Serial 'dine-and-dash dater' sentenced to jail and prohibited from using dating apps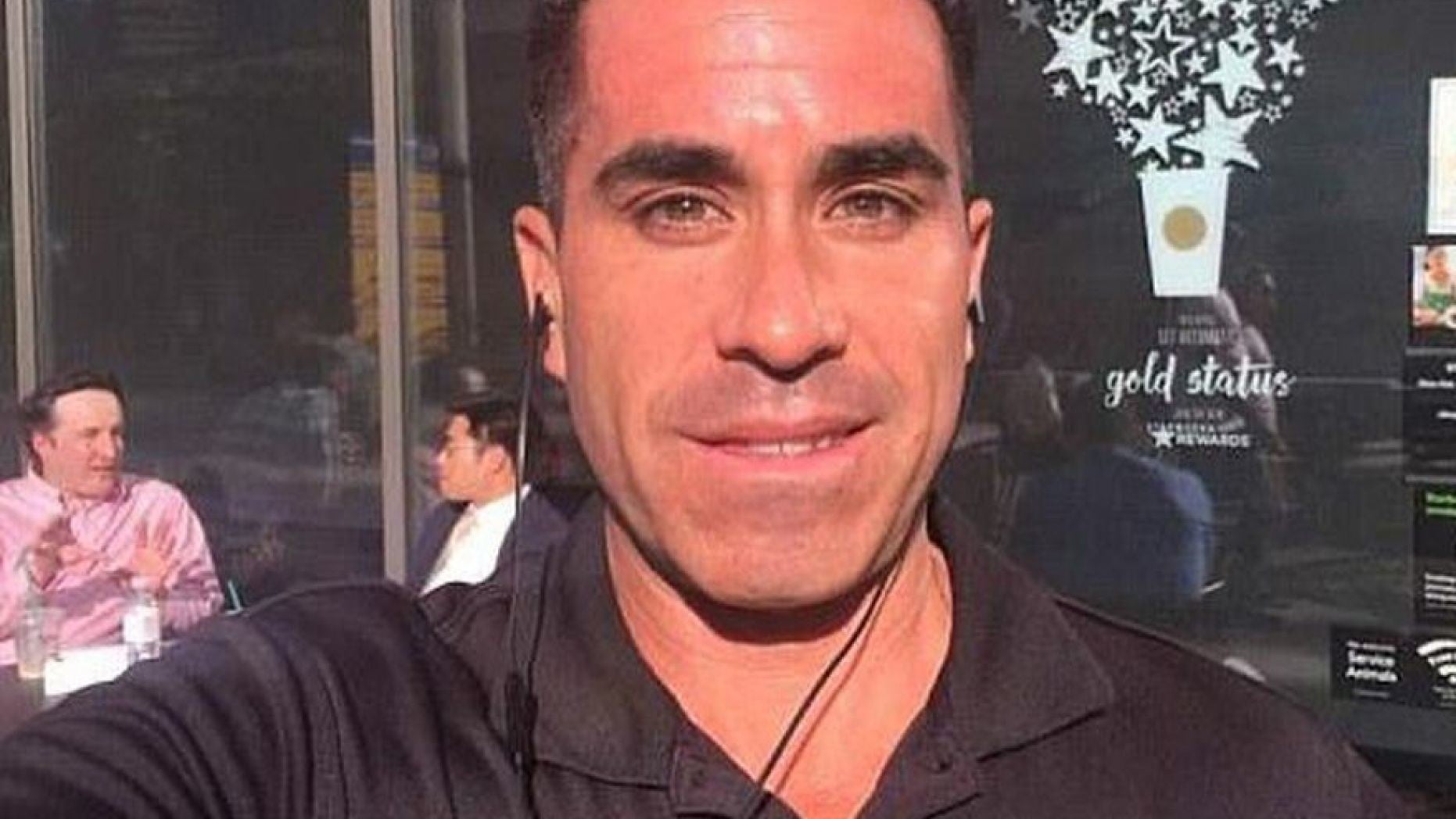 Paul Guadalupe Gonzales, 45, pleaded no contest Tuesday, Nov. 20, 2018.
(Facebook)
The "dine-and-dash dater" who was accused of sticking his dates with hefty dinner bills pleaded no contest Tuesday.
Paul Guadalupe Gonzales, 45, pleaded no contest to "three misdemeanor counts of defrauding an innkeeper by nonpayment and one misdemeanor count of petty theft," KTLA reported. Superior Court Judge Stan Blumenfeld sentenced Gonzales to 120 days in county jail and three years probation.
'DINE-AND-DASH DATER' WHO ALLEGEDLY LEFT DATES WITH PRICEY BILLS FACES NEW CHARGES
He was also ordered to pay a restitution and to stay 100 yards away from five restaurants. He is also barred from using dating apps and websites such as "Bumble." He is also subject to search and seizure conditions involving electronic devices, the Los Angeles County District Attorney's Office said.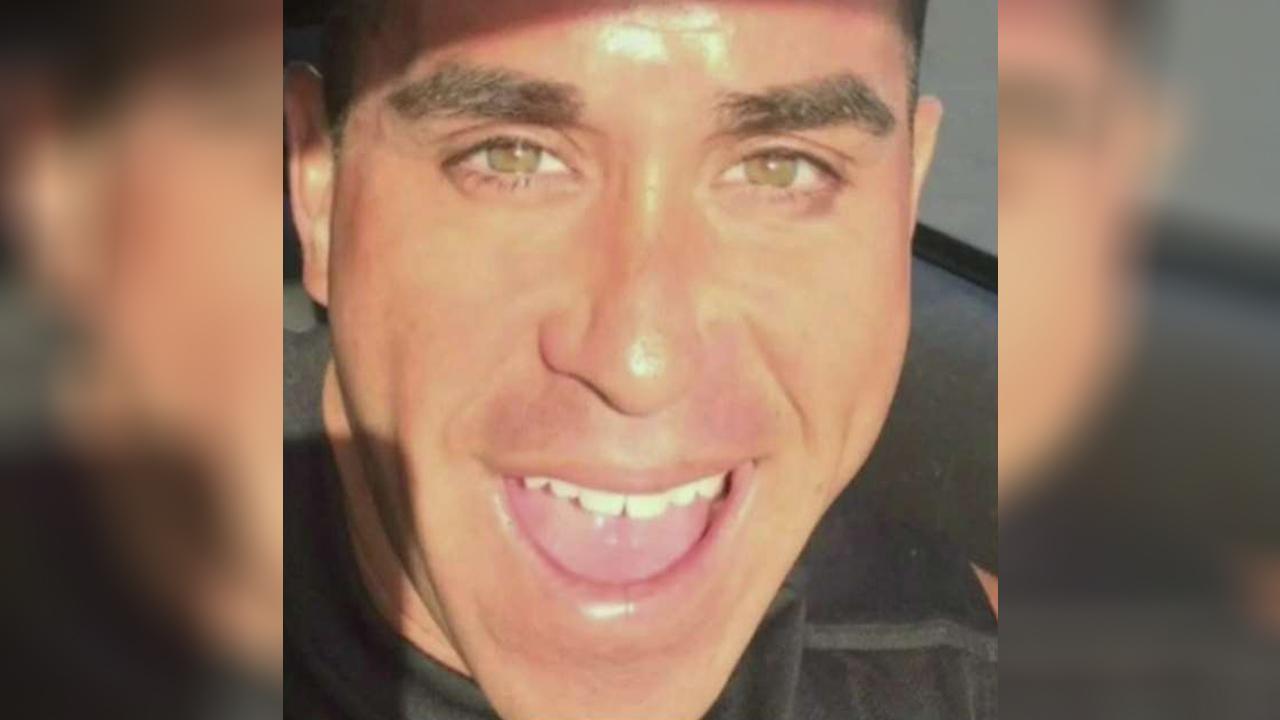 Gonzales is slated to begin serving his sentence on Jan. 14.
'DINE-AND-DASH DATER' FACES 10 FELONY COUNTS FOR ALLEGEDLY SKIPPING OUT ON DATES BEFORE BILL: REPORT
Prosecutors alleged that between May 2016 and April 2018, Gonzales would meet women through dating apps and take them out to dinner, but before the check came, he'd skip out on his dates – leaving them to pay for his meals. He allegedly ordered fancy meals including lobster tails and expensive wine during dinner.
Fox News' Nicole Darrah contributed to this report.
Source: Read Full Article