Sip on This: The Truffle Cocktail and Other Top Drink Trends For 2018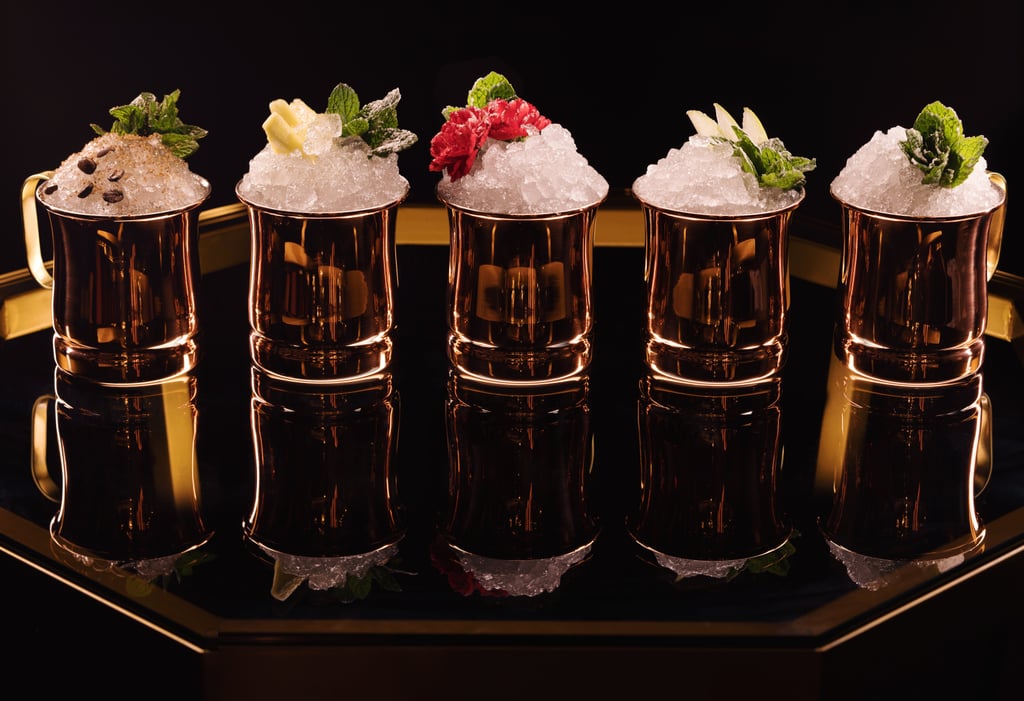 Sip on This: The Truffle Cocktail and Other Top Drink Trends For 2018

If the last few years in cocktails have been marked by the moscow mule, it seems that things are about to change. New flavor profiles and a resurgence of liquors, including gin and mezcal, are hitting the palate in a big way, and more consumers are looking for richer, more in-depth cocktail concoctions.
"People are becoming more aware of what they are ordering and have access to a ton of information," Kyle Tran, beverage director at the New York, NY-based Library of Distilled Spirits, told POPSUGAR. "They come in and they want to almost stump you, but are really open to having a conversation about their favorite drinks. They will tell you what they like and then ask what you can make them that's similar but with a new twist," he said.
Additionally, he said, fresh ingredients and new flavors have been top of mind for the imbibing crowd this year, including the Library of Distilled Spirits's signature drink, the Madman, made with black truffle.
"It really is good, fresh ingredients that people care about in their cocktails, and we are lucky enough to have access to great ingredients. This allows us to expand the cocktail list a bit while also offering customers new flavors that they may not have had before," said Tran.
Source: Read Full Article