The 1 Thing to Brush on Turkey to Make It Ultra Crispy and Golden Brown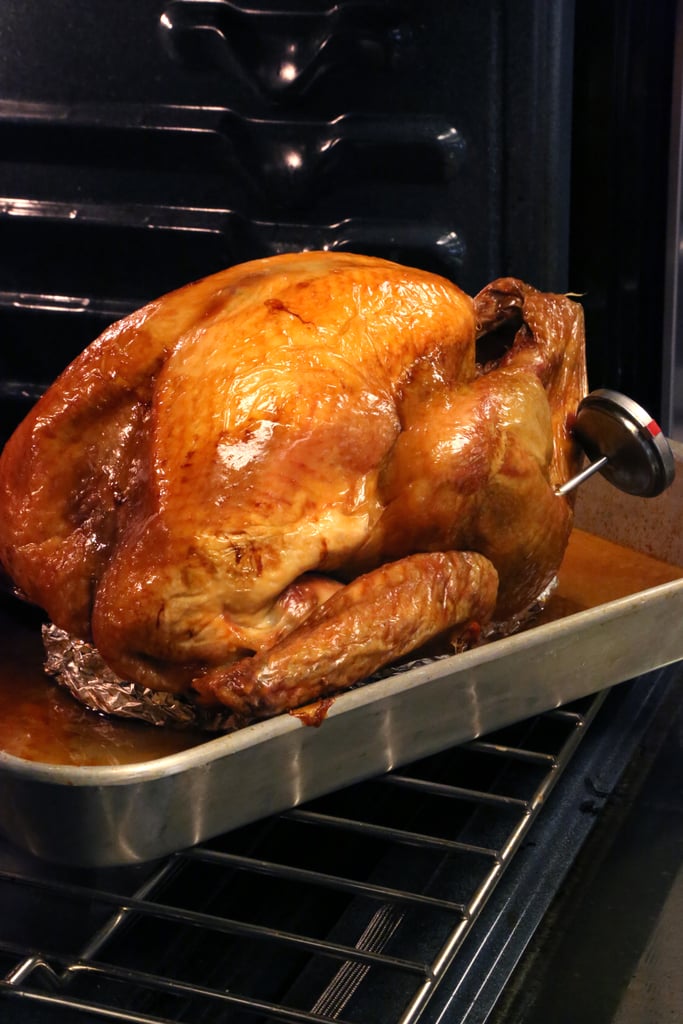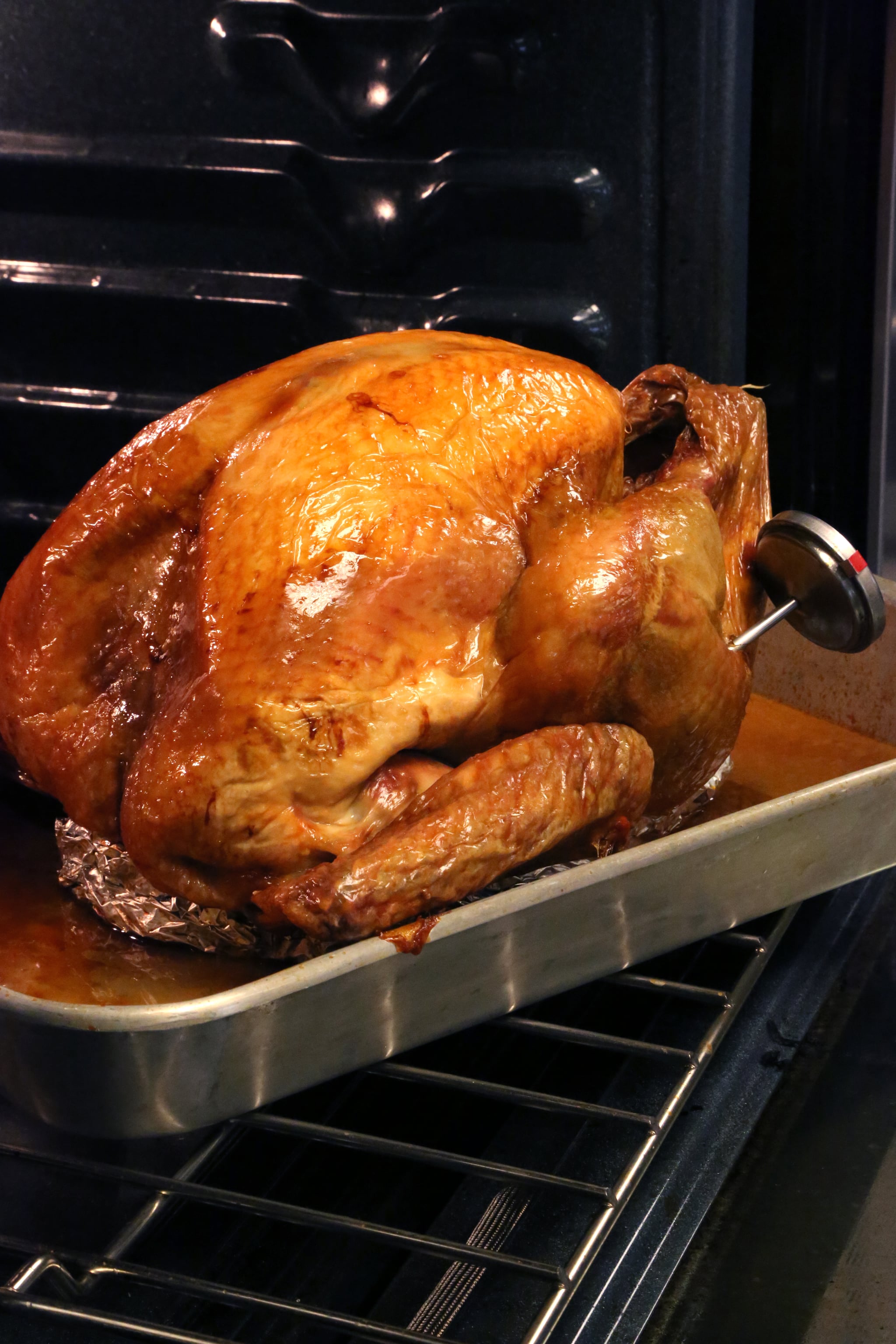 Everyone yearns to pull out a perfectly golden-brown turkey with crisp skin, but what's the trick? I asked a Turkey Talk expert at Butterball, who said America has got to stop basting and glazing. I know this goes against everything generations before you may have said, but basting the bird just cools down the oven and makes the turkey take longer to reach the right temperature.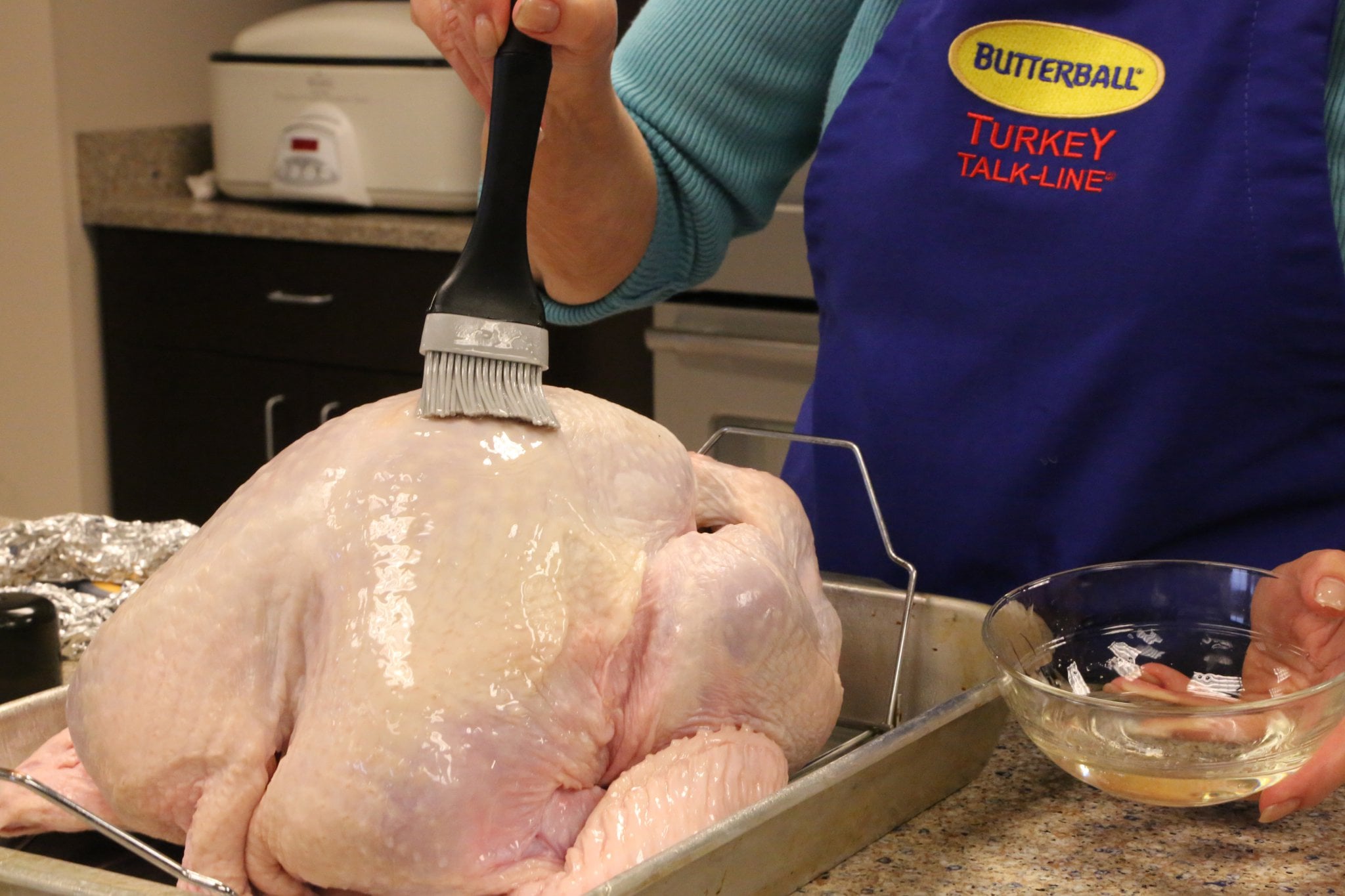 The turkey skin will brown, so long as you brushed it with a high-heat oil or clarified butter before putting in the oven. Butterball says turkey skin is like a raincoat and the drippings just drip right off, anyway. So why bother basting? The drippings can be used for the gravy.
Source: Read Full Article