The 45 Best Valentine's Day Chocolates And Candies To Give Your Love In 2021
It's a can't-fail approach to Valentine's Day: When in doubt, go for chocolate or candy. Whether you're sharing the love with a pal, S.O., or yourself, you can't go wrong with something sweet.
That said, not all Valentine's candy is created equal when it comes to nutrition. (I'm totally giving you the side-eye, conversation hearts and jelly beans…) And TBH, nothing says "I care about you" quite like sweets that do your Valentine's taste buds *and* health a solid—especially if your Valentine happens to be you. Sometimes candy is a form of self-care!
According to nutritionist Lauren Minchen, RDN, healthier chocolates and candies come in all kinds of shapes and sizes. Chocolate that contains a high percentage of cacao, for example, will likely have less sugar but more good-for-you antioxidants. Some sweet treats on the market these days even come with bonus ingredients like omega-3s, probiotics, and CBD.
Valentine's candies dreamt up with your health in mind may also be free of artificial flavorings and colorings. (Some food dyes have been linked with health issues in kids.)
Oh, and a win for vegans (or anyone looking to eat a more plant-based diet)? You can also find all kinds of dairy-free candies made with coconut milk, almond milk, or rice milk these days.
This Valentine's Day, treat yourself (and your Valentine) to chocolates and candies that are just as good for you as they are decadent. Here are 45 top-rated sweets that'll steal your hearts.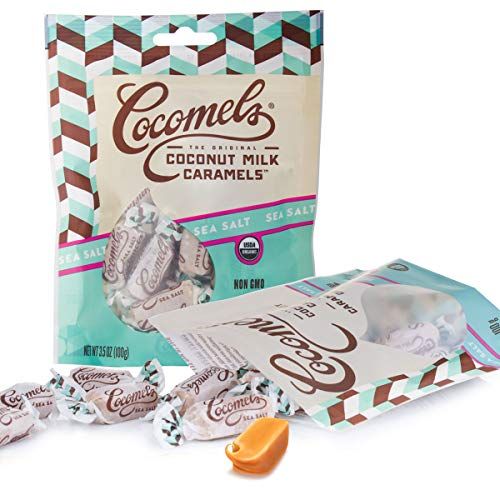 These sweet caramels are perfect for your vegan valentine. Dairy-free and made without high-fructose corn syrup, they still taste just like the caramels you grew up with.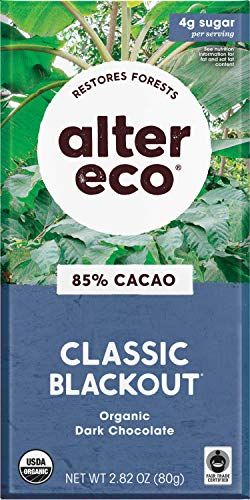 This 85% cocoa dark chocolate is best for true cacao lovers. It's low in sugar (just three grams per serving), rich, and smooth.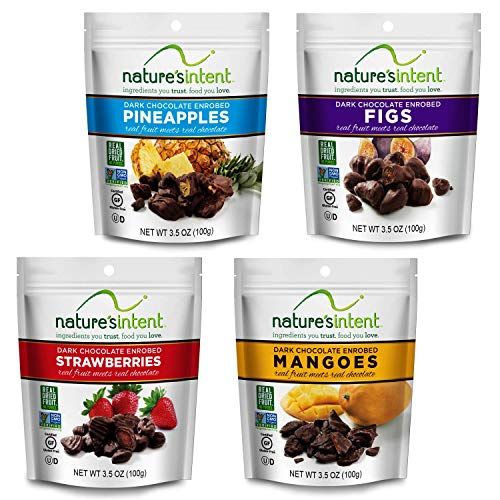 Nothing says "I love you" like helping your Valentine get their five-a-day. This assortment of chocolate-covered fruit includes mango, pineapple, fig, and strawberry for a simple somethin' sweet.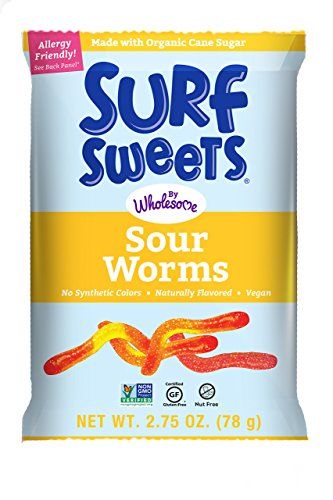 Sour worms don't exactly scream romance, but some people just can't live without 'em. These are vegan and gluten-free, and colored with natural extracts instead of dyes.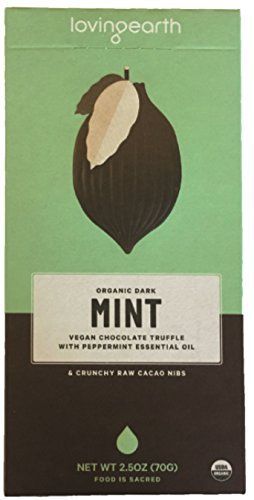 No artificial flavors here. This dairy-, gluten-, cane sugar-, and soy-free chocolate is flavored with peppermint essential oil and made with plant-based ingredients.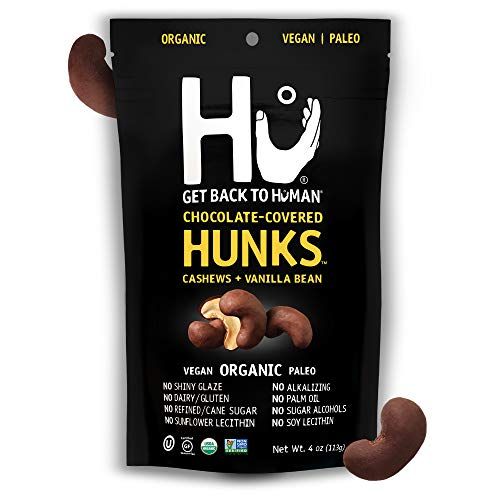 Hu's vegan, paleo, and organic chocolate-covered cashews are made without refined sugar, palm oil, soy lecithin, and sugar alcohols, making them a satiating, feel-good way to satisfy that sweet tooth.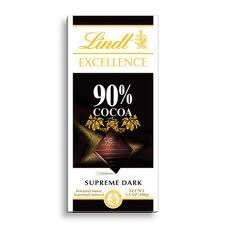 For the true chocolate lover, the intense flavor and high cocoa content of this bar comes with just two grams of sugar per serving.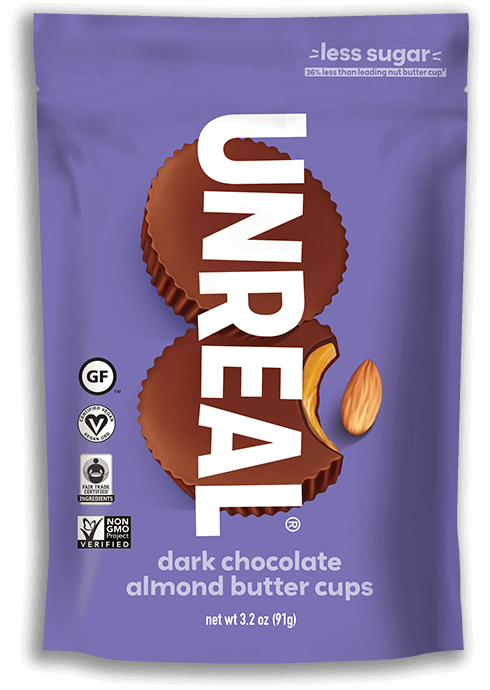 The almond butter in these dark chocolate cups is packed with monounsaturated fat, which can help lower LDL blood cholesterol (the bad kind). Plus, they have less sugar than traditional PB cups (five grams per cup compared to Reese's 11 grams).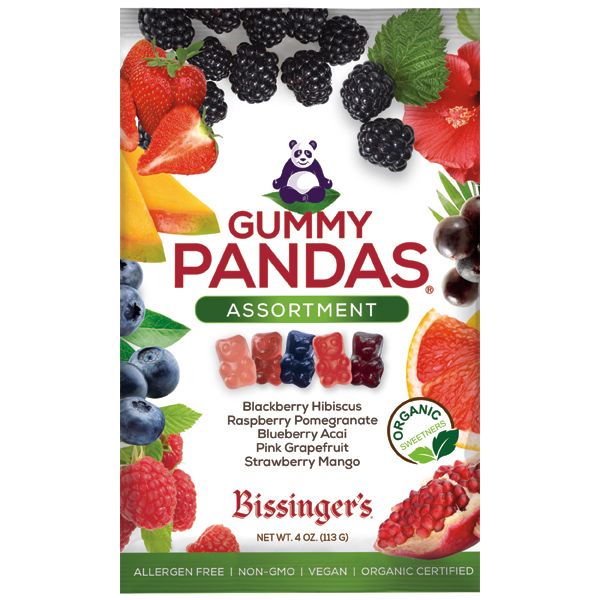 These gummy bears are colored and sweetened with organic sweeteners and natural fruit juice, so they satisfy without leaving you with a candy hangover. Plus, they're vegan!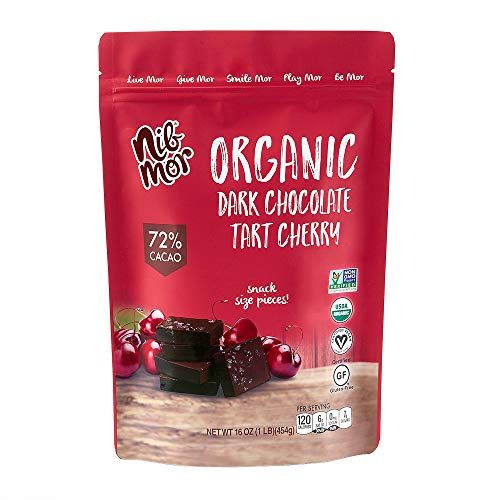 Show your love with antioxidants. These vegan chocolates are packed with dried tart cherries.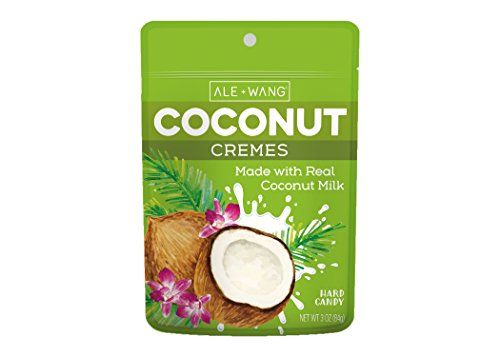 If your valentine isn't into chocolate, these sweet, coconut-flavored hard candies are a great treat. They're made with fresh coconut milk and have no artificial flavors or colors.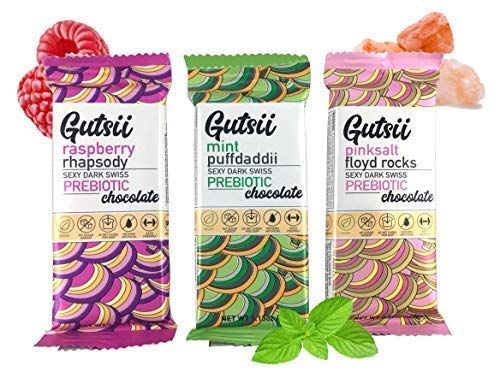 These sugar-free, keto-friendly chocolates contain prebiotics, a type of fiber that feeds healthy bacteria (probiotics) in your gut.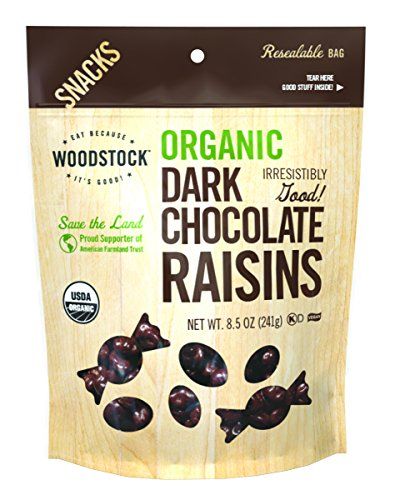 Chocolate-covered raisins aren't for everyone, but if your Valentine is on board, this organic dark chocolate option is made without high-fructose corn syrup.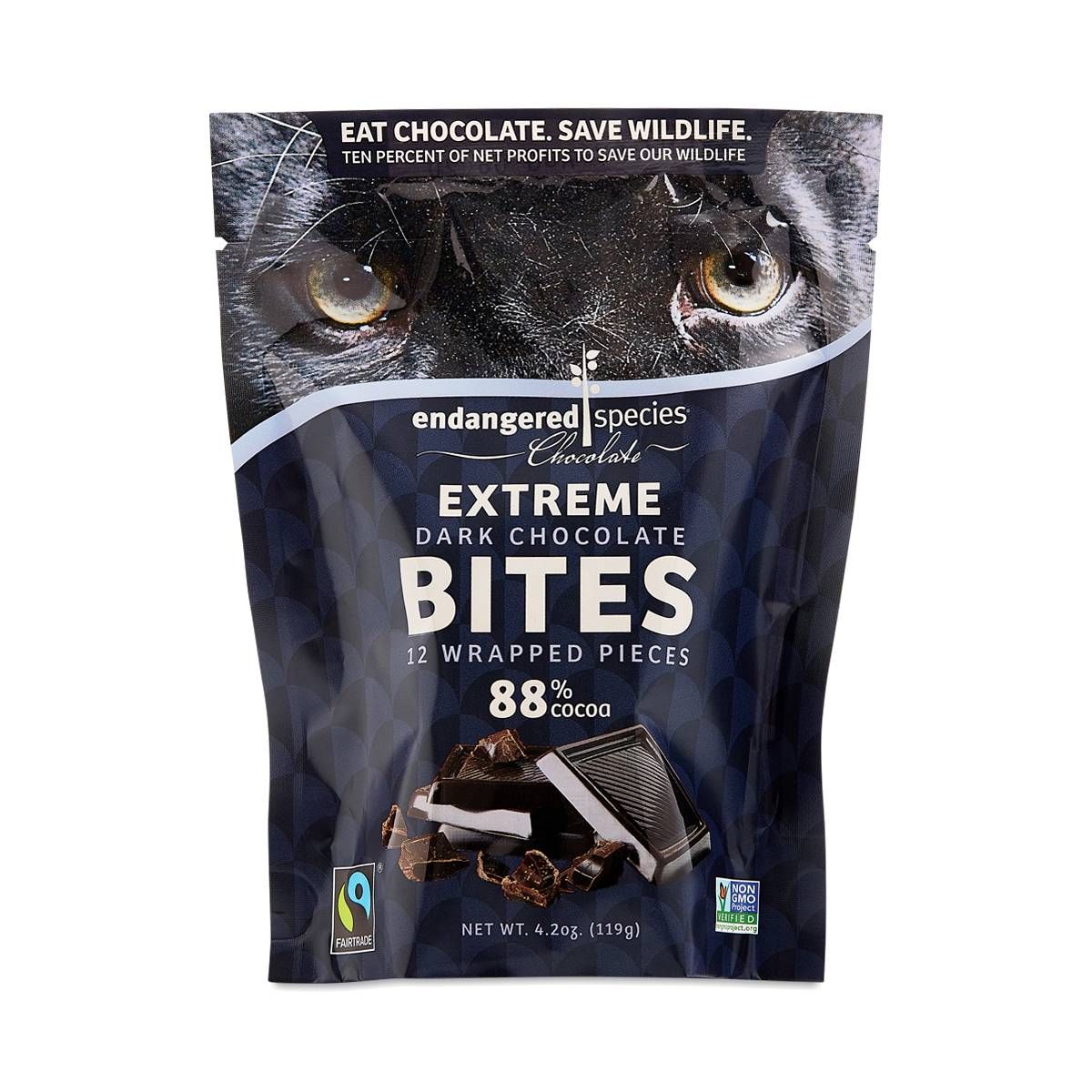 Two of these bites clock in at just 120 calories and provide three grams of fiber for just two grams of sugar.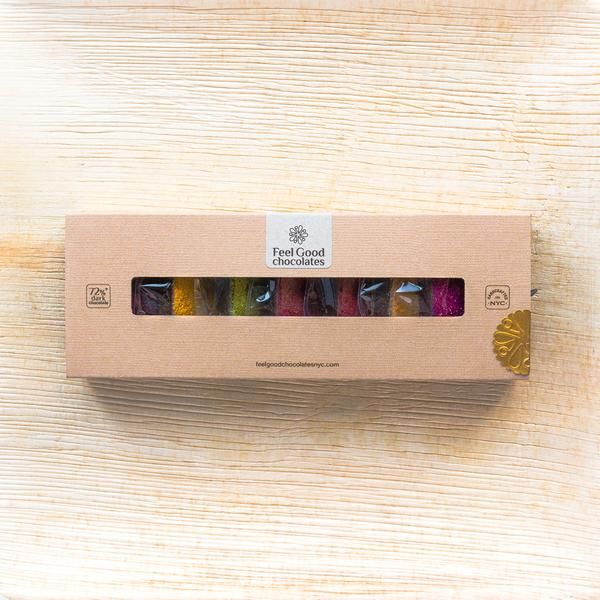 Made with fair-trade chocolate and packaged in a biodegradable box, these chocolates are packed with superfood fruits and sweetened with organic honey.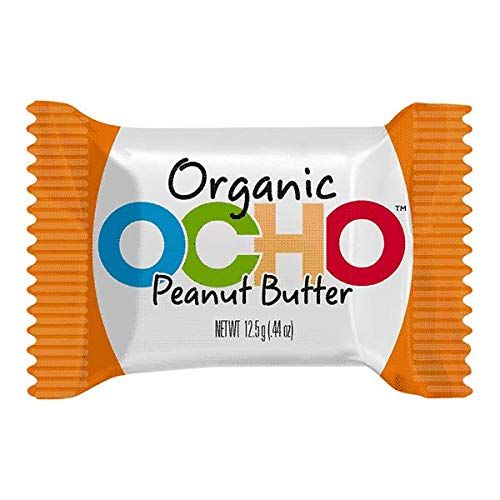 Organic, gluten-free, and made with fair-trade chocolate, consider this candy bar a next-level PB cup.
Instead of artificial dyes, these UnReal candies are colored with natural extracts from sources like turmeric and hibiscus.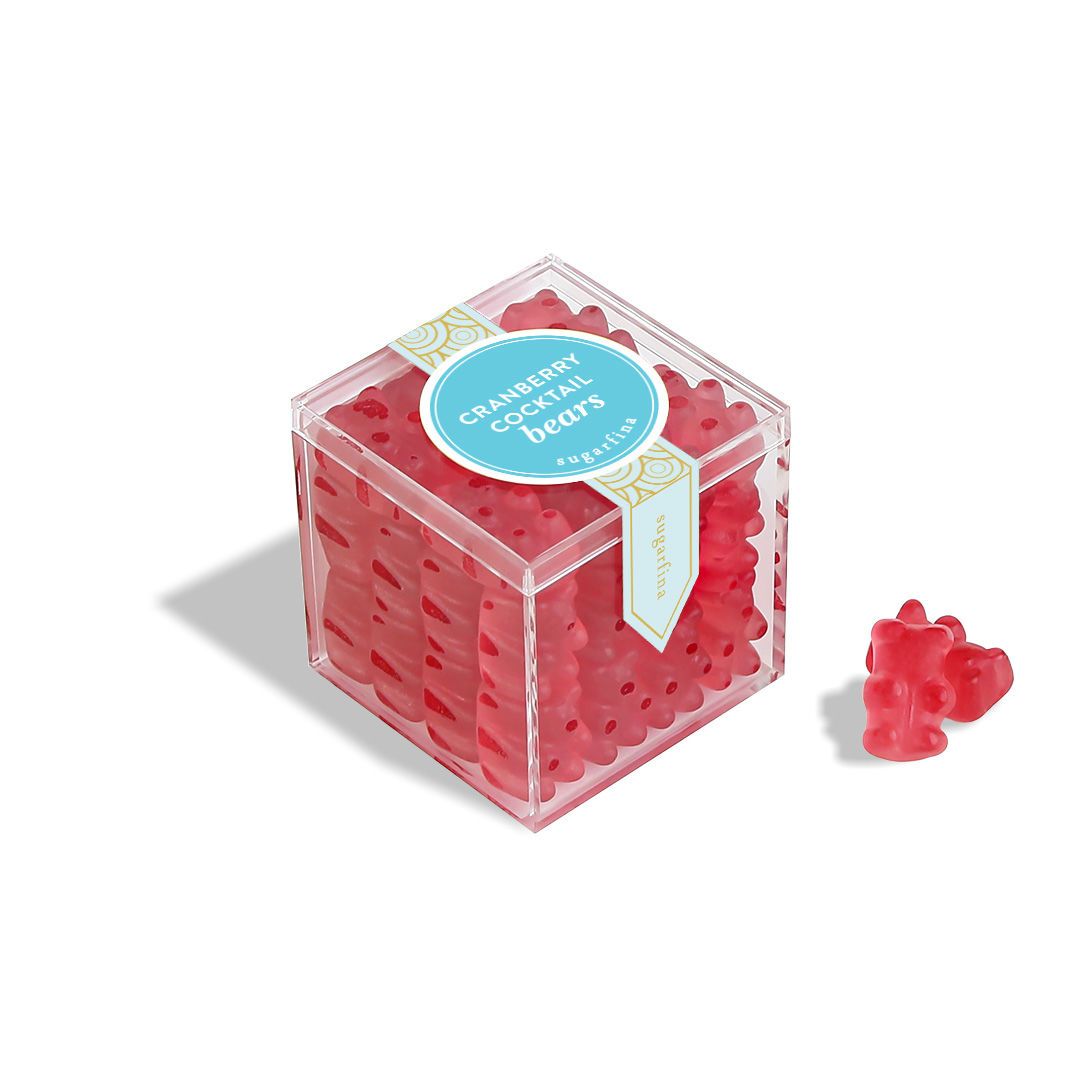 Made without gelatin and with real cranberry juice concentrate, these vegan gummy candies are sweet and tart. They're also colored with natural black currant and carrot.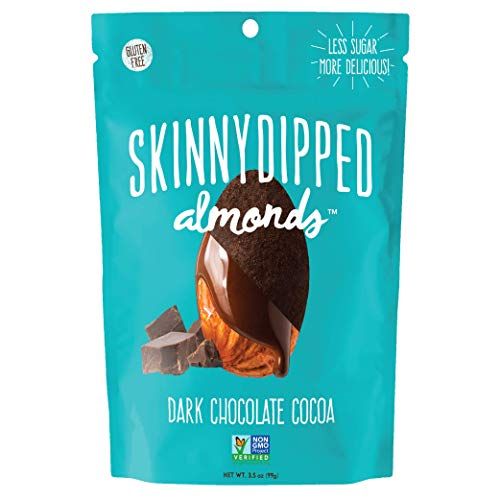 At six grams of sugar per serving, these chocolate-coated almonds are a little bit lower in sugar than your standard ones (which can rack up 10 grams per serving). They're also free of any artificial flavors.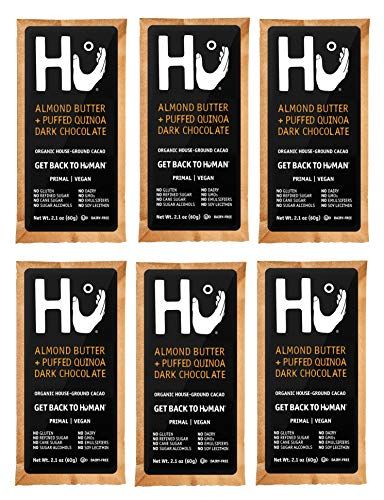 For your beloved purists out there, Hu's chocolate bars are insanely rich and delicious without cane sugar, emulsifiers, gluten, or dairy.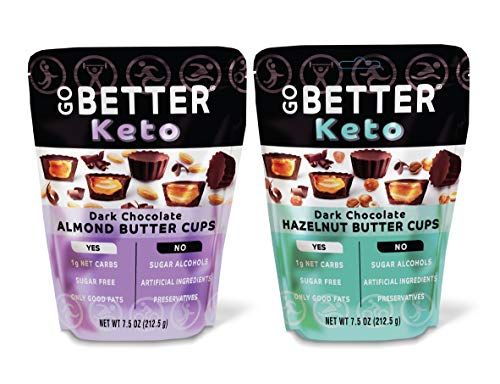 Have a keto Valentine? Indulge them with these high-fat, sugar-free chocolate almond butter cups.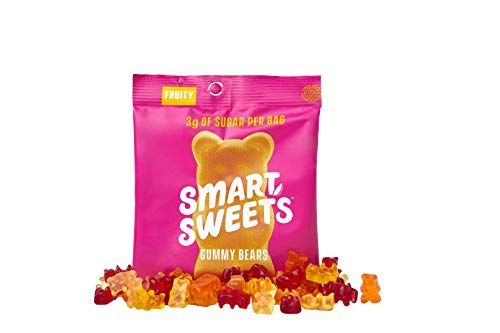 Sweetened with stevia and juice, these gummy bears contain just three grams of sugar per bag.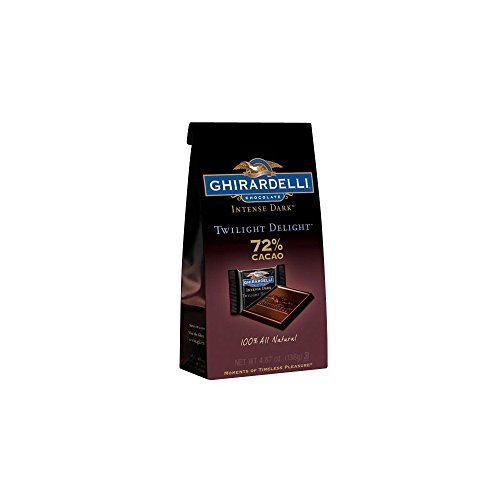 The high cacao content of these squares means they're packed with chocolate flavor (and less sugar). Just one or two will satisfy.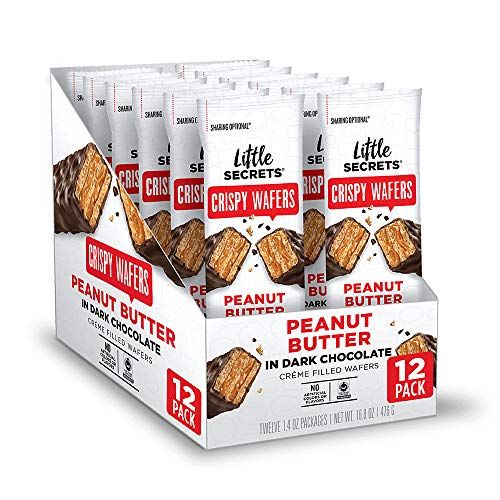 These wafers are made without anything artificial and with fair-trade ingredients, so you feel good about every crispy bite. (Try 'em in Dark Chocolate and Milk Chocolate, too.)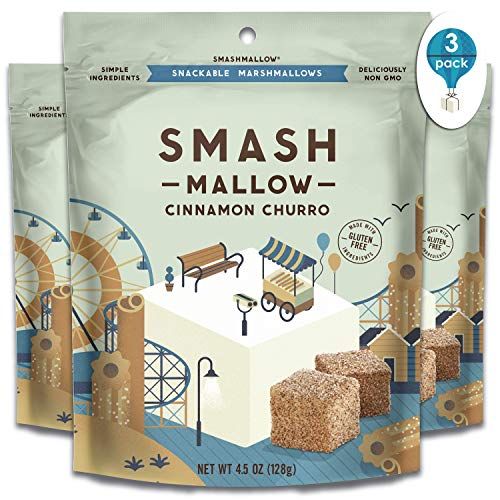 Smashmallow is famous for their funky-flavored gluten-, dairy-, and soy-free marshmallows. These Cinnamon Churro 'mallows are infinitely delicious.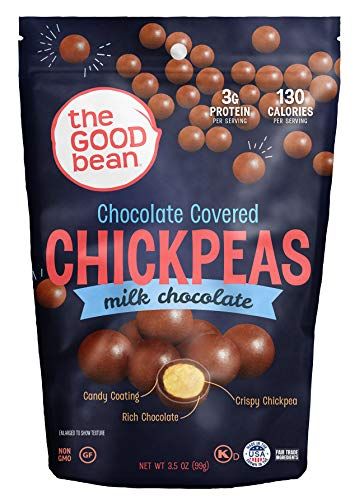 Love chocolate-covered peanuts but want to switch things up? These chocolate-covered chickpeas are super crunchy and pack plant-based fiber and protein.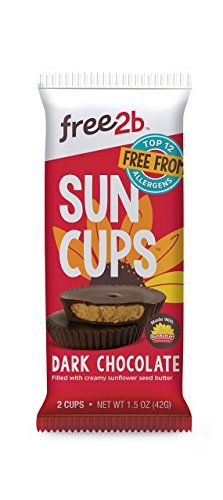 Nut allergy? No problem. These chocolate cups are filled with sunflower seed butter, and free from the top 12 allergens.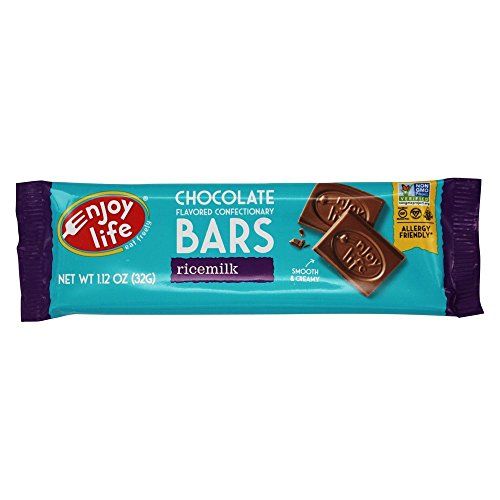 For anyone who loves milk chocolate but doesn't love dairy, these creamy vegan chocolate bars are made with rice milk, instead.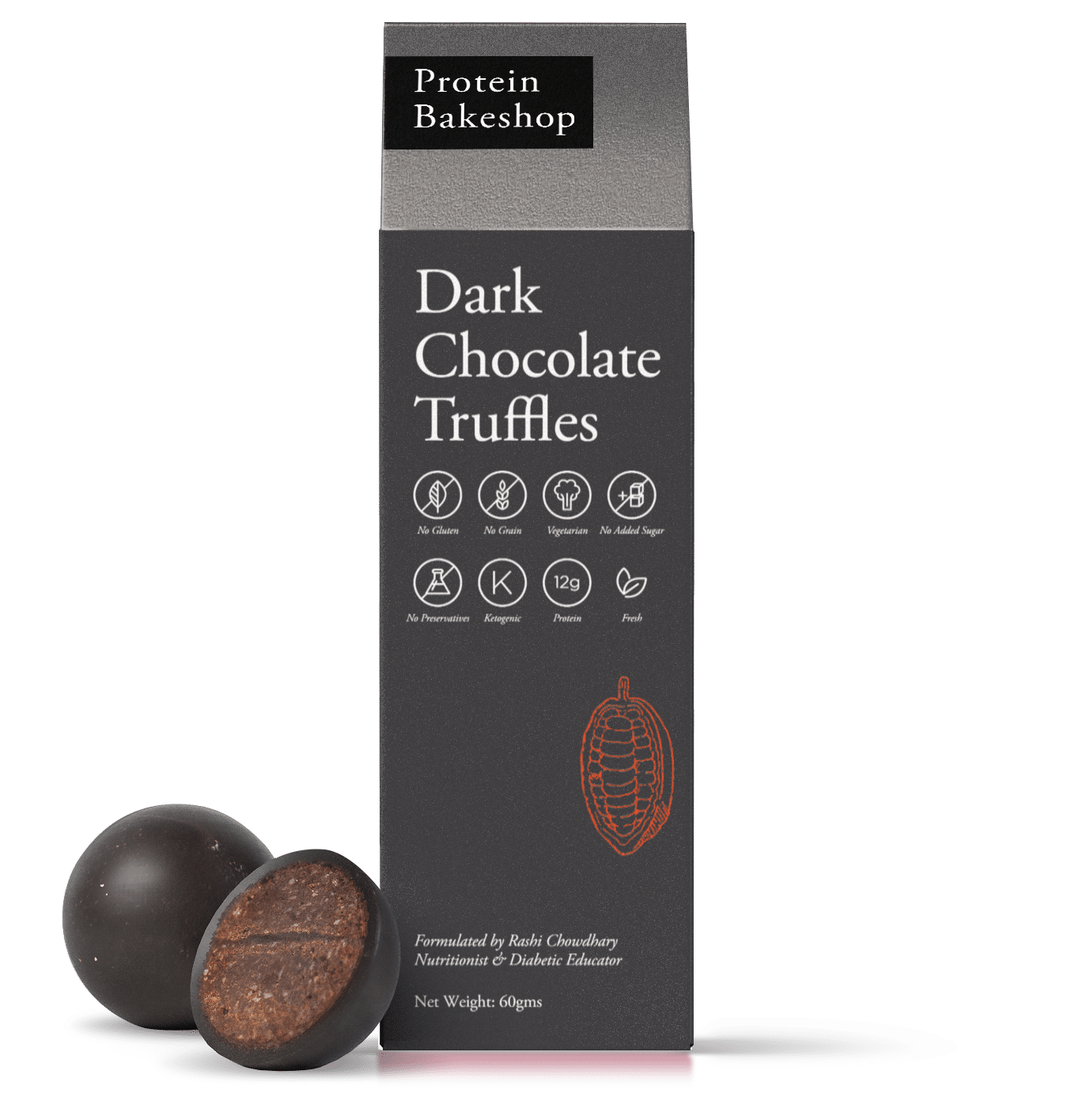 Made with high-quality dark chocolate, coconut oil, and whey protein isolate, these rich truffles contain three grams of protein a pop.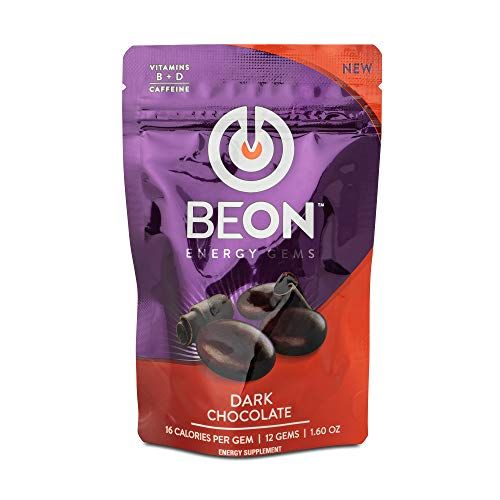 These little chocolate gems contain caffeine, l-theanine, and vitamins D, B6, and B12. They're definitely not vitamins, but offer a nice little boost.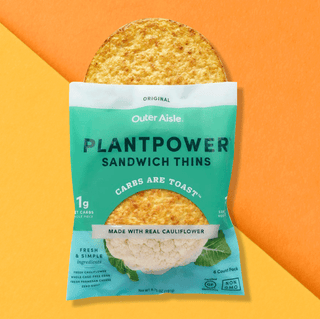 Source: Read Full Article