The South Beach Diet Just Launched A New Keto Program That Sounds Pretty Awesome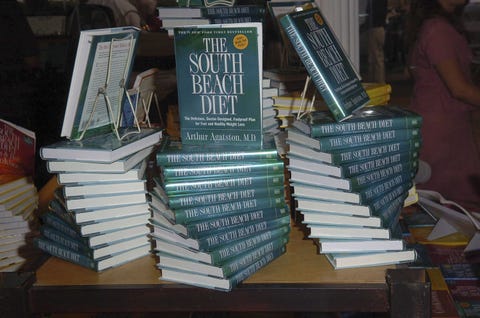 As if you needed even more proof that the keto diet is literally everywhere, the South Beach Diet just announced that they'll be offering a keto-friendly program starting in 2019.
The keto-friendly version is "designed to be a low-carb, high-fat dietary pattern consistent with a keto diet," according to a press release from Nutrisystem (which owns the South Beach diet). The program was "inspired by the growing trend toward health-conscious consumers pursuing keto lifestyle and products, which have been associated with health benefits, weight loss, and performance."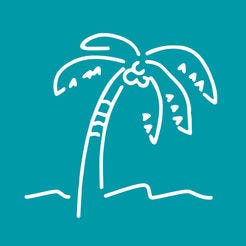 Under the new program, South Beach fans can take the standard diet and "make it more keto," the release says. South Beach's current diet is broken up into three phases:
While South Beach hasn't gone into specifics about what the new keto plan will offer, they did reveal a new keto-friendly South Beach Simply Fit shake. According to the press release, the shakes have three grams of net carbs, along with potassium, magnesium, calcium, and MCT oil.
The South Beach Diet app—which offers up recipes and diet tips—will also support the program's keto-friendly option by delivering recipes, tips, and other keto content from South Beach's blog, The Palm, per the release.
Overall, the South Beach Diet's new keto program aims to make the keto diet a little more accessible for those who are interested in trying it. "Our goal is to make a keto-friendly lifestyle approachable for consumers who are looking for a place to start," said Courtney McCormick, the South Beach Diet's manager of clinical research and nutrition in the news release. "Our customers will see successful results on this low-carb keto-friendly program in a simple and safe way."
The keto-friendly South Beach Diet program is slated to launch in 2019—but the tried-and-true versions of the South Beach Diet will remain on the program list too (South Beach also increased its regular menu for 2019 too, offering 24 new foods; the diet also newly banned 71 ingredients—like artificial flavors and colors—from its menu).
Source: Read Full Article