The Wait Is Over! The PSL And Other Seasonal Starbucks Faves Return Tomorrow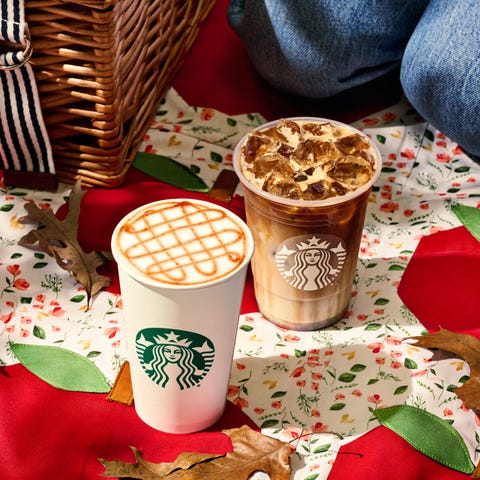 The Pumpkin Cream Cold Brew will also be returning this year, along with the Apple Crisp Macchiato—but this season it's back with a bit of a twist. The drink is now the Apple Crisp Oatmilk Macchiato and is made with oatmilk and Starbucks Blonde Espresso. Harvey Rojas Mora, Starbucks beverage developer, offered some insight into why the recipe for the beverage was tweaked.
"Crafting the Apple Crisp Oatmilk Macchiato with Starbucks Blonde Espresso gives the beverage a soft and smooth foundation that ties all the flavors together," Mora said. "The oatmilk adds a creaminess and brings forward the oat flavors of a traditional apple crisp topping." Okay, we're sold!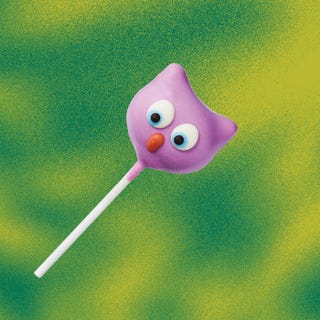 If you're (quite literally) hungry for more, Starbucks also has plenty of treats to choose from this fall. You can take your pick from the Pumpkin Cream Cheese Muffin, Pumpkin Scone, and Pumpkin Loaf, or pick all three, because why not? There's even a new vanilla cake and buttercream Owl Cake Pop, which has an adorable owl design (cute!) and is dipped in purple chocolate-y icing.
Soooooo, we'll be at Starbs bright and early. But to PSL, or not to PSL…that is the question.
Source: Read Full Article