Turkey Gravy So Good You'll Want to Pour It on Everything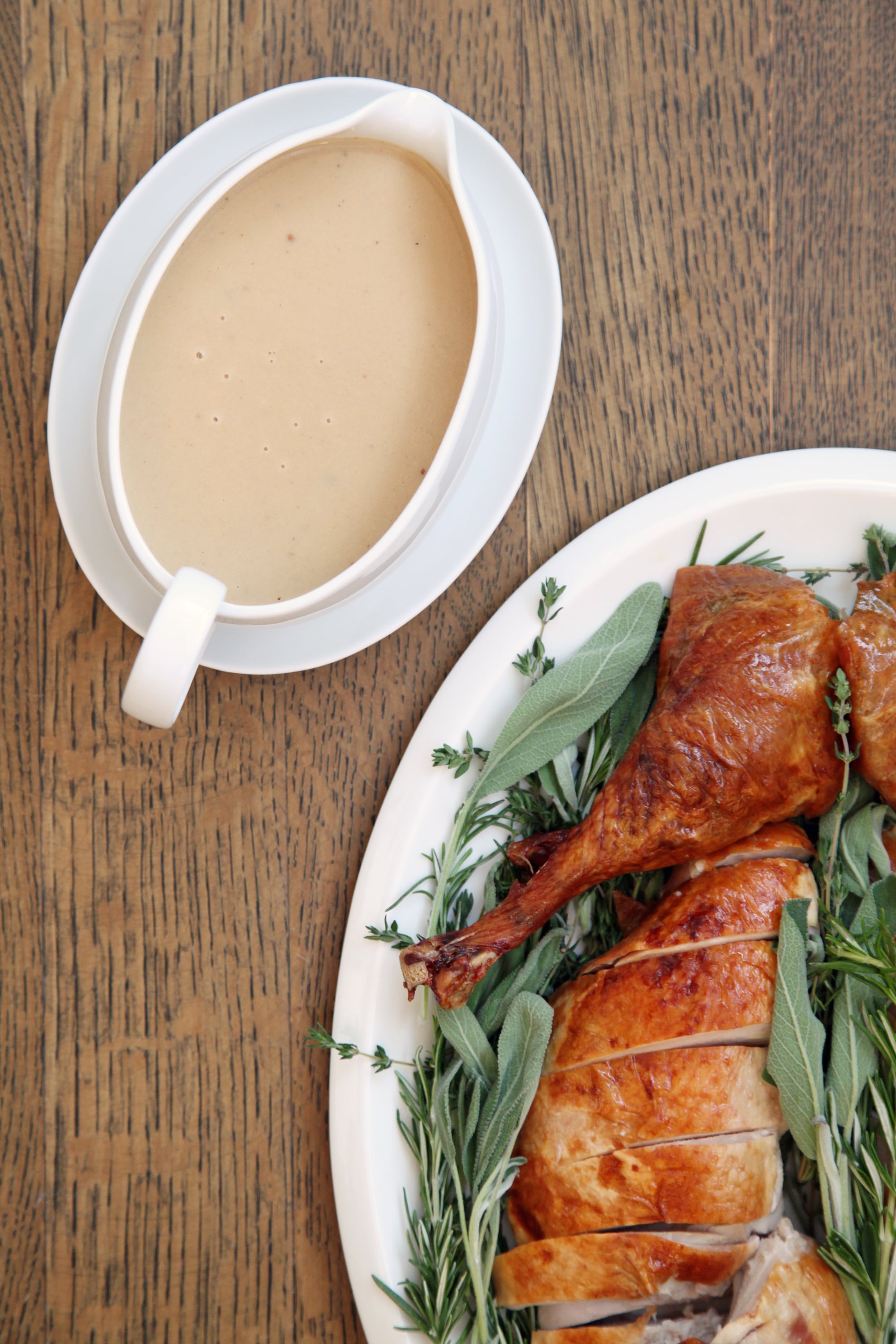 Regardless of your family's Thanksgiving traditions, it's safe to say that gravy ranks pretty high on the list of must-make dishes. Sure, you might swap out wild rice and mushroom stuffing for the traditional bread-based variety, or whip up baked goat cheese mashed potatoes instead of the classic mash, but would Thanksgiving be Thanksgiving without glossy gravy drizzled over the whole lot?
Rich and creamy, this gravy tastes like the essence of turkey. Made with both turkey stock and drippings, plenty of cream, and just enough white wine to add zip and acidity, it's a superlative recipe; one that I've made year after year.
Cream Gravy
Notes
If you didn't make stock from the turkey neck and giblets, substitute high-quality chicken stock.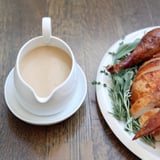 Ingredients
Directions
Information

Source: Read Full Article