Welcome Fall With These Absolutely Perfect Wines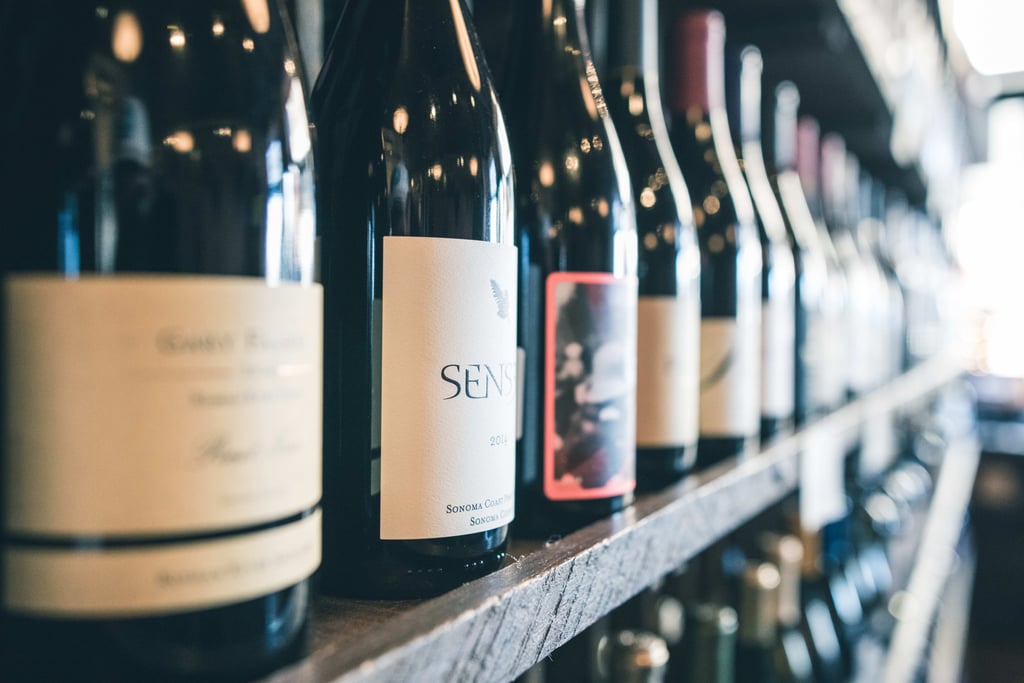 Welcome Fall With These Absolutely Perfect Wines

It's getting cooler, and the time to slay all day and then rosé has seemingly slipped away. While you may be sad about the lack of sun, sand, and surf, there is one thing you don't have to be sad about — the selection of wines about to hit your palate.
Through the Fall and into the Winter, it's more than just the weather that changes. Light and cold meals make way for comfort foods and hearty dinners, and baked goods become the center of attention. And let's be real — no one wants to move from under the blanket on the couch after they get home from work on a cold day. So, while you're busy hunkering down, you might as well do it with some wine, right?
We scoped out what wines should be in your wine rack this Fall, from wines that seriously taste like the season itself with tasting notes like black and red berries, spice, clove, cinnamon, coffee, and chocolate to those that are a little lighter and make the perfect complement to all those sweet treats.
Source: Read Full Article