Who Doesn't Love a Good Cheese Ball on Thanksgiving?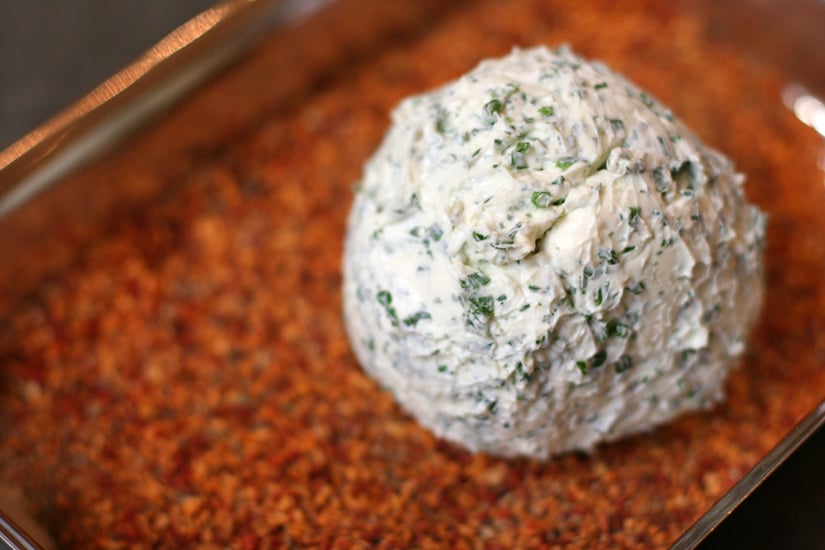 My Sandra Lee semi-homemade alter ego comes out when I make things like cheese balls. As I squash seasonings into cream cheese, it doesn't look pretty at first. But I know that the result will look as refined as fancy French cheeses, and my peppered cheese ball will be the first snack item to be scraped clean at the party. I mean, who can resist a good cheese ball?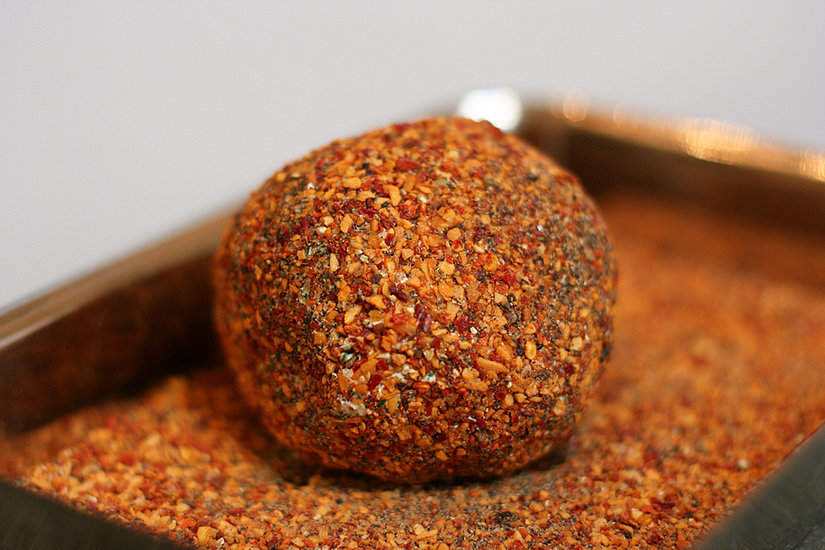 For years, I grew up eating my Aunt Elaine's cheese ball during the holidays, but a cheese ball is appropriate for any sort of gathering. They're seasoned with a ranch dressing packet, and I thought I'd attempt to make a similar cheese ball but with fresh herbs and ingredients.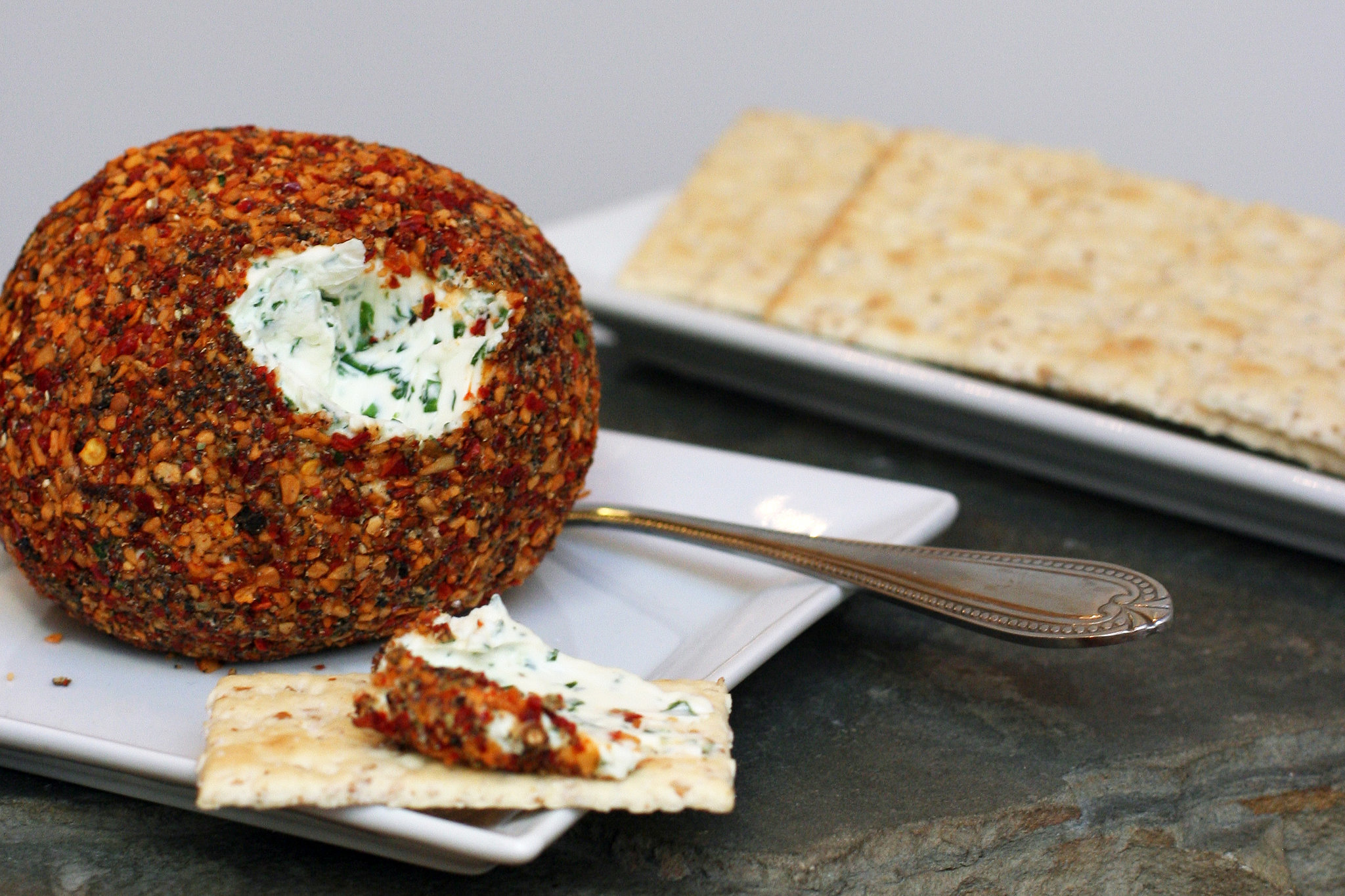 I opted to stick with the pepper seasoning coating, but beware: this cheese ball is slightly spicy and garlicky (in the best way possible, of course!). This cheese ball is like spreading spicy ranch cream cheese atop crackers. If that's not your thing, coat the cheese ball in dried fruit like cranberries and toasted nuts like pecans or almonds.
Peppery Ranch Cheese Ball
Notes
Use Lawry's Seasoned Pepper to coat the cheese ball if you can find it. My grocery does not carry it, which is why I used a combination of different spices. Letting the coated cheese ball sit for several hours or overnight will give the seasonings adequate time to rehydrate and infuse the garlic and pepper flavors into the cream cheese.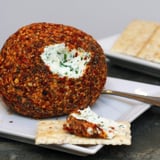 Ingredients
Directions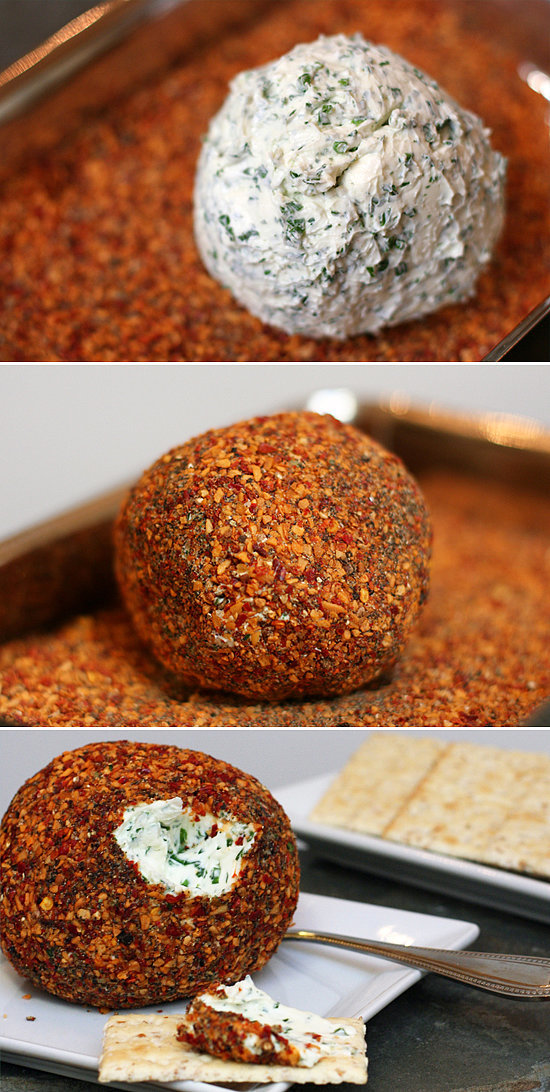 Information

Source: Read Full Article