11 Home Decor Gifts That Will Make Your Friends Feel Like Influencers
Roses that last a whole year, tech that doubles as decor, luxe candles that crackle when lit. The holidays are the ideal time to treat your friends to those buzzy, gotta-have-'em home products they've seen on social media all year but haven't actually added to their cart yet. After all, your inner circle deserves to be spoiled like the glamorous influencers they love and follow on a daily basis.
Let them know that you're one of their top followers IRL by gifting them a special home piece that will create memories beyond all the "likes." This year, Elite Daily has teamed up with WoodWick Candles, the makers of the unique wooden wick candles that crackle as they burn, to curate the ultimate gift list focused on creating experiences at home for those you love. Scroll on to see our picks, and don't forget: Everything here will feel just as luxurious in your home, too.
1. For The Design Darling
A flared glass vessel is minimalistic chic, perfect for blending in with the rest of your friend's impeccable decor. This one has notes of amber, vetiver, and musk that are accompanied by the subtle sound of a crackling fire. I mean, can you think of a better way end a particularly long day? Didn't think so.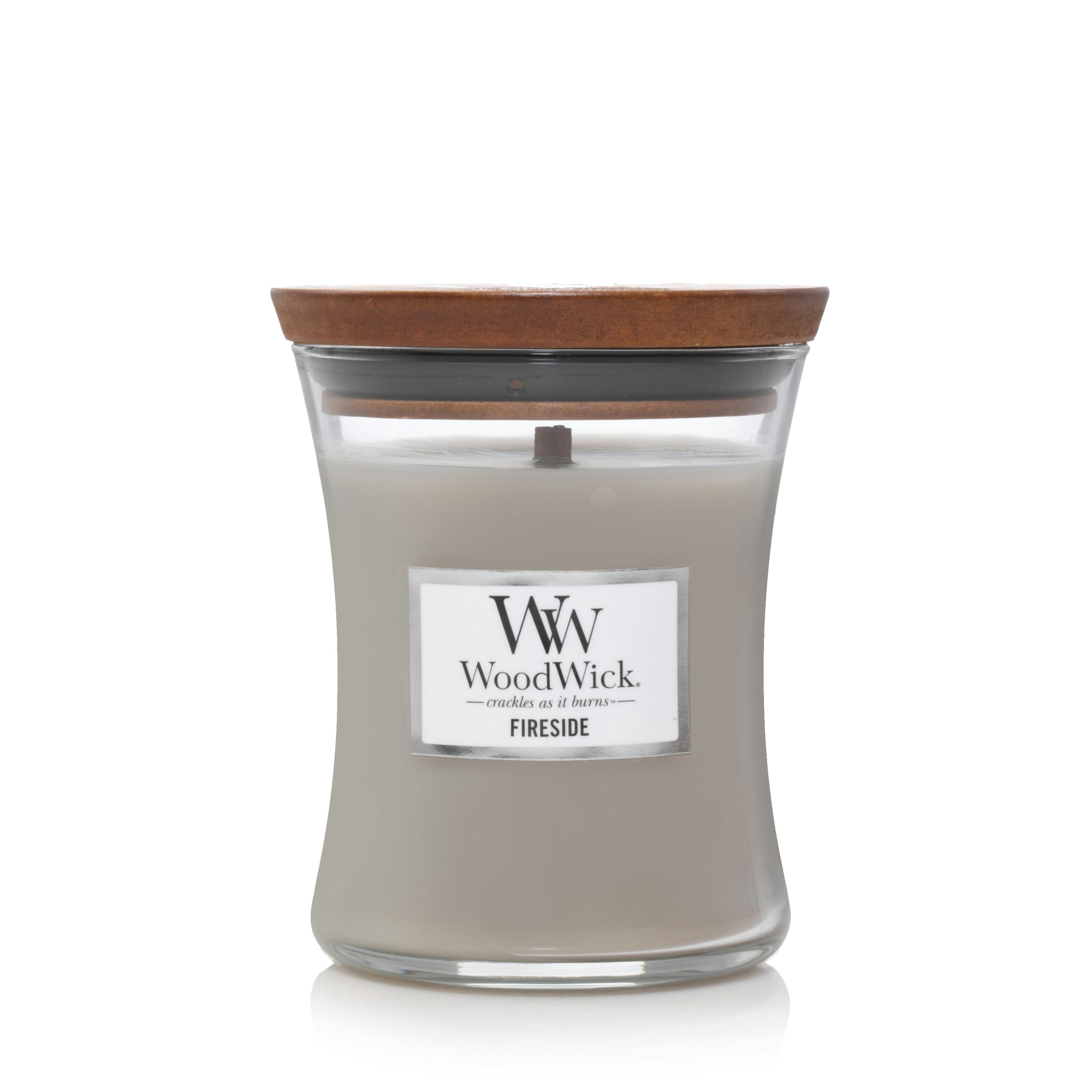 2. For The Eternal Optimist
Is your pal interested in what the future holds? Venus ET Fleur's new collection with famed astrologer Susan Miller matches rose colors with the personality of each zodiac sign (and yes, the real blooms last an entire 365 days!). Plus, enclosed in each arrangement is a special 2020 horoscope to kick their year off on a high note.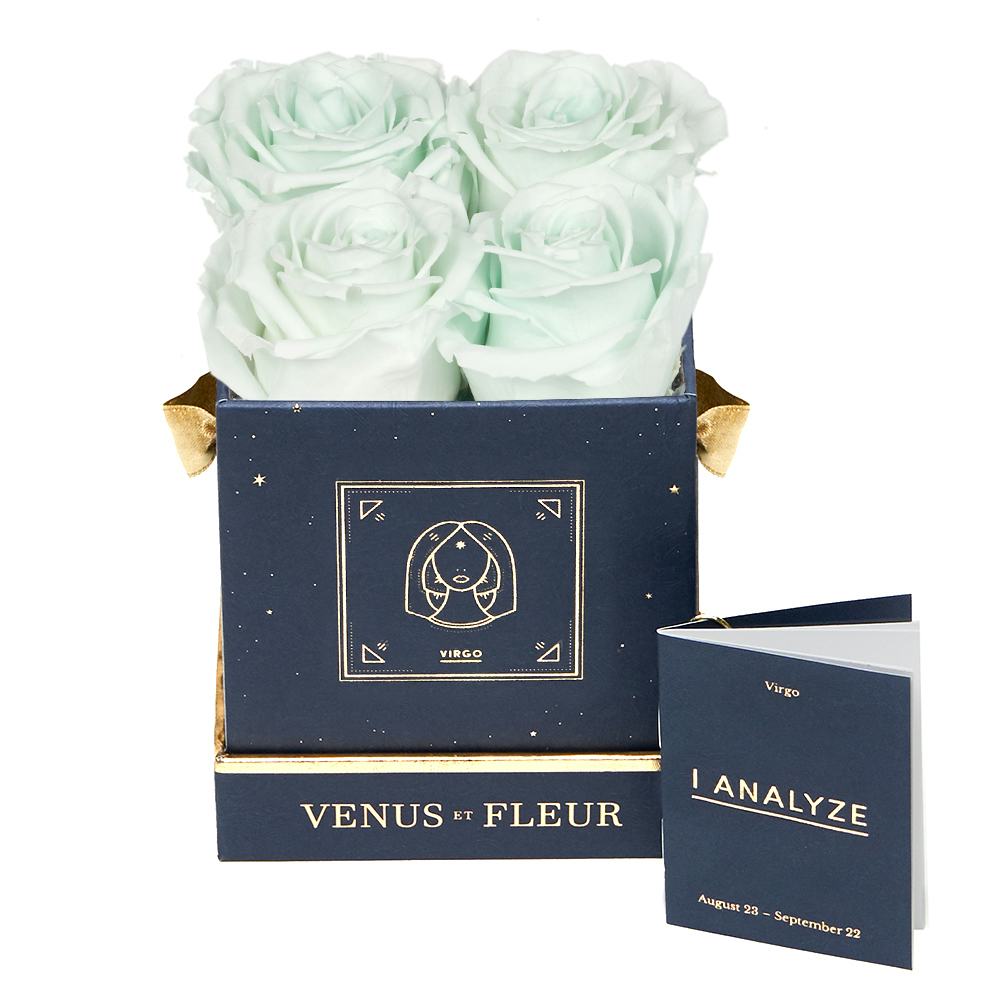 3. For The Boho Enthusiast
Because what trendy apartment is complete without the perfect rug? Help your friend channel their inner Bohemian vibes with this Moroccan geometric low-pile rug that'll look just as flawless in a bedroom as it will as a living room centerpiece.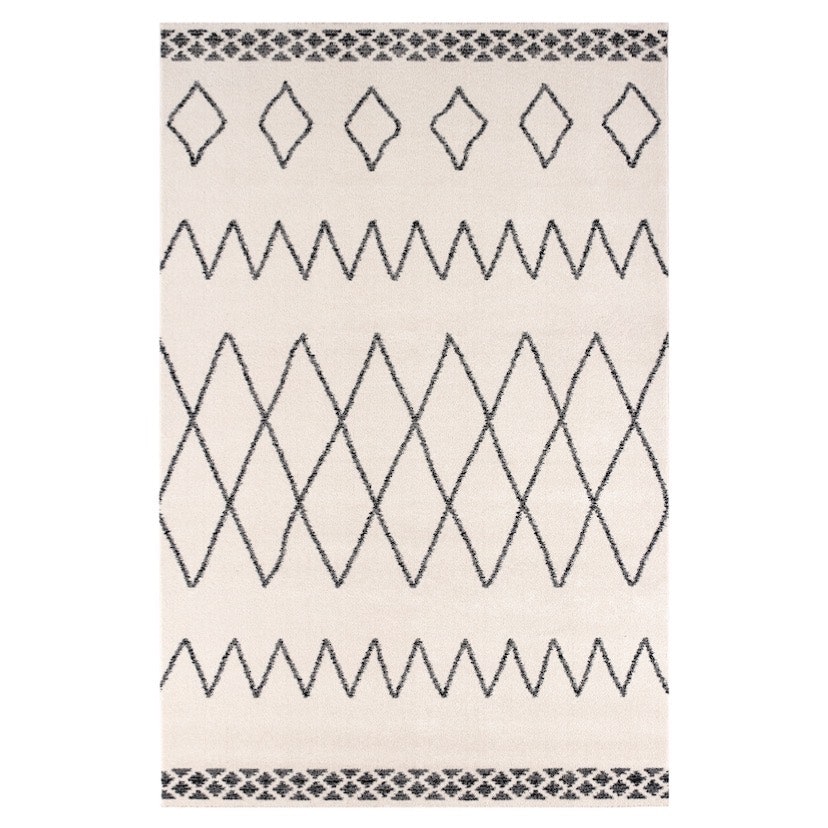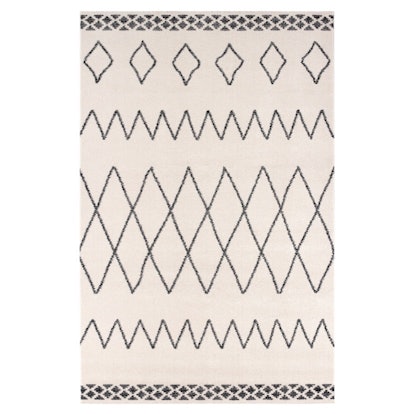 4. For The Relaxation Seeker
The chunky knit blankets that have been all over every home blogger's social account are ideal for the companion who considers themselves a homebody. The wool throw will look just as trendy wrapped around your friend as it does neatly perched on the side of the couch when company stops over.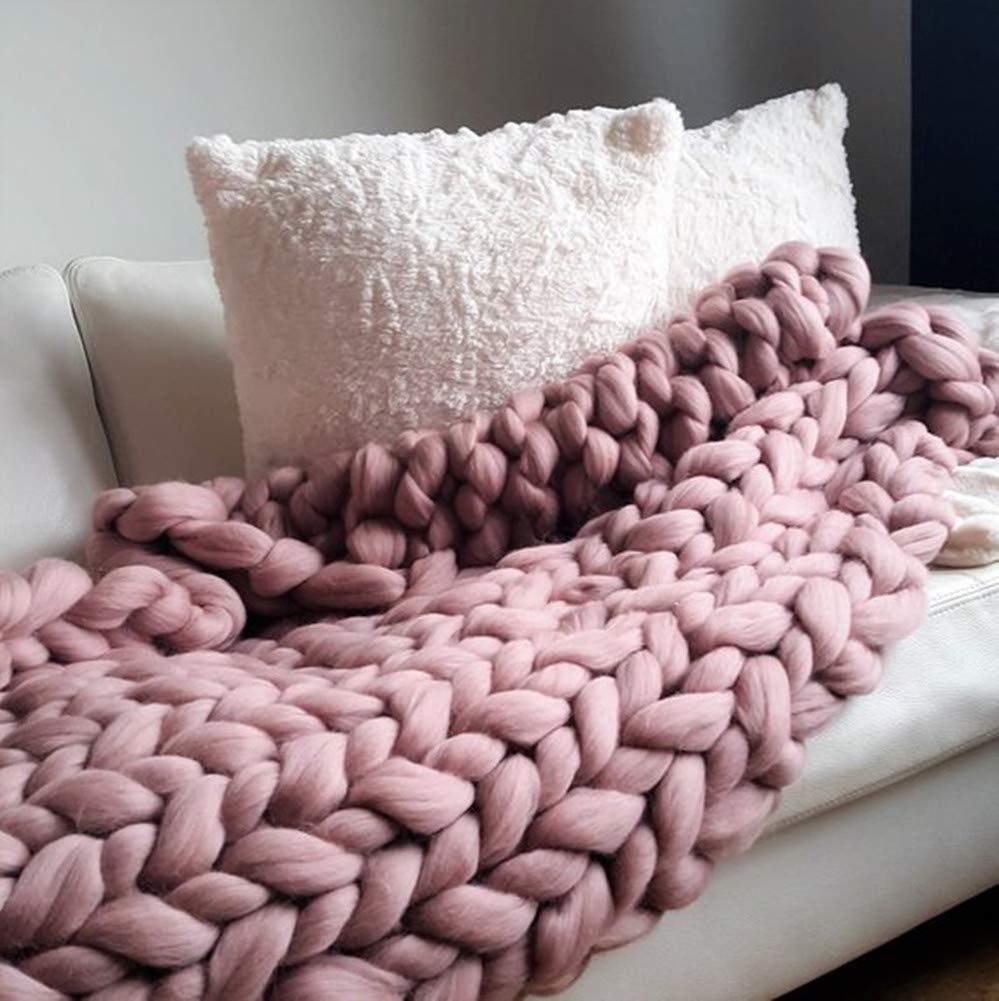 5. For The Fashion Insider
Bring some style knowledge to your friend's home with a set of gorgeous all-linen cocktail napkins emblazoned with the king of fashion himself. The eye-catching accessory also happens to double as a conversation starter whenever they entertain (which is often).
6. For The Social Butterfly
Treat them to the hottest new tech item that keeps them connected to their circle at all times. The Portal Mini's picture pans and zooms automatically so your giftee can video chat family and friends hands-free while cooking, playing, or let's be honest: having that much-needed glass of wine. While not being used for calls, it doubles as a digital picture frame showcasing favorite memories.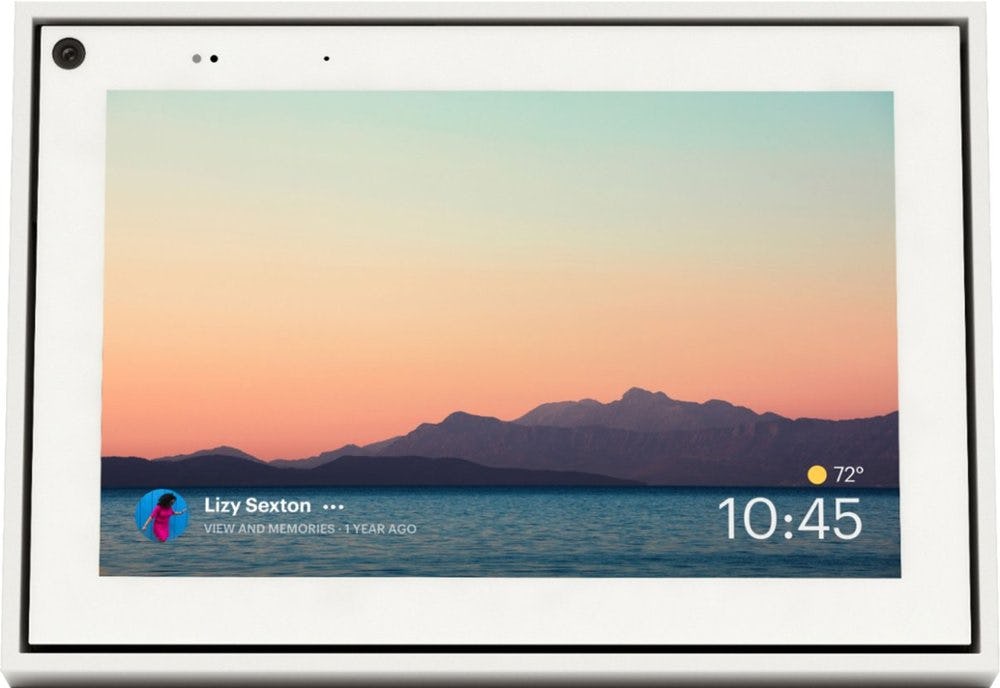 7. For The Plant Lady
No matter if your friend is a plant novice, or if they've been awarded full-on plant lady status, this sleek snake plant makes an ideal gift. It grows well in nearly any indoor space, and requires infrequent watering. Plus, Ansel & Ivy offers four soothing pot colors that lets you ensure your pal is getting the perfect potted accent.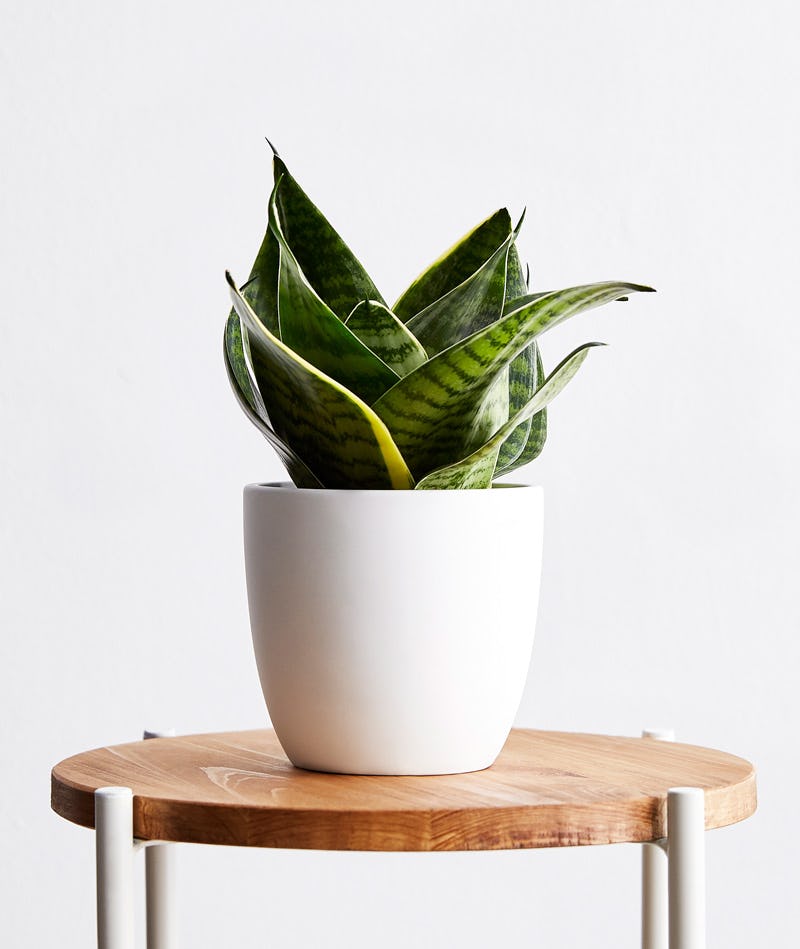 8. For The Glam Girl
Your BFF may like trying out the latest beauty trends, but taking them off is another thing entirely. These cheeky stain-proof towels are cute enough to keep on permanent display. And let's be honest, they make the act of removing their makeup a game — and one they'll win, for that matter.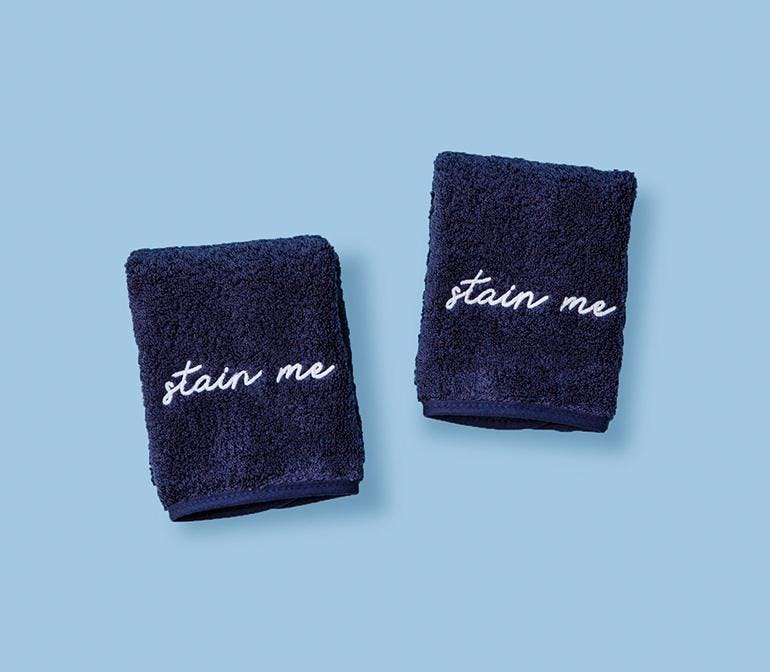 9. For The Fragrance Guru
If your friend has a habit of spritzing themselves with a fave perfume every day, that's a solid sign that they also curate the fragrance in their home. A year-round scent like WoodWick's Cinnamon Chai not only has a scent that lingers throughout their space well after they put the flame out, but the ellipse jar also looks stylish in any room. Win-win!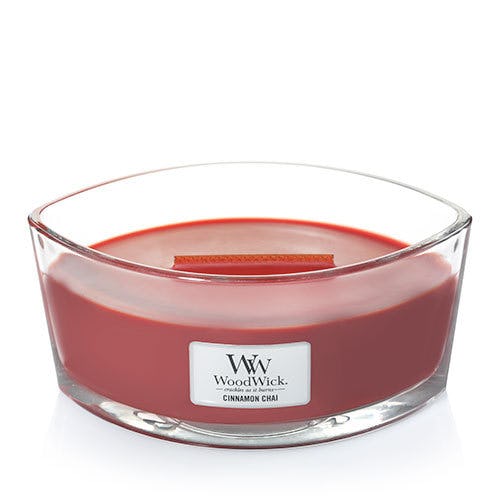 10. For The Techie
For the friend who likes their phone to stay juiced up without ever having to be plugged in, this aesthetically-pleasing wireless charger is a pleasant surprise. The rose gold hue is totally on trend while the silicone tread keeps it from overheating on a side table.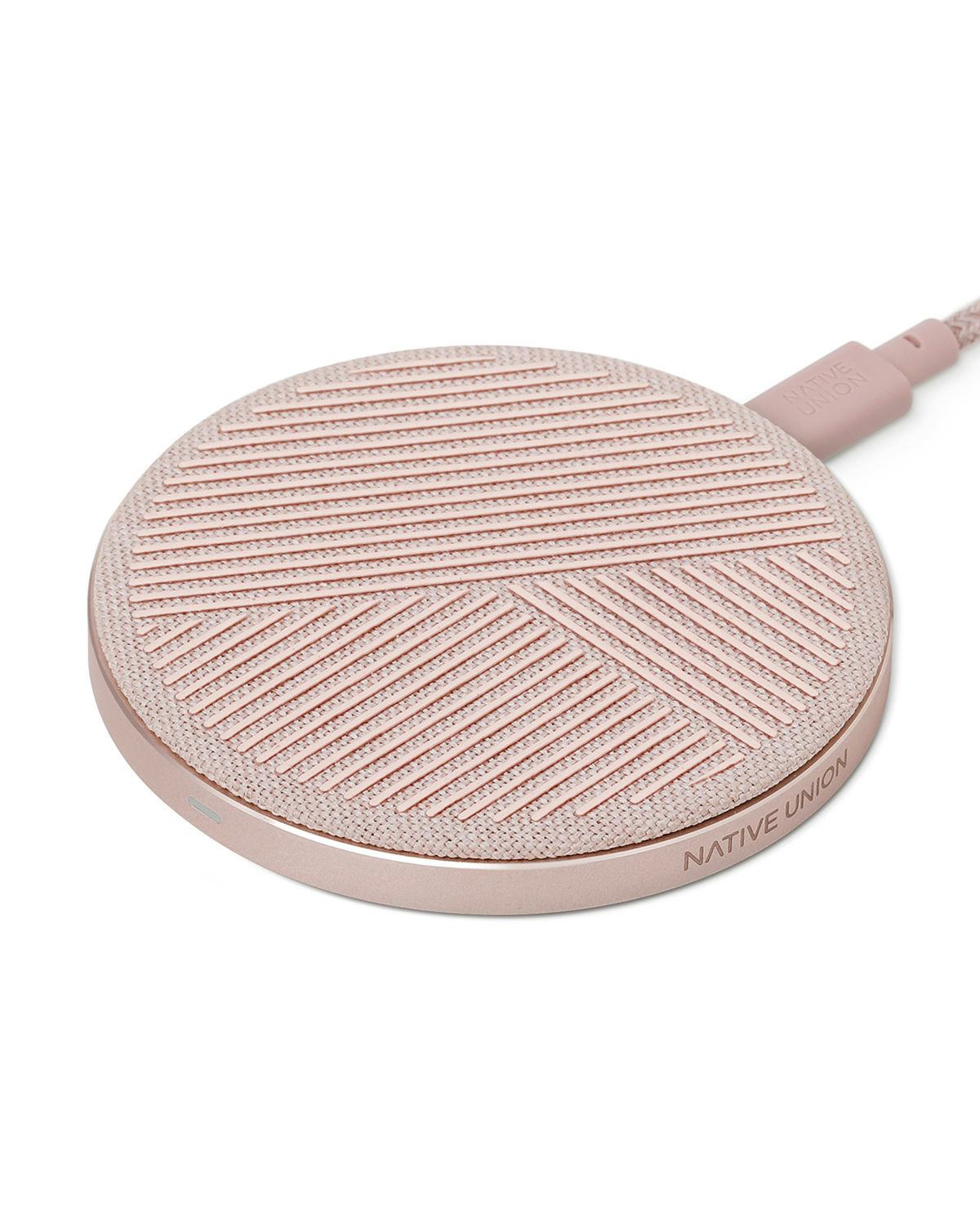 11. For The Always-On Host
They're the hostess with the mostest, which means it's a pre-req for them to keep the cocktails flowing for their pals (and themselves). The ideal way to dole a dazzling drink out is on eye-catching, crackled glass coasters that eliminate rings on the table and incite envy from guests at the very same time.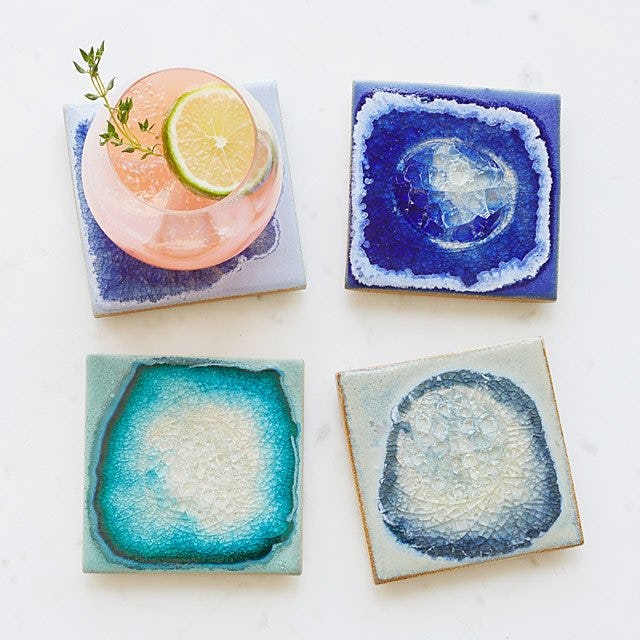 This post is sponsored by WoodWick Candles.
Source: Read Full Article