11-year-old gets surprise visit from cops after nobody shows up to his birthday party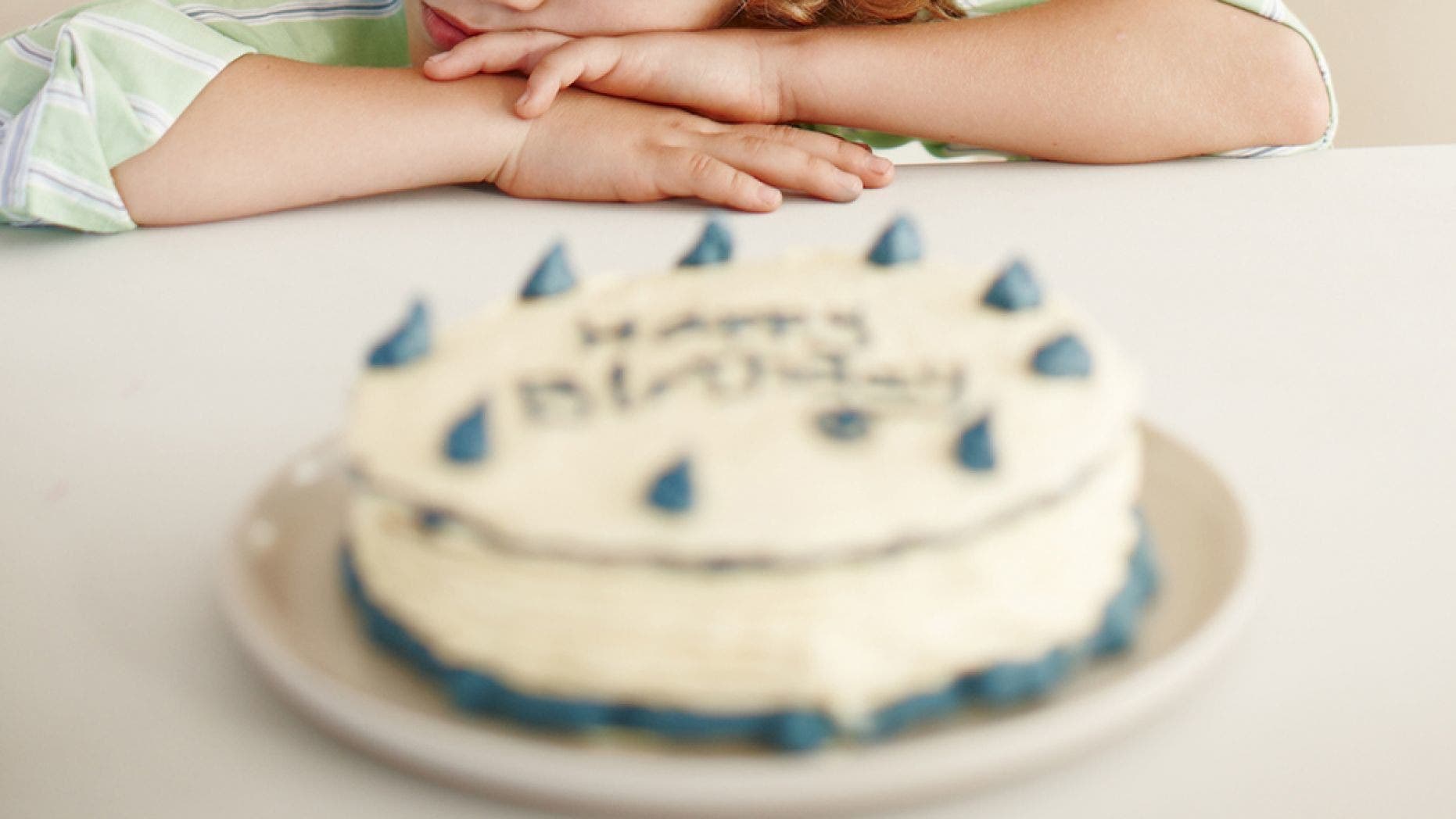 An 11-year-old in Texas was given a birthday surprise by the cops after no one showed up to his party.
(iStock)
An 11-year-old in Texas got a surprise visit from local police officers after no one showed up to his birthday celebration.
Kaleb Jansen's parents, Brian and Tara, threw him a party at Studebakers Pizza in Gatesville and invited 20 of his new classmates to attend.
After 40 minutes of waiting, they realized no one was coming. At first, Tara said she thought she's put the wrong date on the invitation, but realized it likely had to do with them being new to the area. The Jansens, a military family, had moved to the town just six months ago from Colorado.
5 PET GIFTS FOR THE GOOD DOGGO IN YOUR LIFE
"We have moved quite a bit being in the military, so he's used to making new friends and going different places," Tara told KWTX. "I think he did on a certain level understand what was going on, but he understood some people had other things to do and it was a weekend."
Not wanting to let all the pizza go to waste, Tara said she called the local police department to give them the extra food. But when they found out what had happened, they showed up with gifts to celebrate Kaleb's special day.
"They took Kaleb out to see their cars and turned on the lights. They brought gifts that he really liked. They sang 'Happy Birthday.' We were just really grateful and thankful," Tara said.
Tara shared photos from the party on social media, which show Kaleb playing video games, receiving presents and posing with the officers in front of their patrol car.
"We thought it was really nice of them. We can't really put into words how special it made Kaleb feel," Tara said.
FOLLOW US ON FACEBOOK FOR MORE FOX LIFESTYLE NEWS
Since Kaleb's story has gone viral, people have been showing to his school with gifts and sending him birthday wishes from around the world. Now his family has decided to give back.
"We sat down and talked to him and we agreed that the presents be donated to the Gatesville Care Center so they can give them out to them for Christmas."
Source: Read Full Article