7 Holiday Proposal Stories That Are So Sweet & Festive, You'll Need A Tissue
If you've ever taken note that you see a whole lot of engagement announcements filling up your feed between Thanksgiving and Valentine's Day, you aren't imagining things. It's no secret that the holiday season is super popular for proposals, and why shouldn't it be? Between the twinkling lights, picaresque snowfalls, ice-skating hand in hand and cuddling by a roaring fireplace, there's something inherently romantic about this time of year. Hence, holiday proposal stories tend to be especially touching.
So it should come as no surprise that a whopping 40 percent of engagements happen between November and February, according to WeddingWire. And a survey by Chillisauce revealed that 31 percent of people think Christmas Eve is the best day of the year to pop the question, while another 19 percent said New Year's Eve is the optimal day, and 16 percent think New Year's Day is the ideal time.
The holidays are all about gratitude for what you have and excitement around what's to come in the new year, so it makes sense that this time is chock full of super romantic proposal opportunities. You know, the kind that makes you feel all the feels, pop in your favorite Hugh Grant movie and induce a major case of diamond fever. Alas, here are just a handful of heartwarming true tales to keep you warm this holiday season.
The Private Concert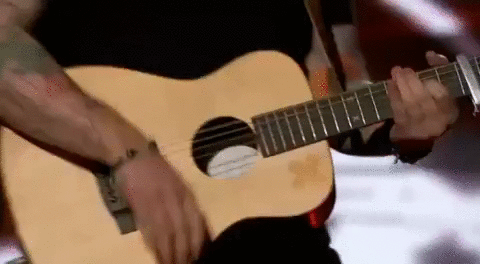 — 4FingersOfJack
"Where Dreams Come True"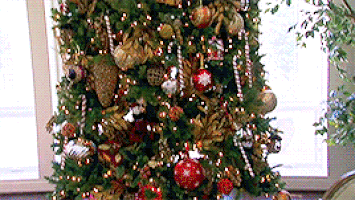 — low_calorie_doughnut
A Very Private Proposal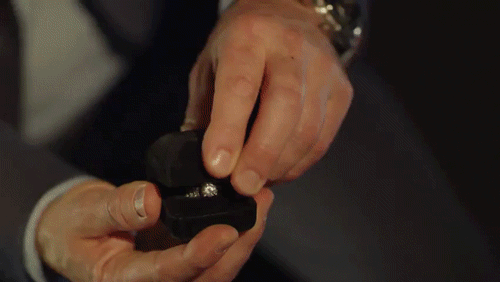 — jackittojesus
The Stocking Surprise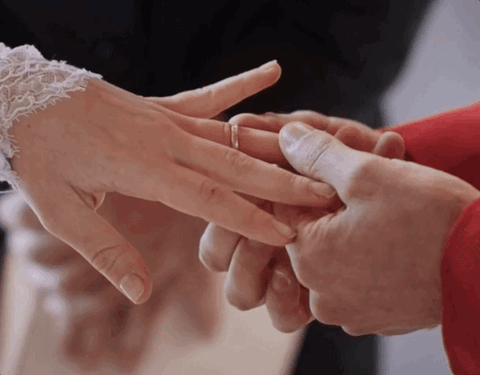 — AnxiousReader
Popping The Question Like a #BossLady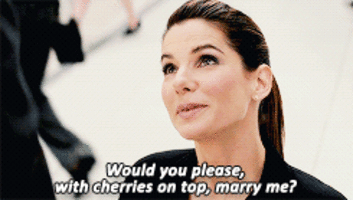 — Unicorntentacles
The Ol' Wrapping Paper Trick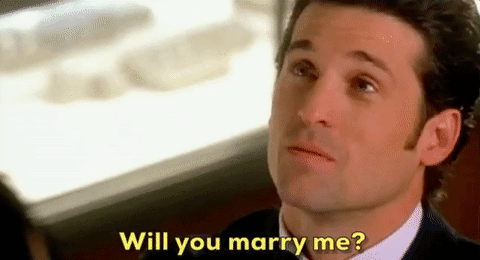 — LordRegal94
Mistletoe Memories
— dyannnnna
The Festive Fake Out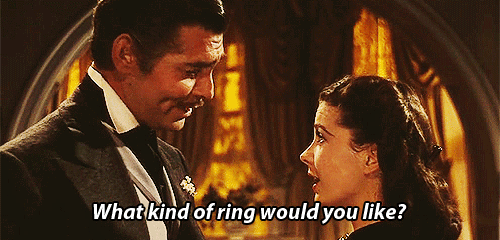 — Azzizzi
Is a diamond ring on your holiday wish list this year? Well, then these seriously sweet proposal stories should provide a little inspiration. There are so many ways to pop the question this time of year, and regardless of where, how, and when it happens, it's bound to be downright magical. From low-key proposals while snuggling at home to grand public proposals by glamorous Christmas trees, there's honestly nothing like two people committing to a lifetime together to get you in the holiday spirit. Now excuse me, I need a tissue.
Source: Read Full Article