Alex Rodriguez Reveals One Condition to Allow Daughter to Pursue Her Major in College
"And you know, for us dads, they're always our babies— even if they're 30-years-old," said the former MLB star.
Alex Rodriguez is opening about his one condition to let his daughter Natasha study musical theater as she goes off to college.
The former MLB star spoke to Us Weekly, where he revealed what it would take to allow Natasha to pursue musical theater at the University of Michigan.
"My only condition is because all these young actors want to bypass college and I'm always saying, like, 'You can [study] drama, you can do whatever you want, but as long as you're taking your business classes at Michigan; they have a great business school'," revealed A-Rod. "And that was [the] deal."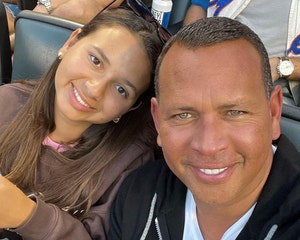 A-Rod's Daughter Natasha Seriously Impresses as She Performs National Anthem at Marlins Game
Natasha, 18, is the daughter of Rodriguez and ex-wfie Cynthia Scurtis. He also shares 15-year-old Ella with her as well. Natasha graduated high school earlier this year and committed to University of Michigan for their BFA program in the performing arts.
"I can't believe it. I'm gonna drop her off in a few weeks in Ann Arbor, and I'm both incredibly proud of Natasha but also incredibly sad that my first baby is leaving us," continued A-Rod. "And you know, for us dads, they're always our babies— even if they're 30-years-old."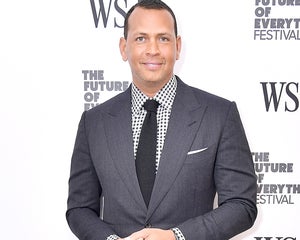 Alex Rodriguez Shares Gum Disease Diagnosis
"I had the first moment where I went to wake up my little one, Ella, and [their] rooms are right across from each other. And, you know, habitual — I've been doing this for 18 years — I go and knock in Natasha's room and she's not there," said the baseball star. "I'm like, 'Oh, this is a preview of the next four years."
A-Rod was also proud about her mindset and work ethic as she goes into college.
"I think she's crystal clear on what she wants. I mean, she's such a hard worker and doesn't expect any free rides [and] wants to work for everything she gets," said Rodriguez.
"She's [a] special young lady and I think her goal is to perform in one of those big [shows] like a Hamilton or something like that."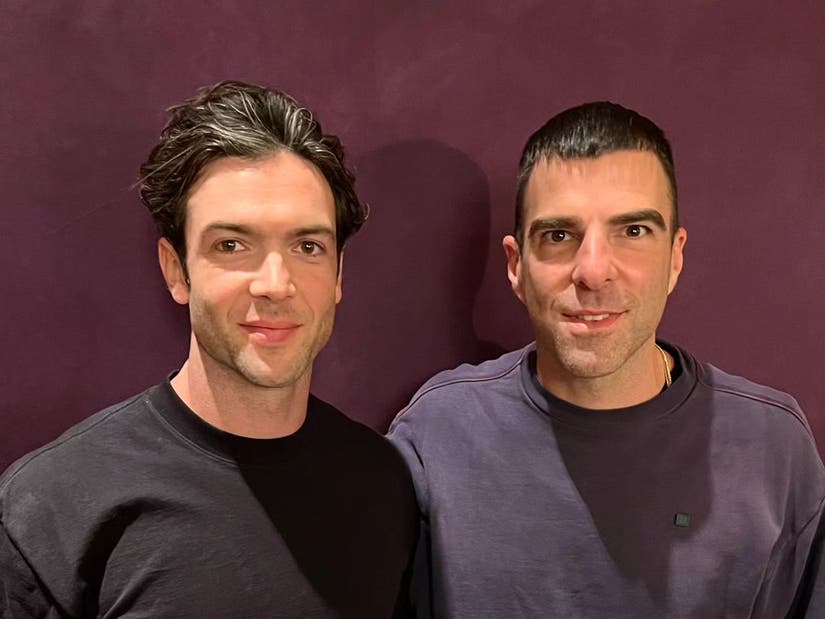 Source: Read Full Article