Audrina Patridge Reaches Divorce Settlement With Corey Bohan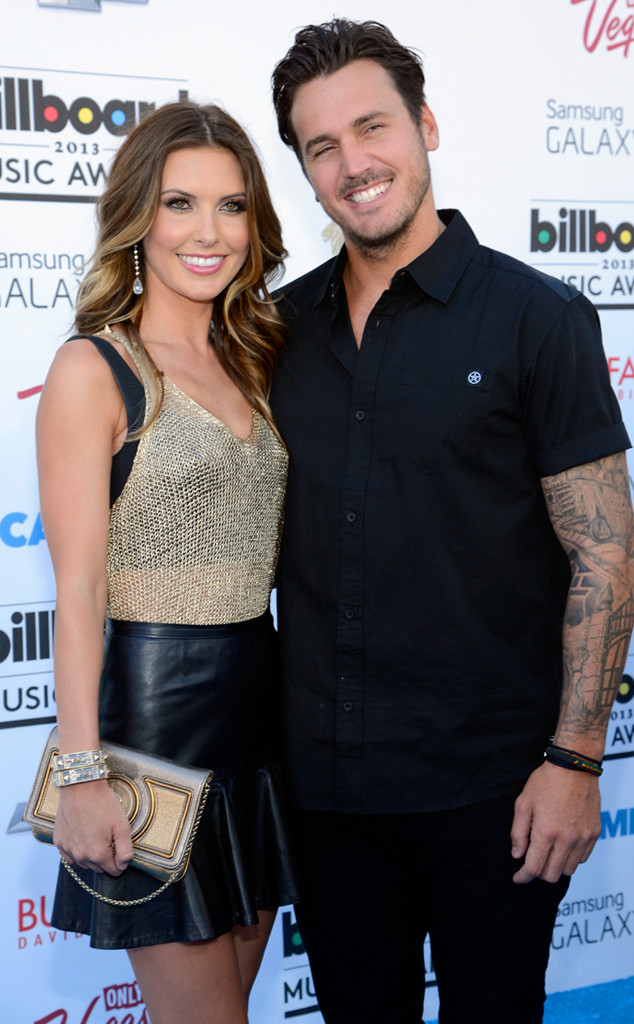 Jeff Bottari/Getty Images
Audrina Patridge appears to have made peace with her ex-husband.
E! News can confirm that court documents were filed by The Hills star on October 2 that signal a final declaration of disclosure and uncontested judgment. According to The Blast, both parties signed the documents.
The terms of the deal have yet to be revealed including whether or not the couple's daughter will be able to appear on the upcoming season of The Hills: New Beginnings.
Previously, Corey filed a court order to prevent their two-year-old from appearing on the reboot. Audrina's lawyer would respond by telling E! News, "He forgets he married a reality show star, and this is primarily how Audrina earns her living."
Photos
Everything We Know About The Hills: New Beginnings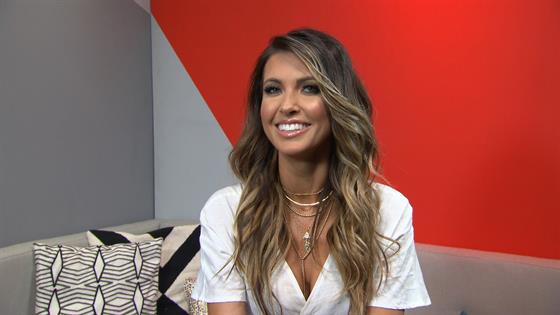 Back in September 2017, Audrina filed for divorce after 10 months of marriage. At the same time, the Prey Swim swimsuit designer obtained a temporary restraining order against her husband.
Their divorce proceedings would ultimately make headlines in the months to come before a settlement was reached.
Since filing for divorce, Audrina has focused on raising her daughter and celebrating her biggest milestones.
"I never knew how much I could fall in love with someone every single day over & over again until god brought this little cutie pie came into my life," Audrina recently shared on Instagram when celebrating her daughter's birthday.
In addition, she recently joined The Hills reboot and has been spotted filming with cast members including Mischa Barton, Stephanie Pratt and Heidi Montag.
As for her romantic life, the reality star rekindled a previous romance with "On the Way Down" singer Ryan Cabrera before breaking up once again.
Source: Read Full Article