'Boy Meets World' actor, 91, scares off intruder
"Boy Meets World" star William Daniels and his wife Bonnie Bartlett are safe after a would-be intruder attempted to break into their California home on Saturday evening, his representative told "Good Morning America."
Daniels, 91, was in the house at the time of the incident.
The person forced open a back door shortly before 9:30 p.m., and Daniels responded by turning on the lights, according to ABC Los Angeles affiliate KABC. The police do not believe that the couple, who live in the San Fernando Valley, were specifically targeted.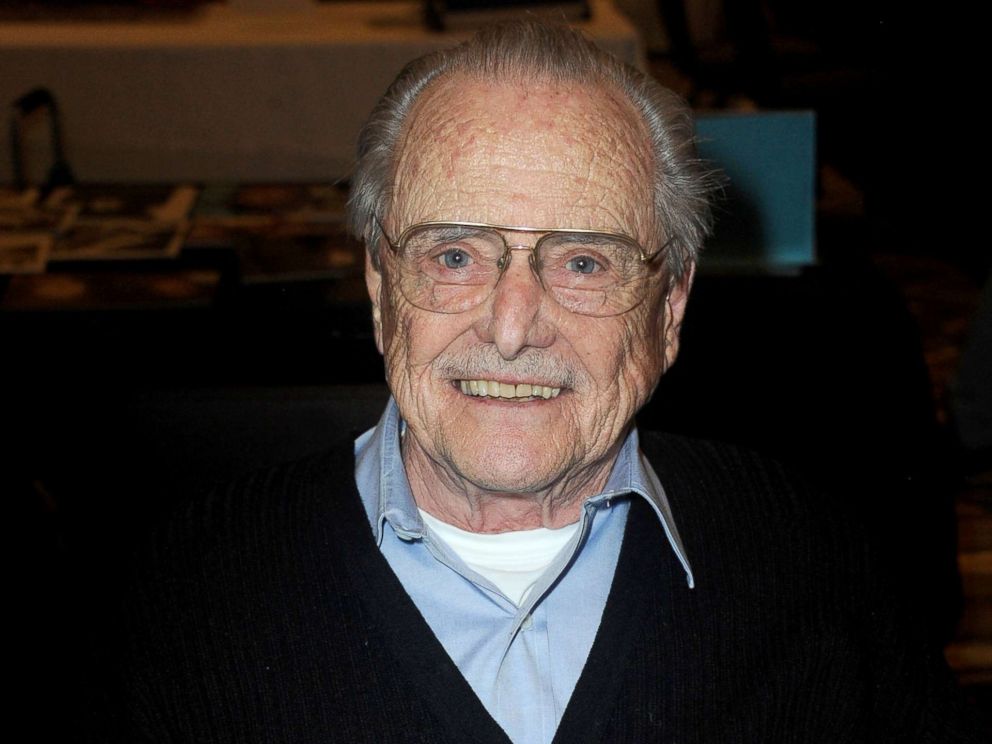 "Luckily, Mr. Daniels was able to frighten away the person and the Los Angeles Police Department quickly responded," his representative said in a statement. "[He and his wife] are both well. Mr. Daniels thanks all his fans for their concern."
Daniels, who won two Emmys for playing Dr. Mark Craig in "St. Elsewhere," most recently appeared in the "Boy Meets World" spin-off, "Girl Meets World," which aired on the Disney Channel from 2014 until last year.
In March, 2017, the actor published his memoir, "There I Go Again: How I Came to Be Mr. Feeny, John Adams, Dr. Craig, KITT, and Many Others."
Source: Read Full Article