Can the Botched Doctors Fix BTS Superfan Oliver's K-Popped Nose?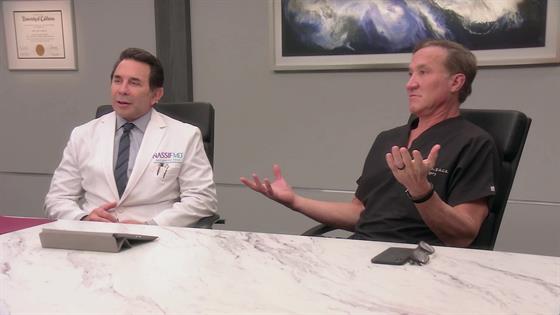 This BTS superfan will do anything to look like K-Pop star Jimin.
On Monday's all-new Botched, new patient Oliver turned to doctors Paul Nassif and Terry Dubrow after a bad rhinoplasty left him looking like he was "K-Popped in the face." As the British native told the Botched camera, he has spent around $250,000 while trying to achieve the "smallest Korean nose possible."
Apparently, Oliver's BTS obsession began when the new patient was working abroad in South Korea. As BTS' fame grew, so did Oliver's fascination with plastic surgery.
"I think all of BTS are just so perfect. But, for me, Jimin is just my ultimate idol," Oliver gushed in a confessional. "I've got multiple carboard cutouts of Jimin. And I take Jimin to the restaurant, I sleep with Jimin in the bed. So, I just thought, 'If I can't be with Jimin, at least I can look like him.'"
While Oliver traveled all over the world to get 100 cosmetic procedures to transform himself into Jimin, he was still unhappy with his appearance. Per Oliver, his fourth rhinoplasty left him with a "crooked, bulbous nose tip."
Of course, Oliver hoped that Dr. Nassif would be able to right the Botched job done to his nose. Although the doctors were fascinated by Oliver's quest, they were concerned by his "extreme plastic surgery" plans.
"The more extreme the plastic surgery, the more extreme the dangers," Dr. Dubrow wisely noted to the Botched camera.
Upon examining Oliver's nose, Dr. Nassif realized that the new patient only had "two little pieces of cartilage."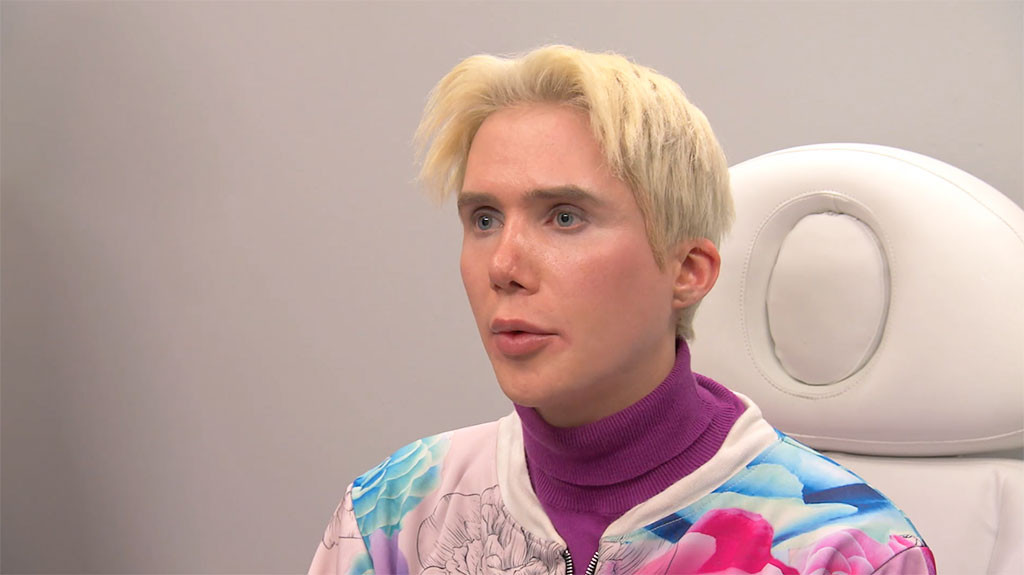 E!
"So, even if I wanted to, you can't make this smaller. Because, there's no cartilage there. It's gone," Dr. Nassif informed Oliver. "Your nose is already as close as possible. You're done."
Furthermore, if Oliver underwent another rhinoplasty, the skin on his nose could turn black and die.
Understandably, Oliver was more than shocked by Dr. Nassif's warning.
"I'm terrified about what you said, actually. Like, about my nose falling off or going black," Oliver stated. "That would be my worst nightmare. Not even having a nose? I'd rather have a big nose than no nose."
However, Oliver concluded that he wouldn't be happy until he looked like Jimin. Hopefully, Oliver went on to heed the doctors' warning.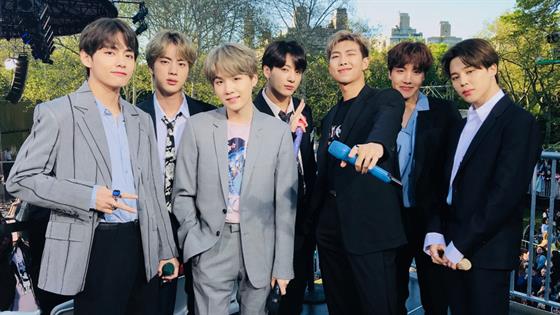 Even though Drs. Nassif and Dubrow were unable to help Oliver, they were able to help a different British patient, named Jorden. Like Oliver, Jordan went abroad to receive plastic surgery to help her resemble a celebrity.
Specifically, after losing a significant amount of weight, Jorden wanted to gain curves that resembled Kim Kardashian's. Unfortunately, her Brazilian butt lift and liposuction did not turn out as she expected.
On top of a misshapen bottom, Jorden also walked away with a bulge on her stomach. To make matters worse, these results came about during a corrective surgery after a failed initial procedure.
"It was horrendous the second time. An absolute nightmare," Jorden shared regarding her surgery in Turkey. "I woke up from the surgery in so much pain. I was screaming in pain, crying. No one cared."
After everything she went through, Jorden just hoped for "a normal looking bum."
Thankfully, Dubrow was able to offer up a game plan for Jorden's situation. In addition to a muscle-tightening tummy tuck, Dr. Dubrow suggested a two-staged buttock lift.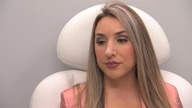 Watch
Drs. Nassif & Dubrow Take on a Reportable Case
"The reason Jorden's surgery has to be two-staged is that buttock surgery requires you to lay flat and abdominal surgery requires you to lay in a flex position," Heather Dubrow's husband further added. "So, if you do them both at the same time, one's gonna be sacrificed over the other."
Unsurprisingly, Jorden told Dr. Dubrow to "go for it." For the first surgery, Dubrow and his O.R. team tackled Jorden's butt lift.
Even though Dr. Dubrow found fat necrosis and fluid-filled cysts while operating, he was able to pull off the complicated procedure. During phase two, Dr. Dubrow discovered scar tissue, which could've been an issue for Jorden's recovery.
Nonetheless, the Botched surgeon successfully completed the tummy tuck.
"Before my surgery, I had a duck butt and my stomach had this weird bulge," Jorden concluded. "But now, thanks to Dr. Dubrow, my waist is nice and tiny. And I have a nice, normal looking bum. I finally feel like I've got my 24-year-old body back."
See everything that went down on this week's episode, including Gisela's mysterious Pinocchio nose, in the recap video above!
Watch a brand new episode of Botched Monday at 10 p.m., only on E!
Source: Read Full Article