Cardi B Says That She's "Scared" to Post Photos of Daughter Kulture Online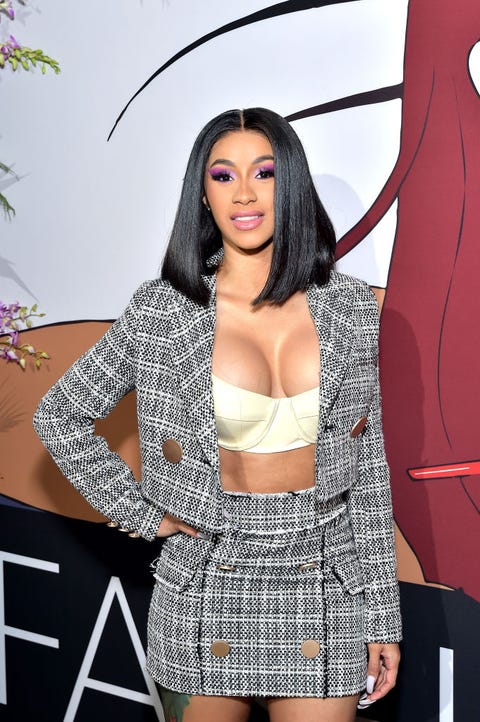 Cardi B might have a badass reputation (did you happen to hear about her feud with Nicki Minaj? Or maybe about that time that she was arrested for a strip club fight?), but it turns out that she's a total softy when it comes to her daughter Kulture.
The singer has yet to post any photos of her and Offset's baby girl on social media, and this week Cardi revealed that it's very much on purpose. According to ET, Cardi says that the reason she hasn't posted a pic of Kulture is because, "I'm scared of sharing her to the world. There are so many mean people out there."
That doesn't mean that Cardi isn't tempted to, though. "Sometimes I do want to show people how beautiful and how precious she is," she continued. "She's so precious…There's a lot of people that have crazy minds, you know. I want to protect her! She's my little buggy." Aww!
And while it's super cute that Cardi is so protective of her daughter, it's also so annoying that internet trolls have once again ruined a nice thing for the rest of us 😑. So fingers crossed that we'll see a pic of baby Kulture soon!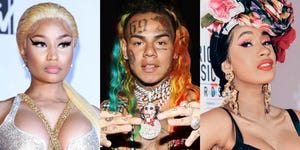 Source: Read Full Article