Creator Dana Gould Says Season 4 Of 'Stan Against Evil' Might Have A Musical Episode
Another equal parts slapstick and spooky season of IFC's Stan Against Evil is coming to an end. Although it premiered on Halloween night, it feels like just yesterday that Season 3 made its debut on the small screen. Stan and his unofficial partner, Evie, have found themselves in some sticky situations, to say the least. And although it sucks to see them struggle on their mission to dominate a town-wide demonic spell, you can't help but have a laugh while they try. That's why the show is so well-loved, and according to Metro, creator Dana Gould is optimistic that Stan Against Evil will return for Season 4.
Its three seasons have included every highly respected horror trope possible — from werwolves to ouija boards to witches and even Godzilla — and that's why horror fantasy fans, including Gould himself, love it so much. It epitomizes feel-good nostalgia and comedy. Release it on Halloween, and you can't get much better than that.
"This is the show I've always wanted to do," The Simpsons co-producer told Metro. "[Because I'm such a] monster movie nut." He went on to say that working on Stan Against Evil has basically been a dream job for him, which sounds like an impressive feat considering he's worked on one of the nation's most successful cartoons. "I'll never ever have another job where I get to indulge my fanboy side as much as I do here," Gould said. "It is literally the perfect job."
Gould also loves that the show has explored (and will hopefully continue to explore) all facets of the horror-comedy crossover world. "It's a beautiful vehicle to do different genres and explore different things," Gould told Den of Geek before the third season aired. "[In the third season, we have to have an X-Files episode … we have an X-Files episode that just kisses on the edges of legality."
Gould insists that the end of Season 3 sets the cast and crew up with a "clean slate" for a Season 4 storyline, per Metro. "If I'm fortunate enough to have a season 4, we have a really clean slate to go anywhere we want, and that's very exciting," he said. "I don't like to repeat myself and I'm very proud of the fact that I don't think we have repeated ourselves. Hopefully people will come along for the ride."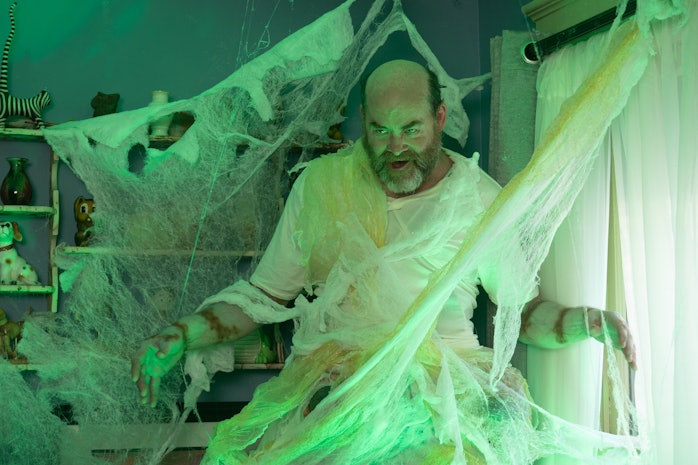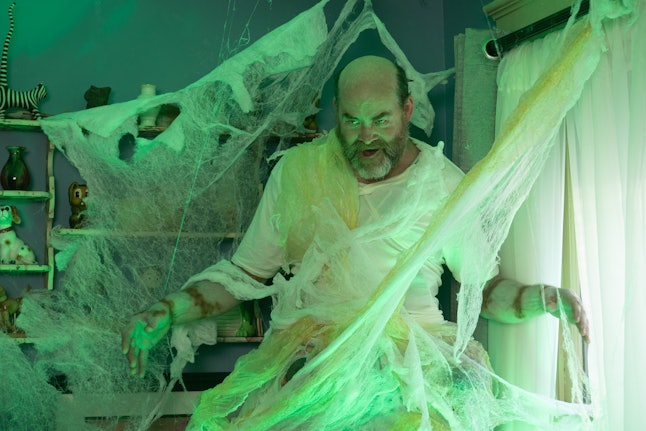 In reference to a potential fourth season, he also told Den of Geek that he has some plans up his sleeve for a musical episode. "If we come back for a fourth season I can guarantee that we'll do a musical episode," he said. He also teased another comedic and iconic spoof that he has high hopes for. "We will do a parody of the corn field hunt from The Planet of the Apes," he said.
John C. McGinley, who portrays Stan on the show, gave Den of Geek his one real wish for the show's future, and it's one that fans will likely cling to: "I just want to find Stan tap dancing," he said. Rocky Horror Picture Show fans, get ready.
Source: Read Full Article