Did The Queen Have 'Words' With Prince Harry Over Meghan Markle's Tiara Demands?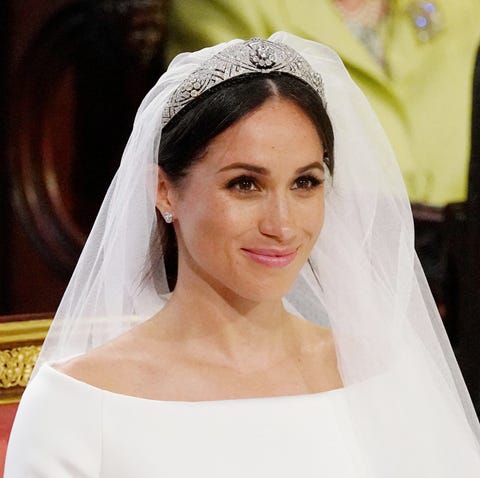 You know how Prince Harry was reportedly super intense in the lead-up to the royal wedding and snapped "What Meghan wants, Meghan gets?" Yeah, well apparently not so much.
An anonymous source is out here telling Thomas Markle's favorite British tabloid (so, take this with a hefty grain of salt) that "Meghan had her heart set on this tiara with emeralds and Prince Harry hit the roof when they were told it was impossible for her to wear it."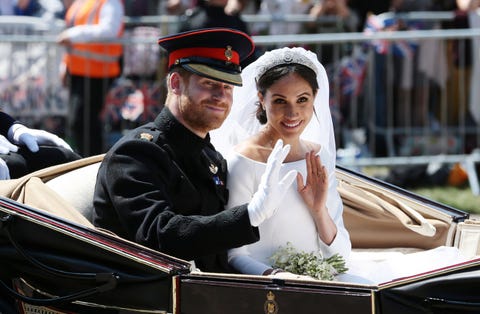 Getty Images
The source goes on to claim that the Queen intervened: "There was a very heated exchange that prompted the Queen to speak to Harry. She said, 'Meghan cannot have whatever she wants. She gets what tiara she's given by me.'" Apparently, Her Majesty also "questioned why Meghan needed a veil for the wedding, given it was to be her second marriage." Which…shady.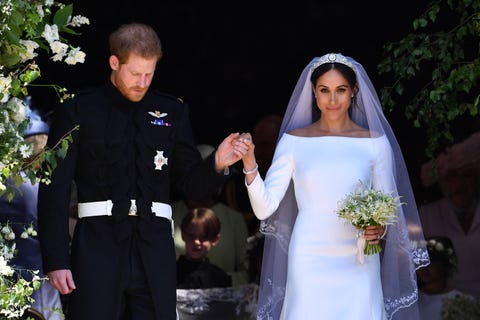 Getty Images
Meghan (who ended up wearing a tiara owned by Queen Mary) spoke about picking her tiara as part of her wedding outfit exhibition, and didn't give any indication that there was drama (because again, grain of salt):
Hmmmmm……
From: Cosmopolitan US
Source: Read Full Article