Doctor Who Tried To Save Princess Diana's Life Shares His Account For The First Time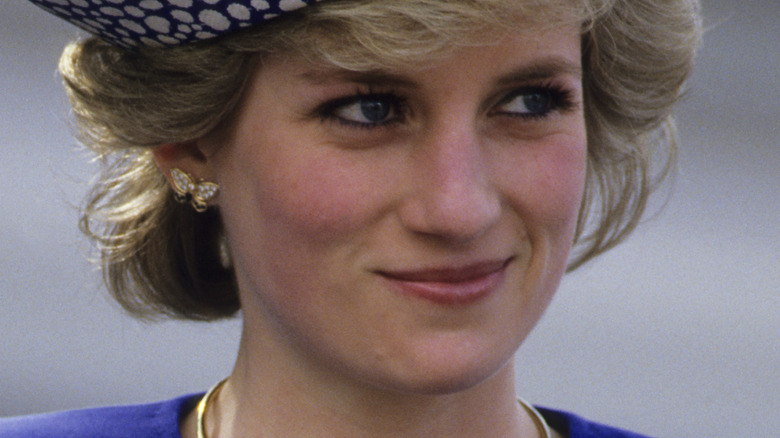 A dedicated statue of Princess Diana is set to be unveiled for what would have been her 60th birthday on July 1. According to Harper's Bazaar, the statue was commissioned by Prince William and Prince Harry back in 2017. If you've been following the royal family lately, you would know that there's been a big rift between the two brothers since Harry and his wife, Meghan Markle, decided to step down from the royal family. Some fans are hoping a proper reconciliation can happen between the two during the ceremony in July, but The Daily Beast reports that "seems unlikely." 
It's sad to think that William and Harry cannot mend their relationship in time to properly honor their late mother, especially since she cared so much about them. It was recently revealed that in Princess Diana's last phone call she ever made, she expressed that she "wanted to come back and see her boys" (via Insider). The Princess of Wales' friend, Richard Kay, admitted that she called him and said she wanted to "make a fresh start." Her last phone call wasn't the only thing that was recently revealed.
The emergency room surgeon admitted 'every conceivable effort' was made to save Diana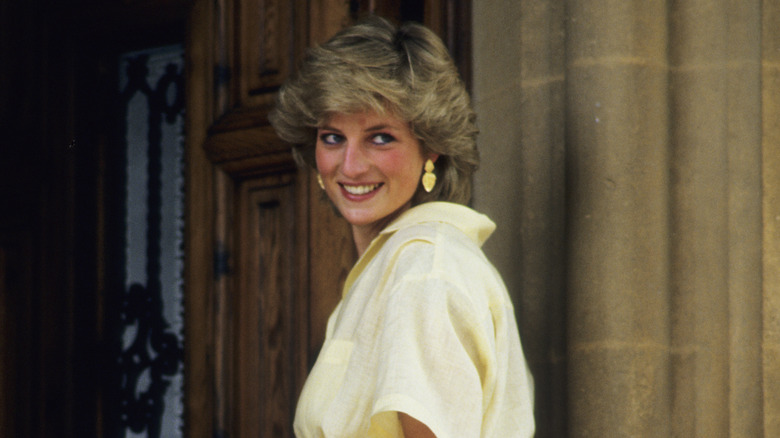 It's been almost 24 years since Princess Diana died from injuries sustained in that fateful car accident. One of the doctors working in the emergency room that night was surgeon MonSef Dahman (via the Daily Mail). Dahman, who was a duty general surgeon at the time, opened up about his own experience, and said that "every conceivable effort" was made "to save Diana." 
Dahman's testimony goes into detail about what was done to save Diana as they "fought hard," but unfortunately, her injuries were too severe. This story comes right off the heels of rumors that there was a "plot to kill Diana." According to The Guardian, it was recently revealed that Prince Charles was investigated as a witness by the police in 2005 over allegations that Princess Diana was murdered. This was after it was discovered that there was a note left by Princess Diana in 1995, where she predicted she would die from "brake failure and serious head injury." Now knowing that "every effort was made to save the life of the Princess of Wales," it makes the murder conspiracy theories seem less plausible.
Source: Read Full Article