Game of Thrones: Apparently Podrick Has a Gorgeous Voice, but Was That Actually Him Singing?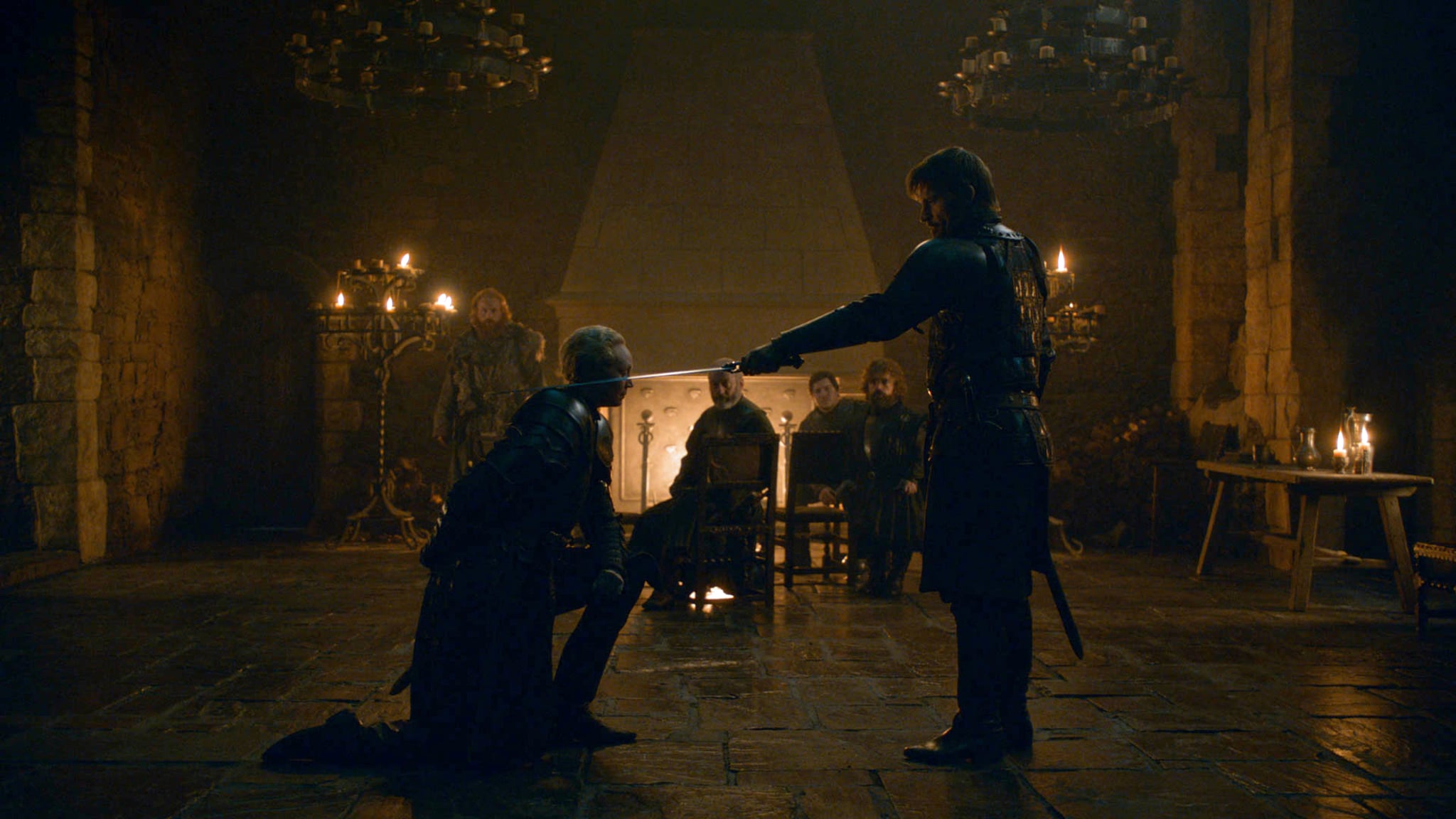 Among the many emotional things that happen in the second episode of Game of Thrones season eight, one of the most charged moments comes right after Lady Brienne becomes Ser Brienne, a Knight of the Seven Kingdoms, thanks to a ceremony performed by Jaime Lannister.
Gathering together on what, for many of our favorite characters, will likely be the last night of their lives, Tyrion asks the group sitting before him if anyone knows a song. The camera pans to Davos, Brienne, and Tormund, and back to Tyrion, before Podrick Payne starts singing a haunting tune, "Jenny of Oldstones." And damn, if I wasn't as taken aback in that moment as Tyrion is that the young squire has had that set of pipes on him all along! As it turns out, Daniel Portman, the actor who plays Podrick, was actually singing in the scene.
Source: Read Full Article