Grab Your Super Suit, Because Incredibles 2 Is Coming to Netflix in January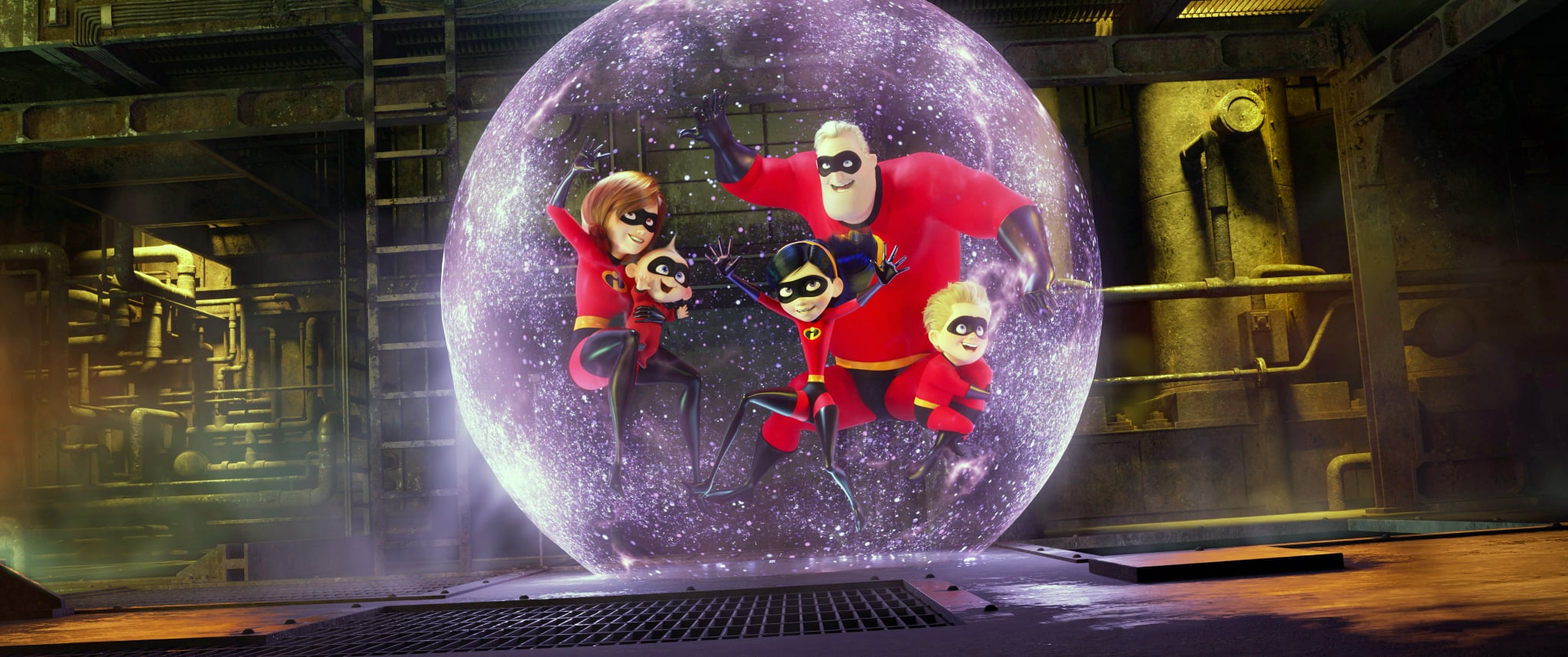 The sequel to 2004's The Incredibles, arrived nearly two decades later — and to much critical acclaim — when it exploded into theaters in June, renewing everyone's love for the heroic Parr family. Now, because apparently Netflix is in a giving mood this holiday season, the spectacular animated film will be available to stream before you know it.
Netflix announced the exciting news via Instagram on Tuesday, noting that Incredibles 2 will arrive on its site on Jan. 30. This is incredible information for a number of reasons — Being able to watch Edna and Jack-Jack's adventures anytime we want? Sign us up! — but it also comes hot on the heels of the news that Netflix will be losing Moana on Dec. 20. A crushing blow to families everywhere, to say the least.
Since Disney is rolling out its own streaming site in 2019, we only have a limited time to watch the studio's films on Netflix, but fortunately, seeing Helen, Bob, Violet, and the rest of the gang take on evil-doers should be enough to ease the pain. Make sure you squeeze in some rewatches while you still can!
Source: Read Full Article