Guggenheim Museum Releases Hoodie to Commemorate HUGO BOSS Prize 2020
To celebrate the 2020 HUGO BOSS Prize, the Guggenheim Museum and BOSS have released a limited-edition hoodie with an augmented reality experience. The unisex sweatshirt features a graphic of the Guggenheim's famous Frank Lloyd Wright-designed structure on a white and grey striped fabric. The image of the iconic New York establishment reveals a new design when viewed through an Instagram filter, making for an interactive wearing experience.
This year's winner of the coveted prize, Deana Lawson, is the first artist working with photography to receive the prestigious award since the luxury fashion house established it in 1996. While Lawson is known for her stylized portraitures of families, friends and lovers in handcrafted settings, anyone can try capturing their best look in the super soft sweatshirt. The filter is prompted by the sweatshirt's graphic, allowing wearers to take and share pictures and videos of themselves wearing its multidimensional digital version.
1 of 4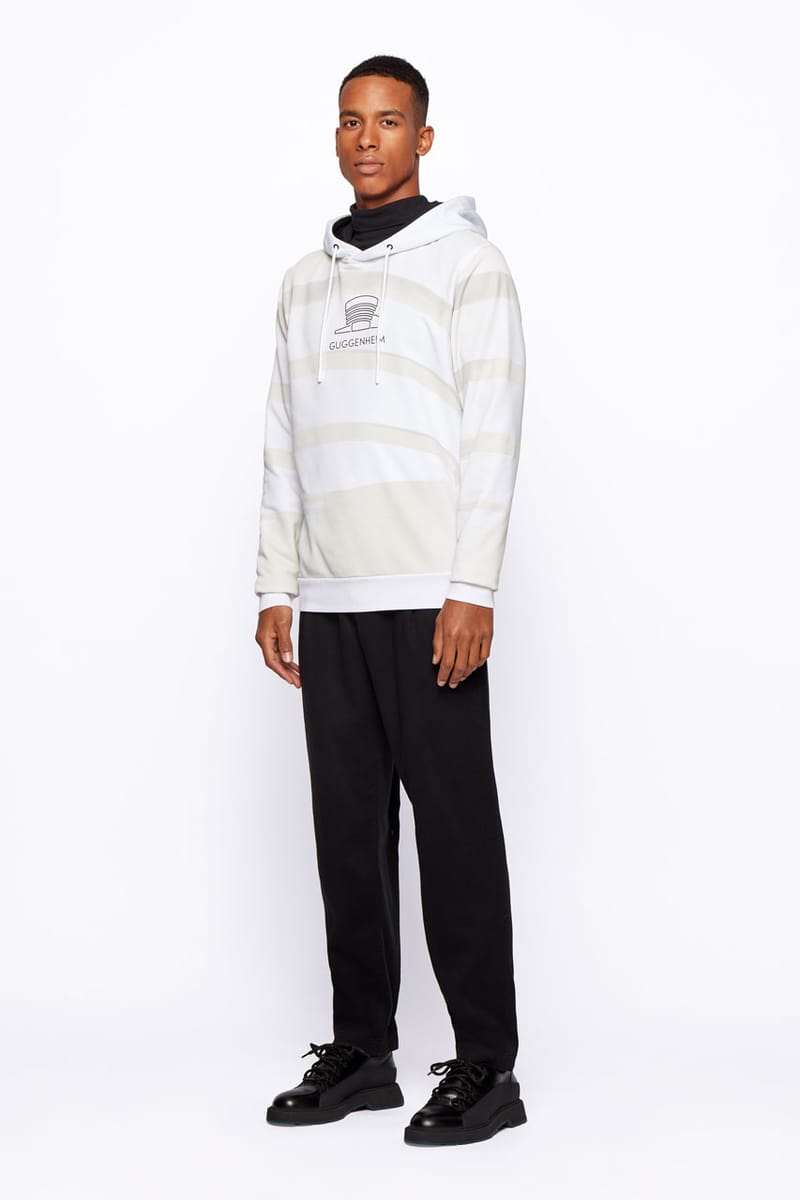 Hugo Boss2 of 4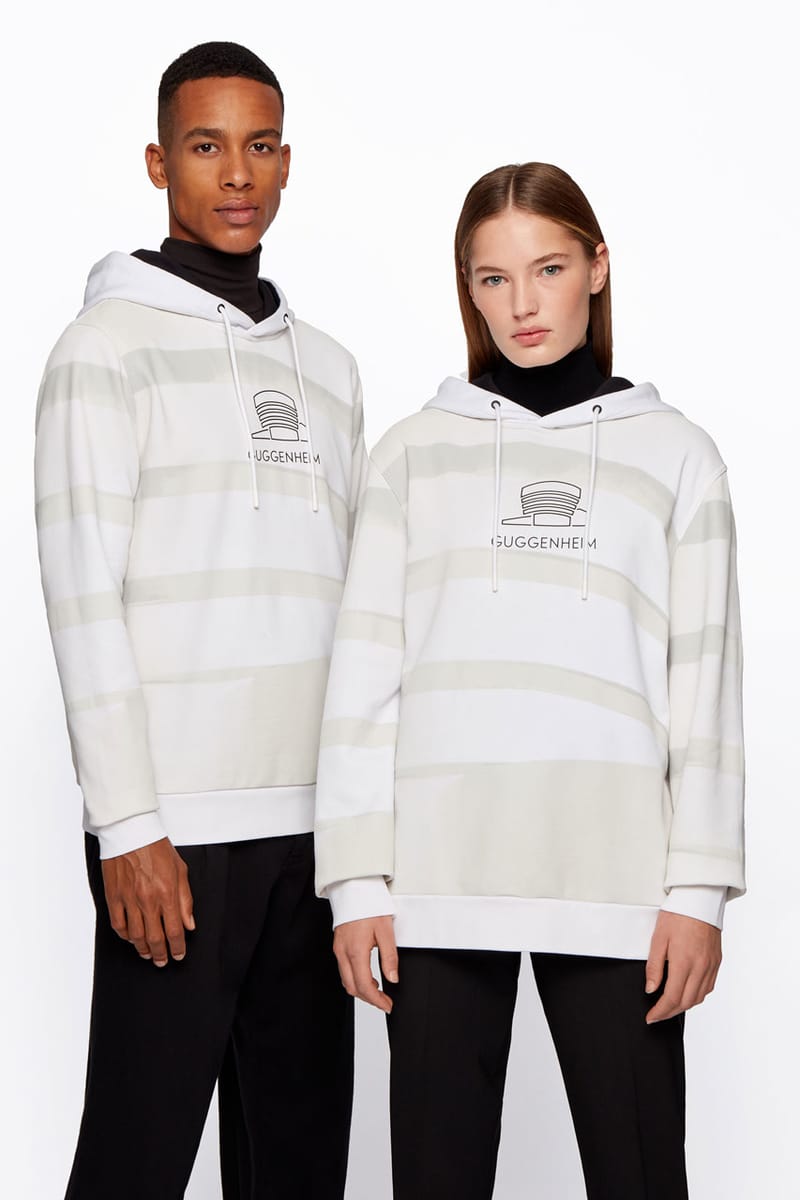 Hugo Boss3 of 4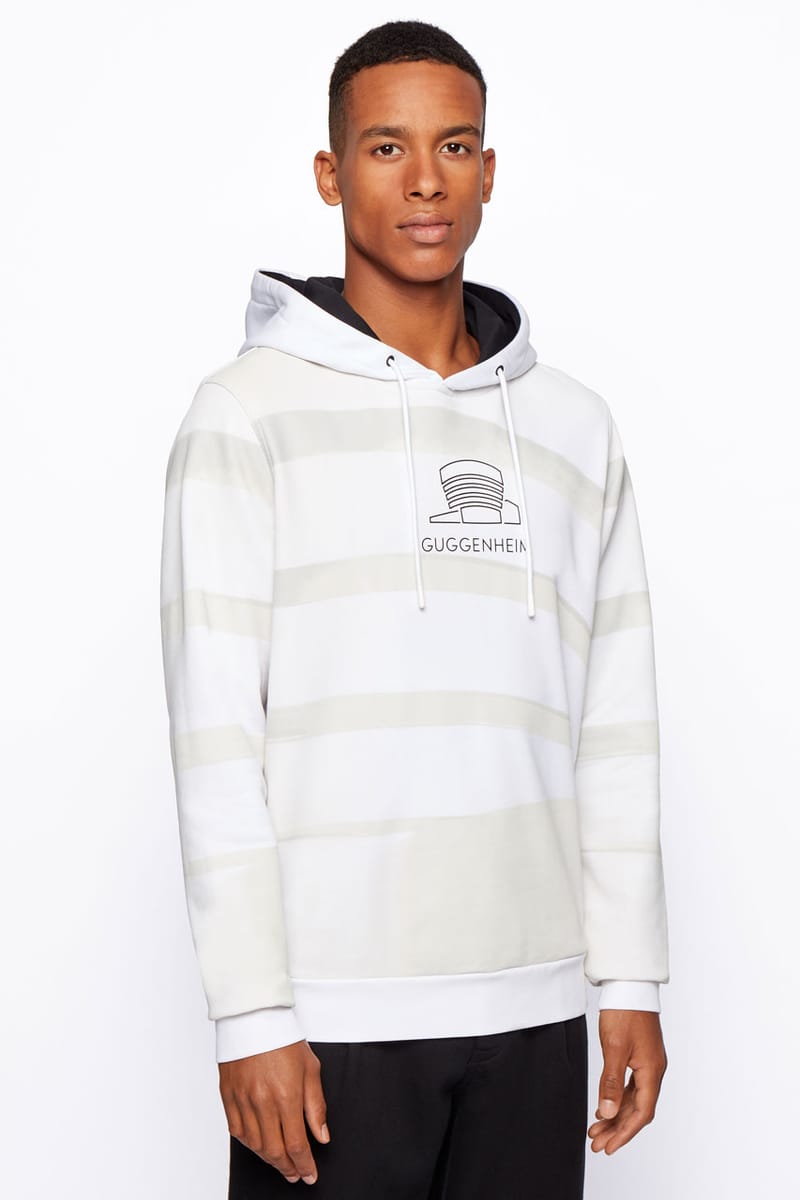 Hugo Boss4 of 4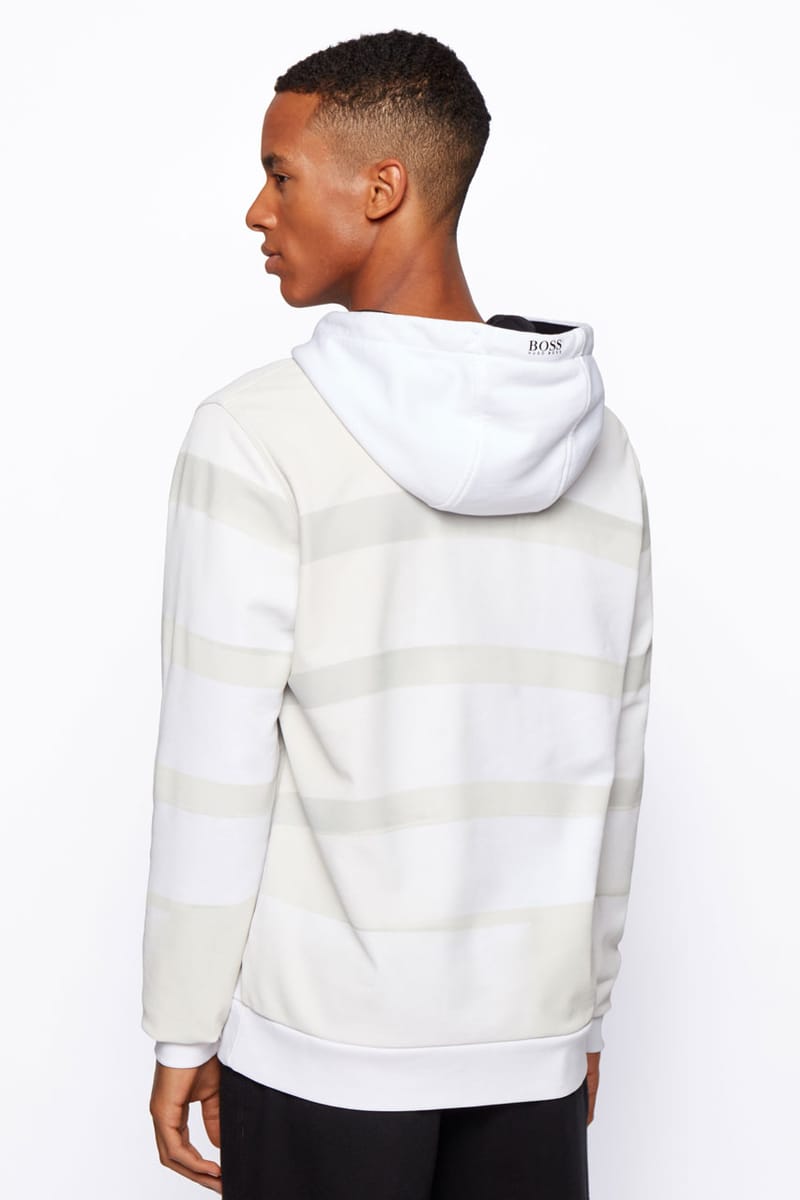 Hugo Boss
Other finalists for the 2020 award include artists Nairy Baghramian, Kevin Beasley, Elias Sime, Cecilia Vicuña and Adrián Villar Rojas. Past winners of this biennial award also include multimedia artist Anicka Yi (2016) and sculptor Simone Leigh (2018).
HUGO BOSS and the Guggenheim have maintained a partnership for nearly 25 years, with the Prize at the core of the museum's arts program. The unisex sweatshirt is limited to 500 pieces and all profits will be donated to charity. The hoodie is available now for $208 USD on Hugo Boss' website.
Source: Read Full Article