Hosting a Cozy, Impromptu Gathering Is the Perfect Way to Welcome Winter
If any season reinforces the idea that staying in is the new going out, it's Winter. Who wants to pile on coats, hats, gloves, and snow boots just to go to a bar packed with people who all had the same idea? No thank you.
That doesn't mean you have to isolate yourself at home, though. This Winter, turn a snow day or lazy Sunday afternoon into an excuse to have friends over for a last-minute get-together. Sure, they'll have to don all their Winter gear, but the promise of treats, drinks, and fun should be enough to convince them. There's no prep time required for this party: just light a few candles, dig up some activities, and pop a bottle of something bubbly, and you're set. Next time the mood strikes, call up your pals and put these handy hosting tips to good use. Cheers!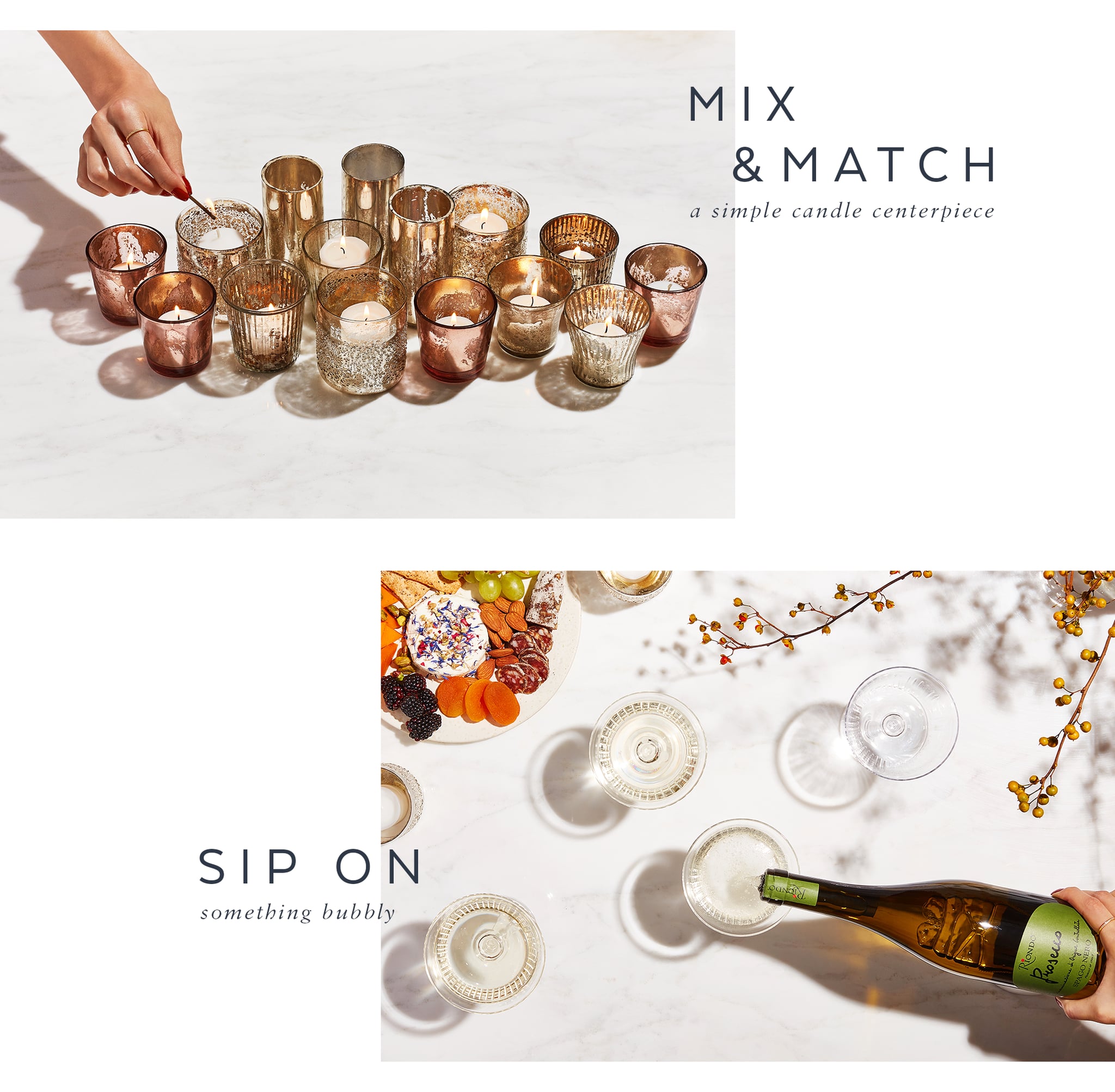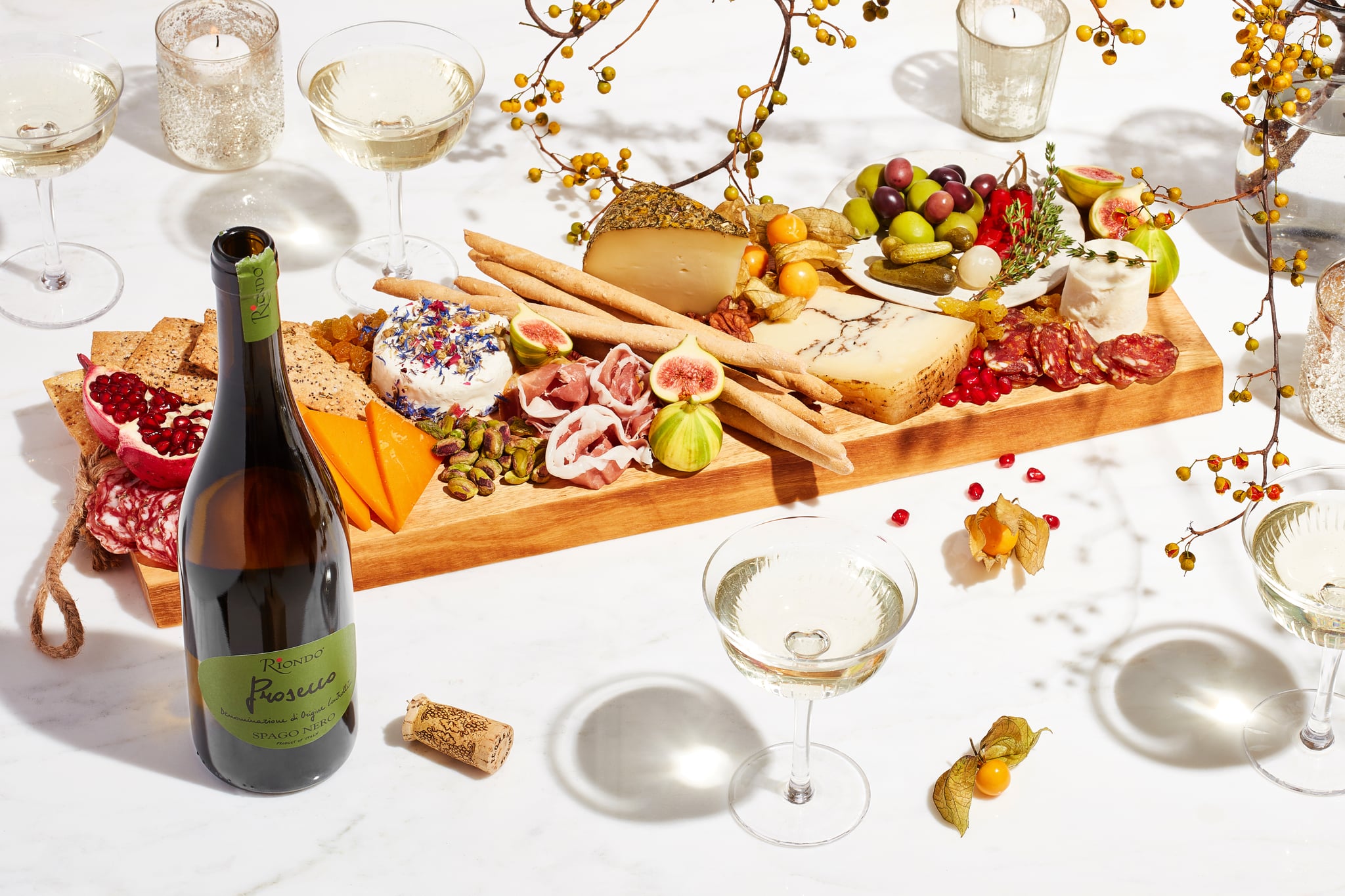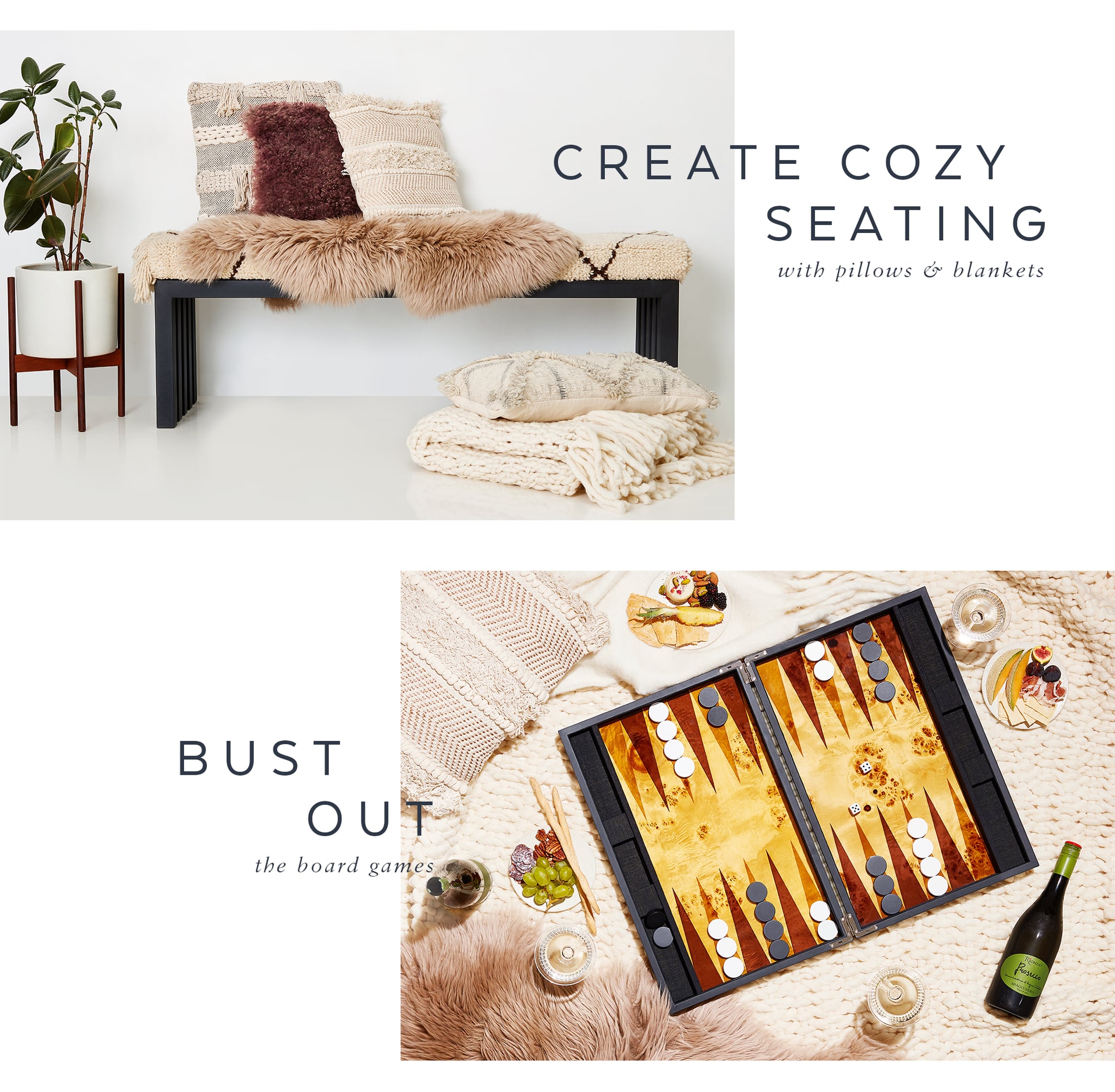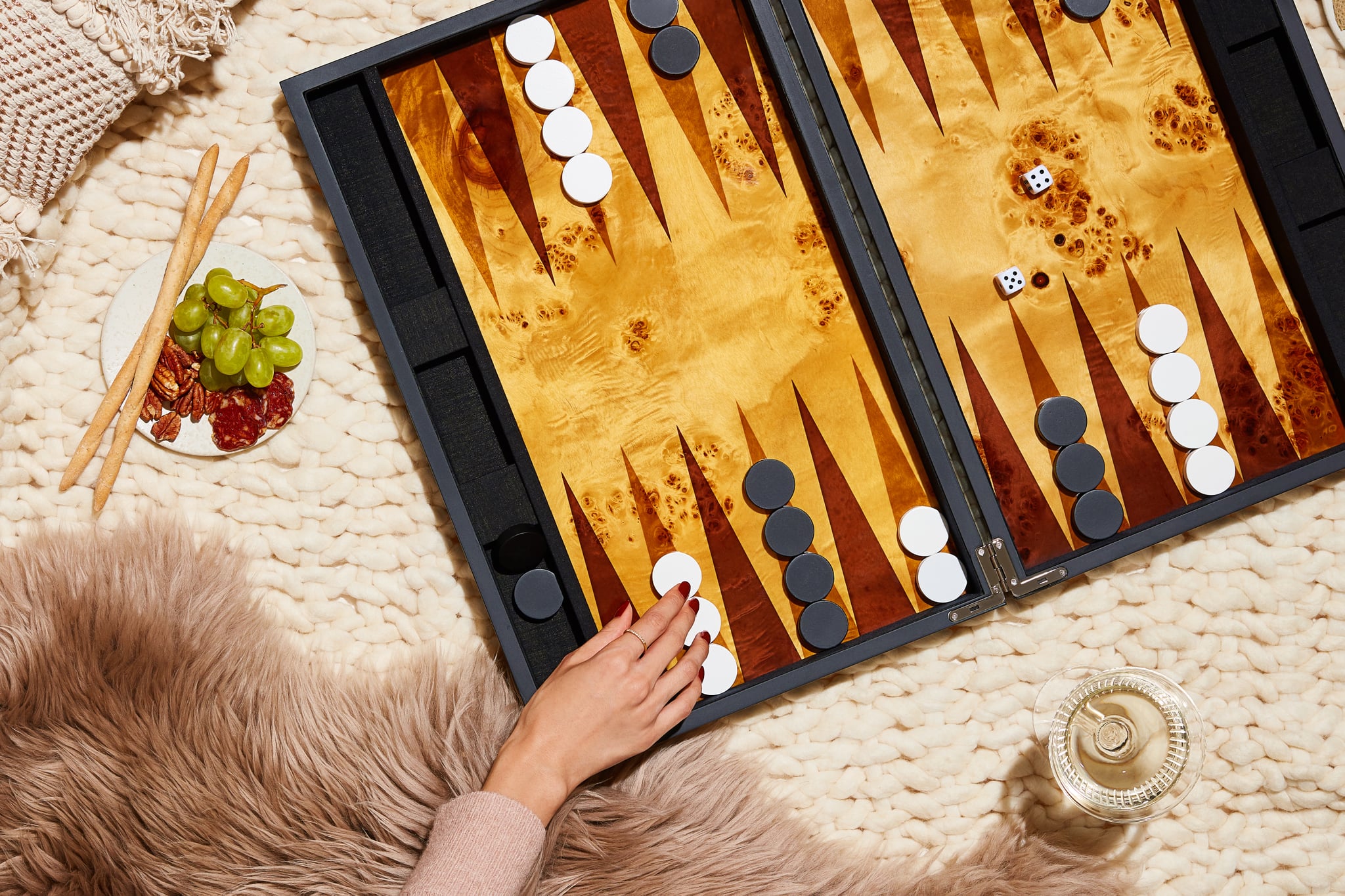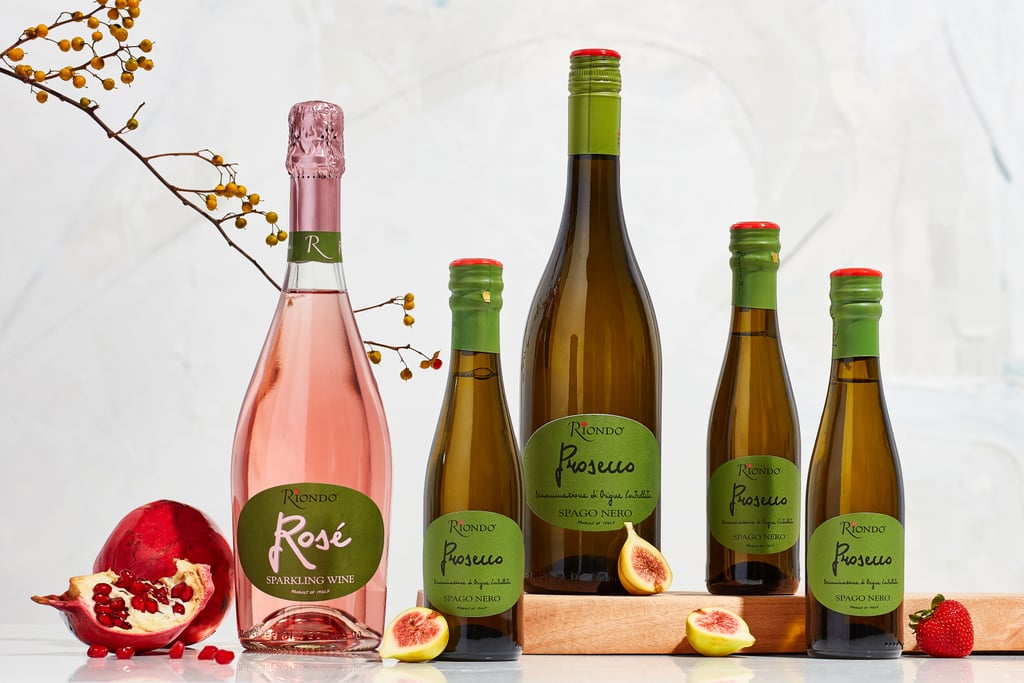 Credits: Photography: Tom Medvedich; Art Direction: Shanna Greenberg; Food Styling: Julia Choi; Prop Styling: Katja Greeff; Production: Cassie Doyle; Wardrobe Styling: Andi Nash
Source: Read Full Article