In Today's Weird News, It Turns Out Catfish's Nev Schulman Had a Secret Cameo in Bird Box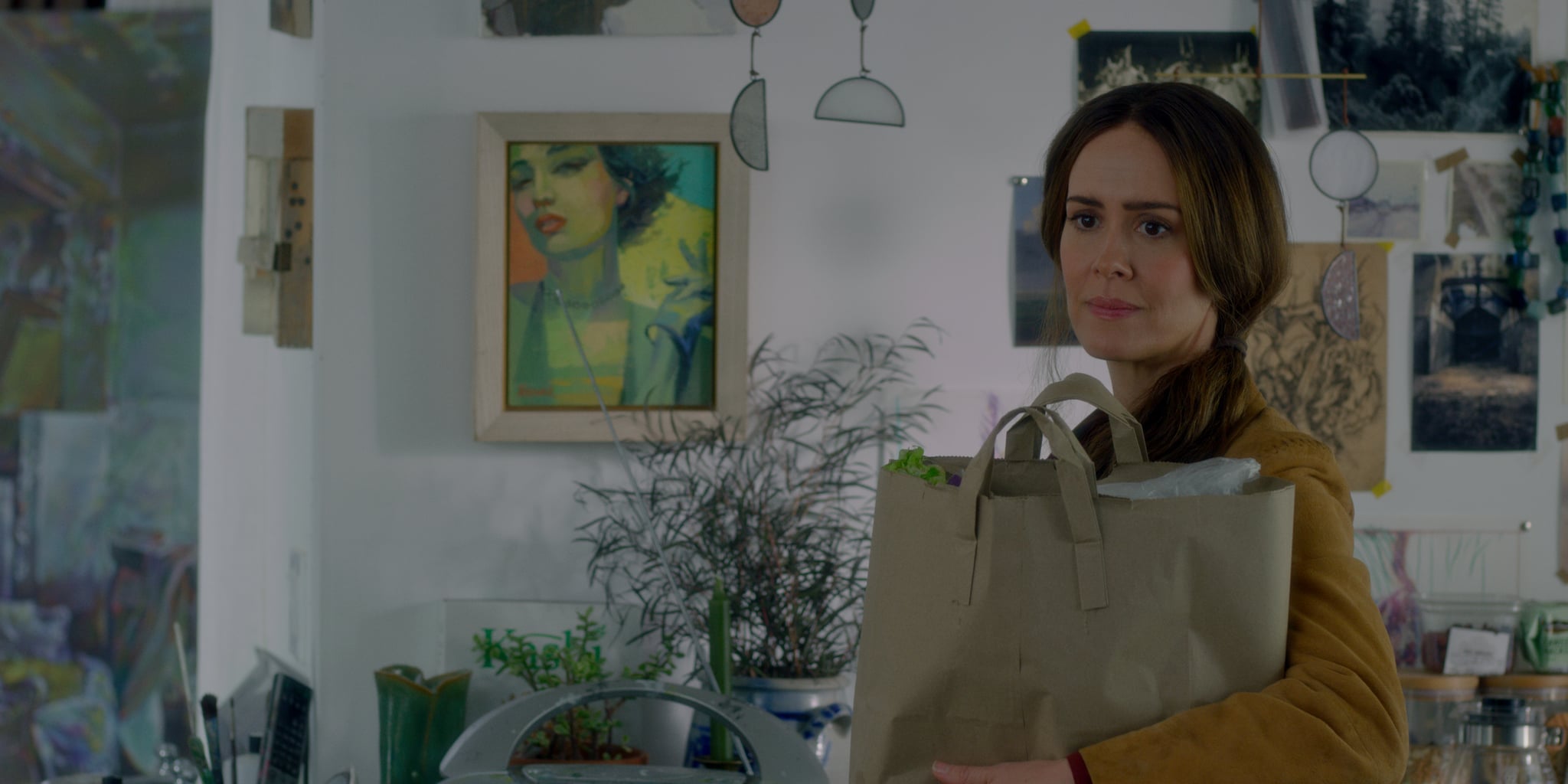 The ensemble cast of Netflix's Bird Box is really quite something, isn't it? Between superstar Sandra Bullock battling against the apocalypse and John Malkovich doing . . . well, whatever it is he's doing in that movie, there's a lot of people to keep track of. Even Machine Gun Kelly is in there! And Get Out's Lil Rel Howery! And Catfish host Nev Schulman!
Wait . . . huh?
Yes, Nev "Reverse Google Image Search" Schulman actually has a hard-to-spot cameo alongside his wife, Laura Perlongo, in the horror film. As it turns out, they're two of the figures featured in the painting Bullock's character, Malorie, is working on at the start of the film when her sister (Sarah Paulson) stops by to drop off groceries.
"#BirdBox was scary and all, but the creepiest part is how much the couple in Sandra Bullock's painting looks like me and Laura…" he joked on Twitter, before adding that their cameo is purposeful. "JK JK…we actually know the artist who did the paintings for #BirdBox and posed for her (check her out on insta @lilyjmorris)."
Source: Read Full Article