Indulge in all your guilty pleasures at Cheat Day Land
The Cheat Day Land pop-up museum in downtown Los Angeles celebrates indulgent food, like donuts and chocolate, with interactive rooms and art displays.
"The best part of Cheat Day Land is where you can come and be a kid at heart in such a colorful, inspiring and interactive experience here that you can enjoy with friends and family," said Thespina Patronas, director of business development for the museum.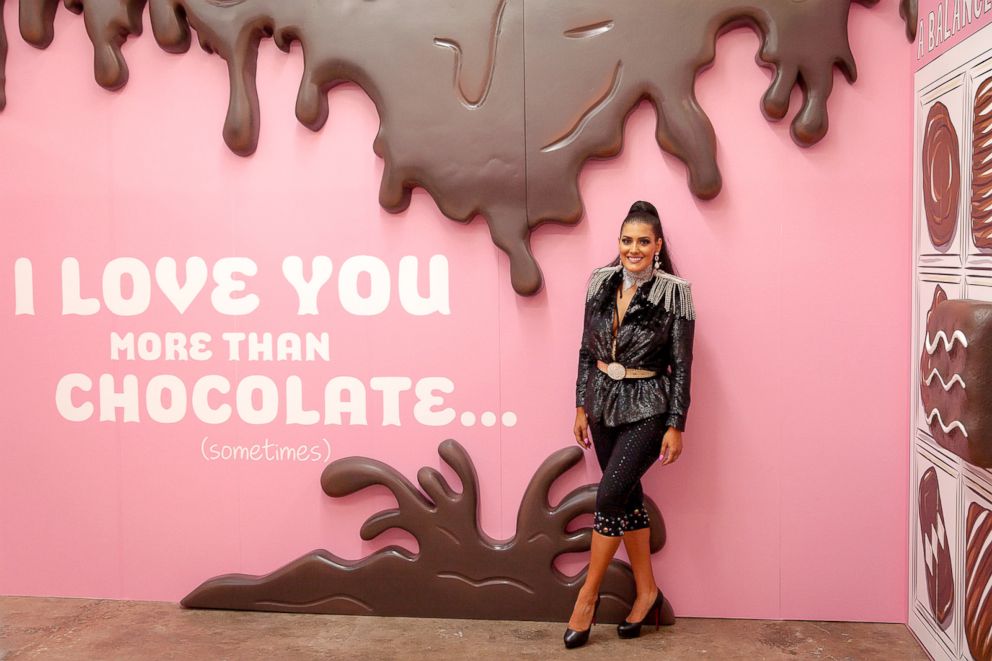 There are 15 rooms focused on cheat meals, with food art that you can climb and jump on, slide down and walk through as you explore the space.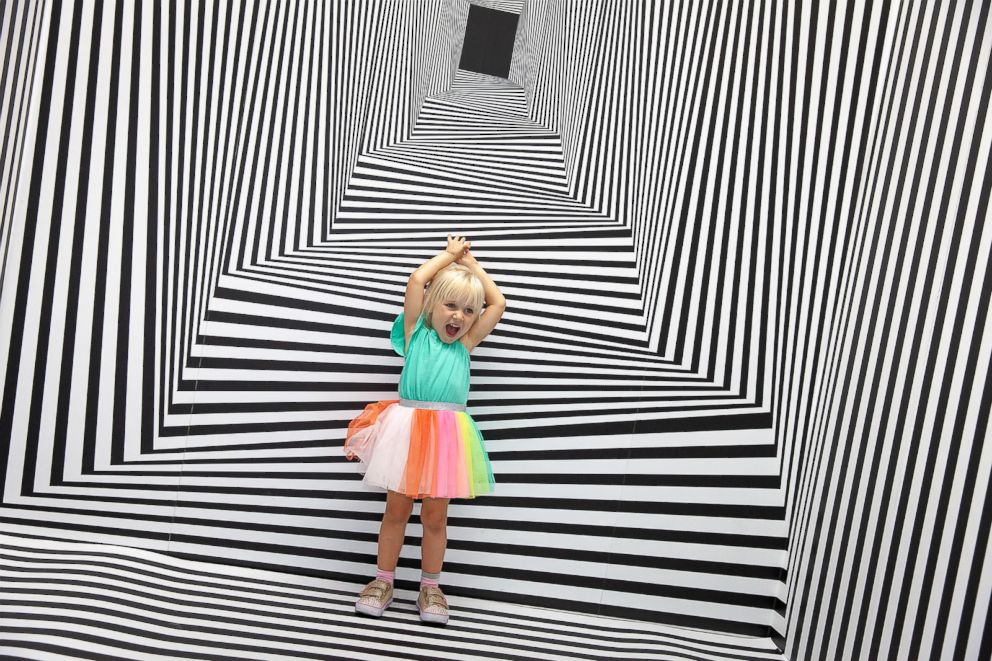 The museum's founder and creative director Rubi Rymenmy came up with the idea after being inspired by interactive exhibits in Japan. Rymenmy turned to her family to help create the experience, with her brothers building art for the museum.
"We created Cheat Day Land as a place where kids can have fun and where adults can bring out the kid inside of them. My friends all thought I was crazy but here we are. I'm thrilled with our success," Rymenmy stated in a press release.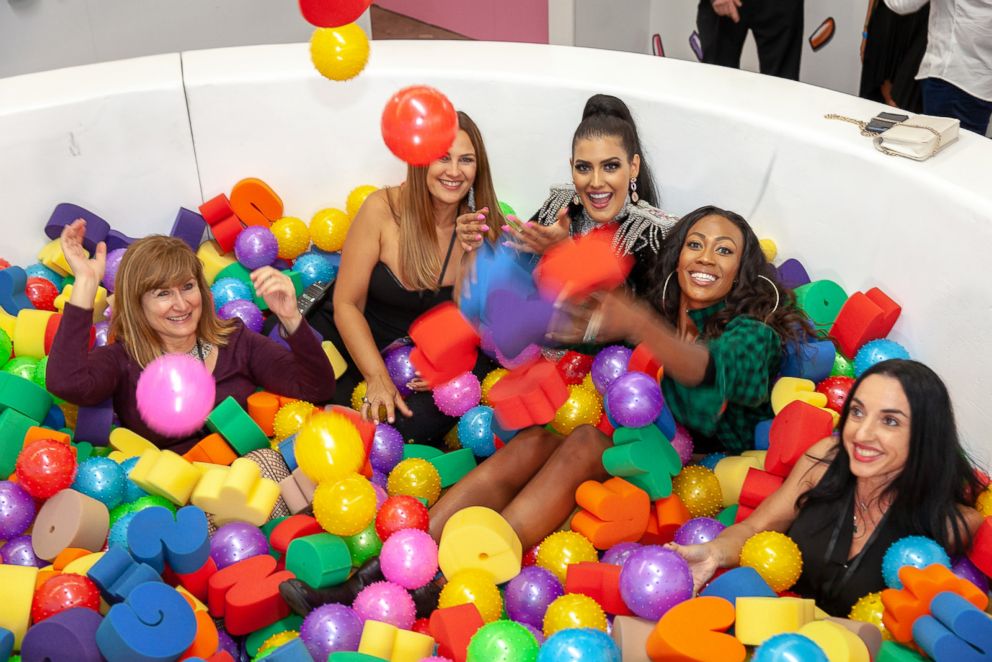 The exhibit is open in Los Angeles until mid-February 2019 before relocating to Orange County, according to Patronas. A ticket costs $38.
Source: Read Full Article