Janelle Monae says response to coming out as pansexual has 'been beautiful'
Six months after coming out as pansexual, Janelle Monae said she has no regrets, and is happy about the positive response she's received.
"It's been beautiful," the star told People magazine.
"I think that it's been a very warm and loving time for all of us who are walking in our truths," Monae told the magazine. "And I've always hoped, by sharing my stories, that people will feel more comfortable walking in their truths. And feel like it's not a heavy burden, you know — that you do have support."
The 32-year-old entertainer is enjoying success in music and film, including winning a Screen Actors Guild Award for her role in "Hidden Figures."
For her next movie, Monae is voicing the character of Peg in the live-action film "Lady and the Tramp." The cast also features her close friend, Tessa Thompson, who appeared in her music videos for "Dirty Computer," and "Make Me Feel."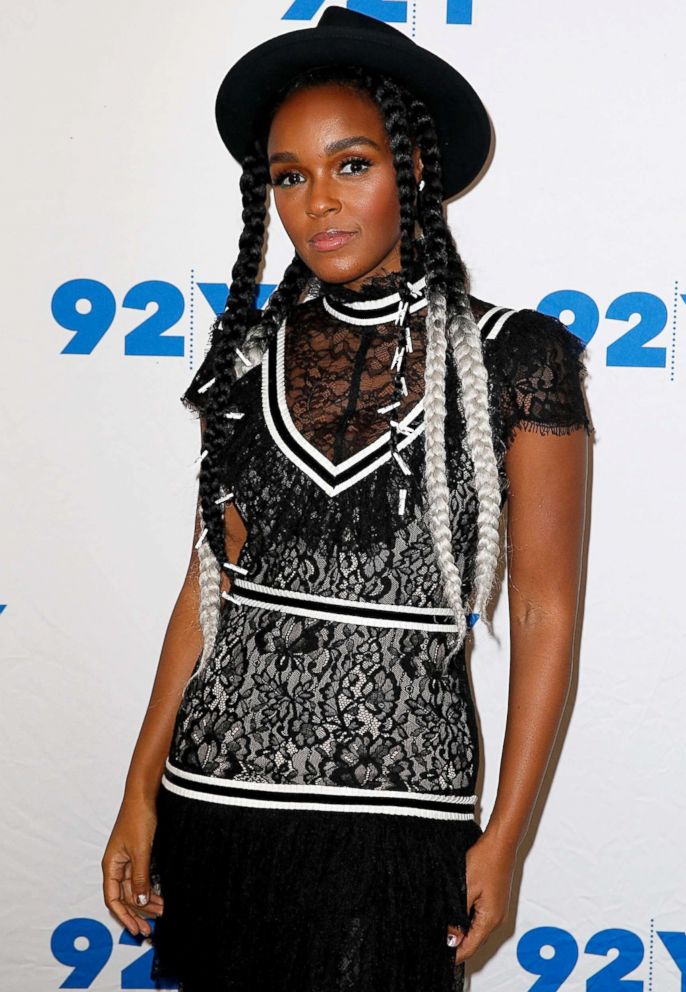 "Tessa is an exceptional actress, first of all," Monae said. "To have her on the Dirty Computer project as my friend and someone I respect as a black woman in this industry was a dream."
Monae also appears in the movie "Welcome to Marwen," opening in December, and is now shooting a Harriet Tubman biopic.
In April, Monae told Rolling Stone that after initially identifying as bi-sexual, she "read about pansexuality and was like, 'Oh, these are things that I identify with too.' I'm open to learning more about who I am."
Source: Read Full Article