Jimmy Kimmel Tricks People Into Thinking Kid Rock Wins Senate Race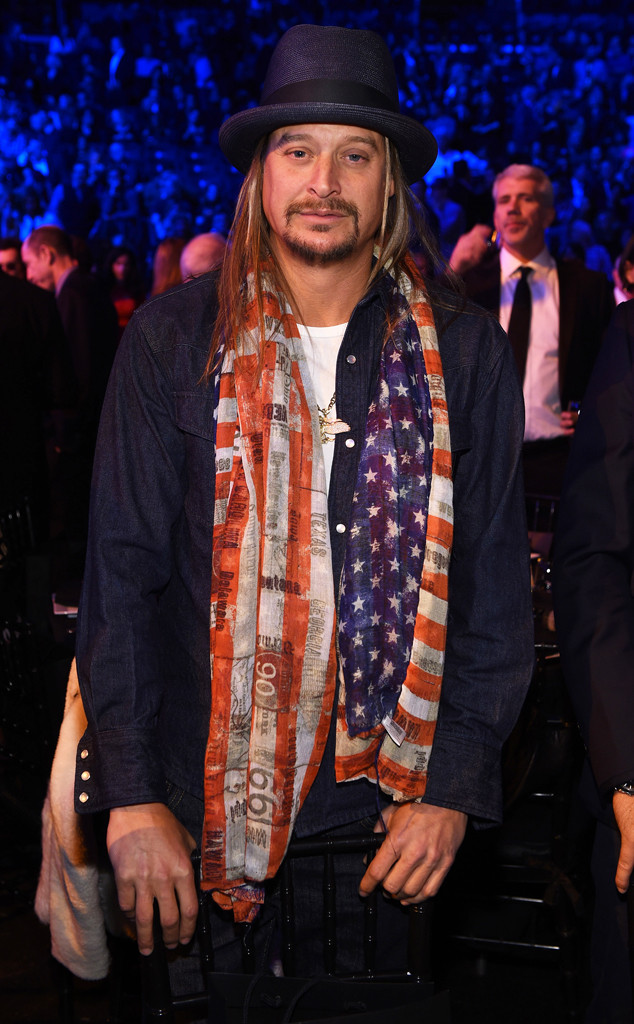 Dimitrios Kambouris/WireImage for Rock and Roll Hall of Fame
Kid Rock is Michigan's newest senator—or at least that's what Jimmy Kimmel wants people to believe.
The late-night host sent a camera crew to prank pedestrians into thinking the singer won the Michigan Senate seat in the special election on Tuesday's episode of Jimmy Kimmel Live!.
"I did hear a little bit about it today in the morning," one person said after hearing the fake news. "I didn't go too much into detail, but I did see it on my phone."
Kimmel's team went all out for the stunt. They even showed footage from one of Kid Rock's concerts and told people it was part of his victory speech. In addition, they discussed a few of the "Born Free" star's pretend plans, which included legalizing crystal meth and lowering the age to buy scratch-off tickets to 10 in the state.
Watch the video to see people's hilarious reactions.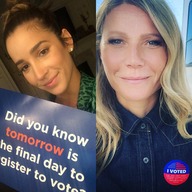 Photos
Stars Vote in the 2018 Midterm Elections
To be fair, Rock did claim he was running for senate last year; however, it was later revealed the whole thing was just a publicity stunt.
As for the real winner of the evening, Debbie Stabenow won the state's senate election.
Source: Read Full Article