Kate Middleton Made One Big Sacrifice to Marry Prince William
Marrying into the British Royal Family sounds like a dream come true. After all, what little girl doesn't envision becoming a princess at some point in her life?
The real-life story of marrying a prince comes with many perks, but it also comes with some substantial sacrifices. Just ask Kate Middleton, who became the Duchess of Cambridge when she married Prince William. 
What would Middleton's life have been like if she had taken a different path? It turns out there is one big sacrifice she made by taking on a royal role.
Kate Middleton's duties are particularly serious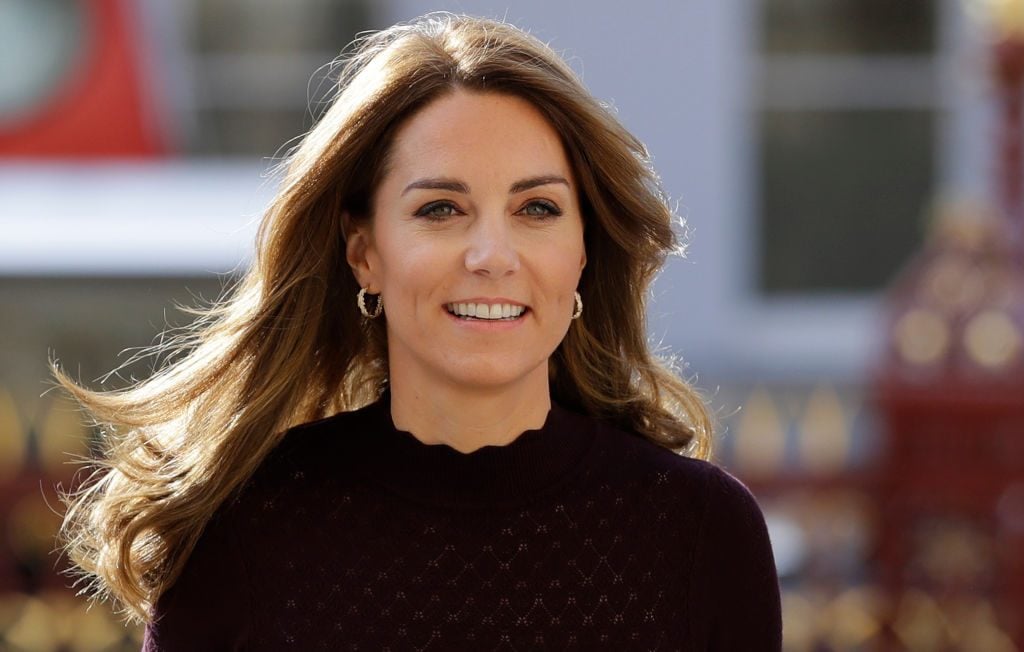 While anyone marrying into the Royal Family will have to deal with constant attention and a plethora of (sometimes silly) rules, Middleton took on a particularly serious role when she married Prince William. Unlike Meghan Markle, Middleton's sister-in-law and the wife of Prince Harry, Middleton is expected to ascend alongside her husband to the throne.
Prince William is second in the line of succession behind his father, Prince Charles. Before the duty passed along to Prince Harry, the position would first move through Prince William's children — and through their children, if they have families of their own in the meantime. This means that Middleton is in a position of heightened expectations and responsibilities compared to other women who have married into the royal family. 
Kate Middleton came from a more modest background
While Middleton is well-suited to her role as the Duchess of Cambridge and is well-liked by the British people, she did have a much different upbringing. Middleton had a wealthy and privileged life, but her parents were solidly business people who spent their days working hard in their respective industries. Her mother, Carole, was a flight attendant. Her father, Michael, was a pilot.
To this day, her family continues to run a day-to-day business that's far less flashy than life in the royal family. The busy life of a flight attendant and a pilot wasn't a good fit for raising children, so the family started a party supply business called Party Pieces. This business saw many successes and has been going for more than three decades, but it has also faced financial hurdles and struggles. 
Kate Middleton could have lived a very different life 
While Middleton seems absolutely stunning in her role as a royal family member, she was on a very different life track before she took the royal path. After graduation, she started working in the family business. She quickly took on serious responsibilities and was in charge of running the junior brand "First Birthdays" for her family's party supply store.
Middleton leveraged the success she had at her family's business into a career path. When she moved to London, she became an accessories buyer for a high-end fashion retailer. It's quite likely that Middleton would have continued on this professional path if she had not married Prince William.
We could have expected to see her expand her skills and experiences into more items in the fashion world. Would she have expanded into women's wear? Perhaps children's clothing would have been her area of expertise. 
It has also been reported that Middleton was considering working in photography before her marriage. The combination of fashion and photography could have opened many doors to a successful creative career. 
Today, we see Middleton take those same talents into her important position in the royal family. She is creative, inspiring, and fashionable every day, and she is constantly on display for the world to see those skills showcased. While she undoubtedly plays her royal role with poise and grace, it's clear that it did not come without the sacrifice of what her career and daily activities could have been. 
Source: Read Full Article