Keke Palmer Says She Experienced 'Breast Milk Discrimination' at Houston Airport
"I should've popped my tit out right then" tweeted Palmer.
Keke Palmer is venting her frustration about "breast milk discrimination."
The actress, who welcomed her first child with boyfriend Darius Jackson earlier this year, took to Twitter to describe an experience she claims happened at the Houston airport.
"Breast milk discrimination at the Houston airport ruined my mood," wrote the "Nope" star. "I should've popped my tit out right then because the discretion and comfort of pumping is thwarted with threats to throw out over 16oz my babies food?!?!!!"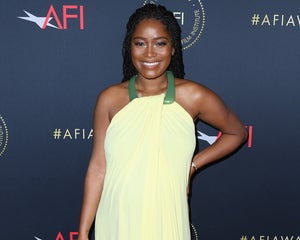 Keke Palmer Celebrates Postpartum Body, Thanks Baby For Giving Her Curves
"Why is that not a crime??" continued Palmer. "I'M A MOTHER for crying out loud."
Fans supported her in the replies to her tweet, some users noting that this had also happened to them.
Keke revealed her pregnancy while hosting "Saturday Night Live" in December 2022, dropping the bombshell and debuting her baby bump during her monologue.
The following month, the Emmy winner got candid about how pregnancy was positively affecting her skin.
"There's no more of the bumps," Keke said in an Instagram video. "I found the secret to clearing up my acne, and guess what it is? You need to get knocked up. Period. Point blank. Period."
"I'm about to be pregnant for the rest of my life," she quipped.
According to TSA: "Formula, breast milk, toddler drinks, and baby/toddler food (to include puree pouches) in quantities greater than 3.4 ounces or 100 milliliters are allowed in carry-on baggage and do not need to fit within a quart-sized bag."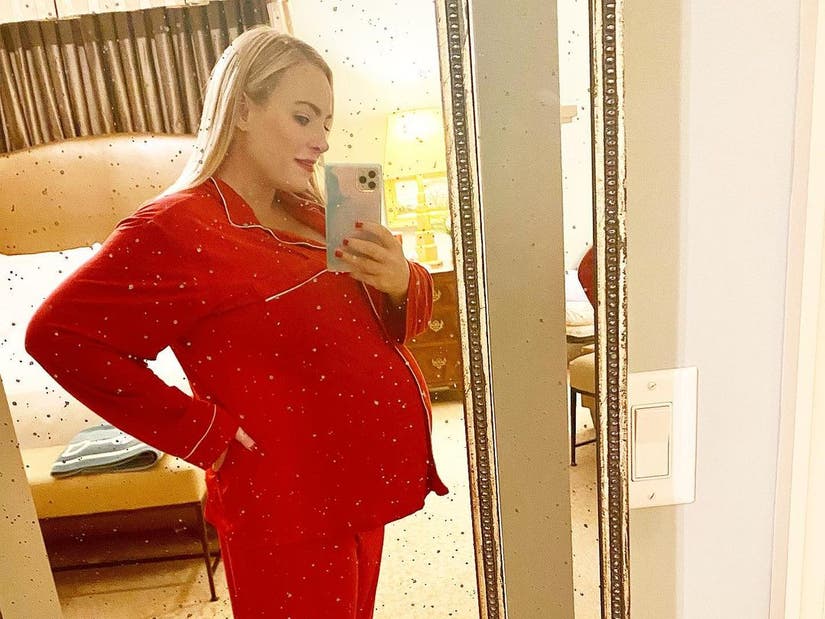 Source: Read Full Article