Living With Roommates? Here's How to Put Your Own Spin on the Space
Decorating your new apartment together isn't just the first potential issue new roommates might run into — it's also one of the trickiest. Even something as minor as a disagreement over a poster can put household harmony in jeopardy.
Of course, you also want to make your new place feel like home — for both of you. It's a dilemma that Rayna Rossitto, POPSUGAR's social media coordinator, and her roommate ran into in their railroad-style apartment in Brooklyn. Even though they have similar taste, they weren't sure how to make the room feel authentic to their individual personalities.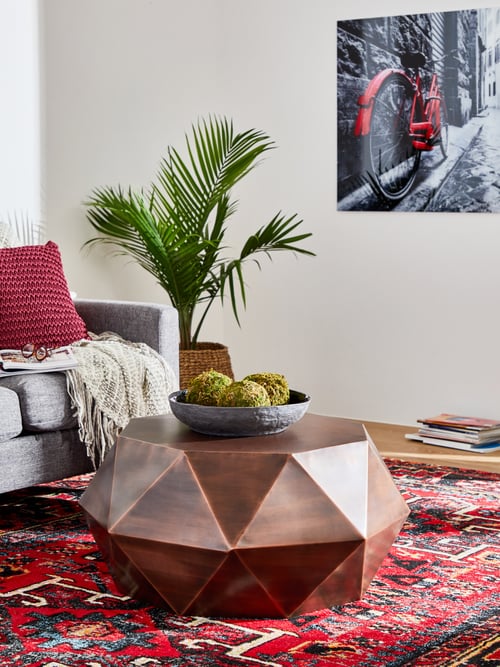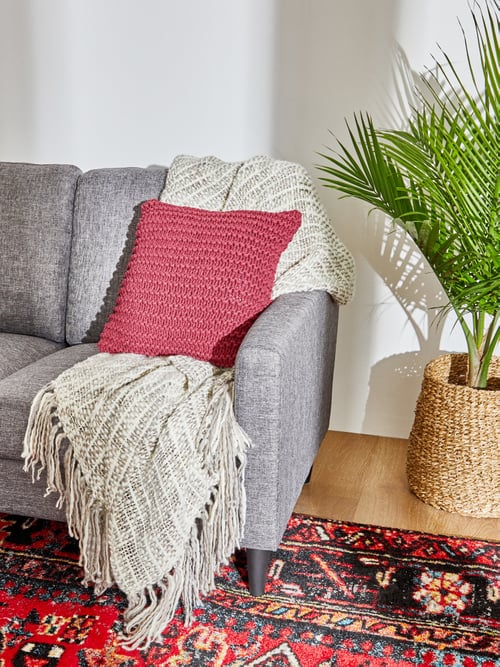 When decorating the common areas, Kate suggests roommates start by picking out the largest pieces of furniture. "I recommend making a list of most desired large items together and designing around them," Kate said. Once you've picked out the pieces that will make the biggest impact on the room — the couch and coffee table, in this case — you can move on to accents and other small pieces of decor.
Rayna and her roommate both love eclectic, colorful design, so Kate recommended a mix of classic and more whimsical pieces to fit their style. A comfortable charcoal sofa complements a vibrant Persian rug and geometric copper coffee table.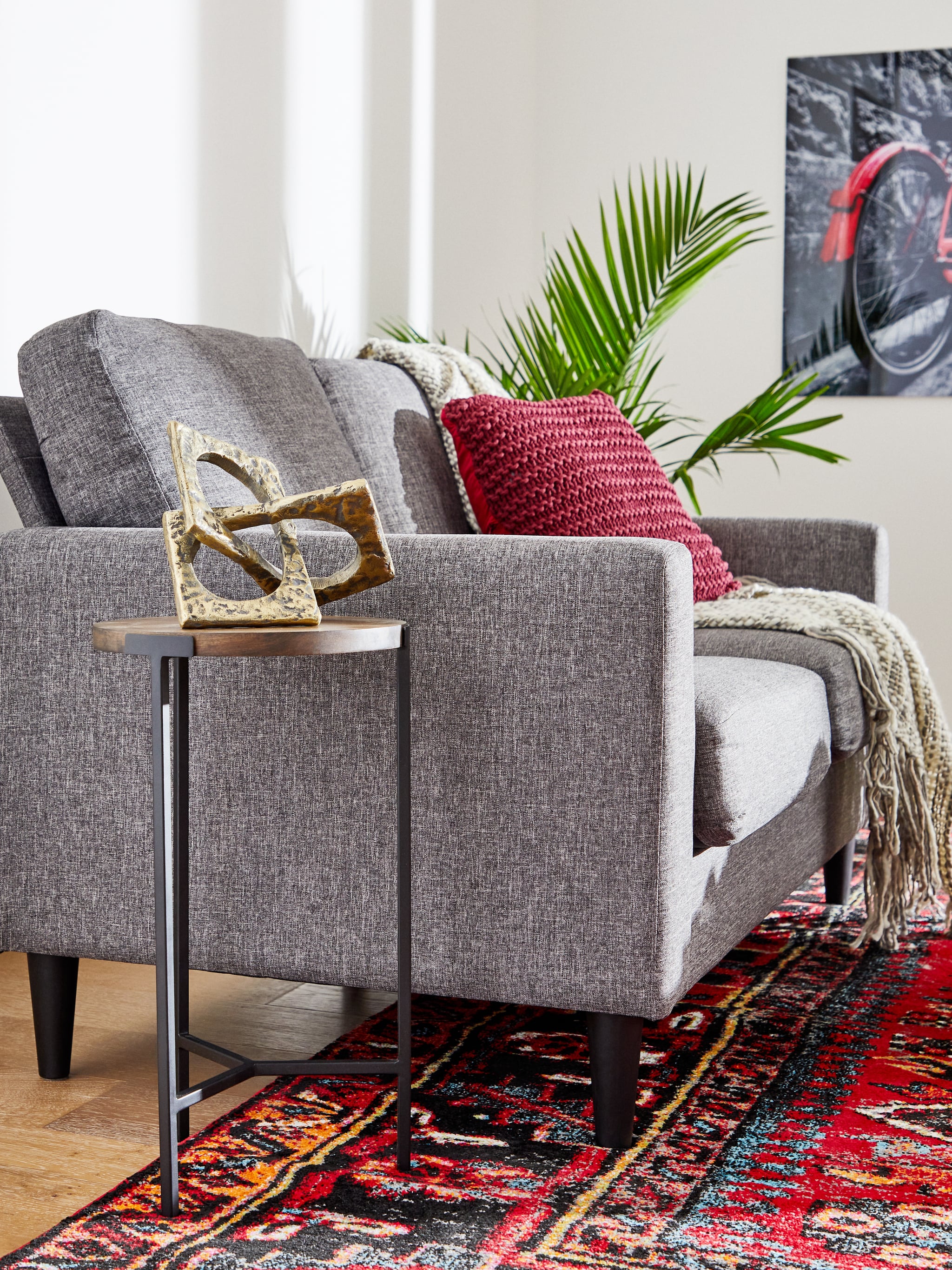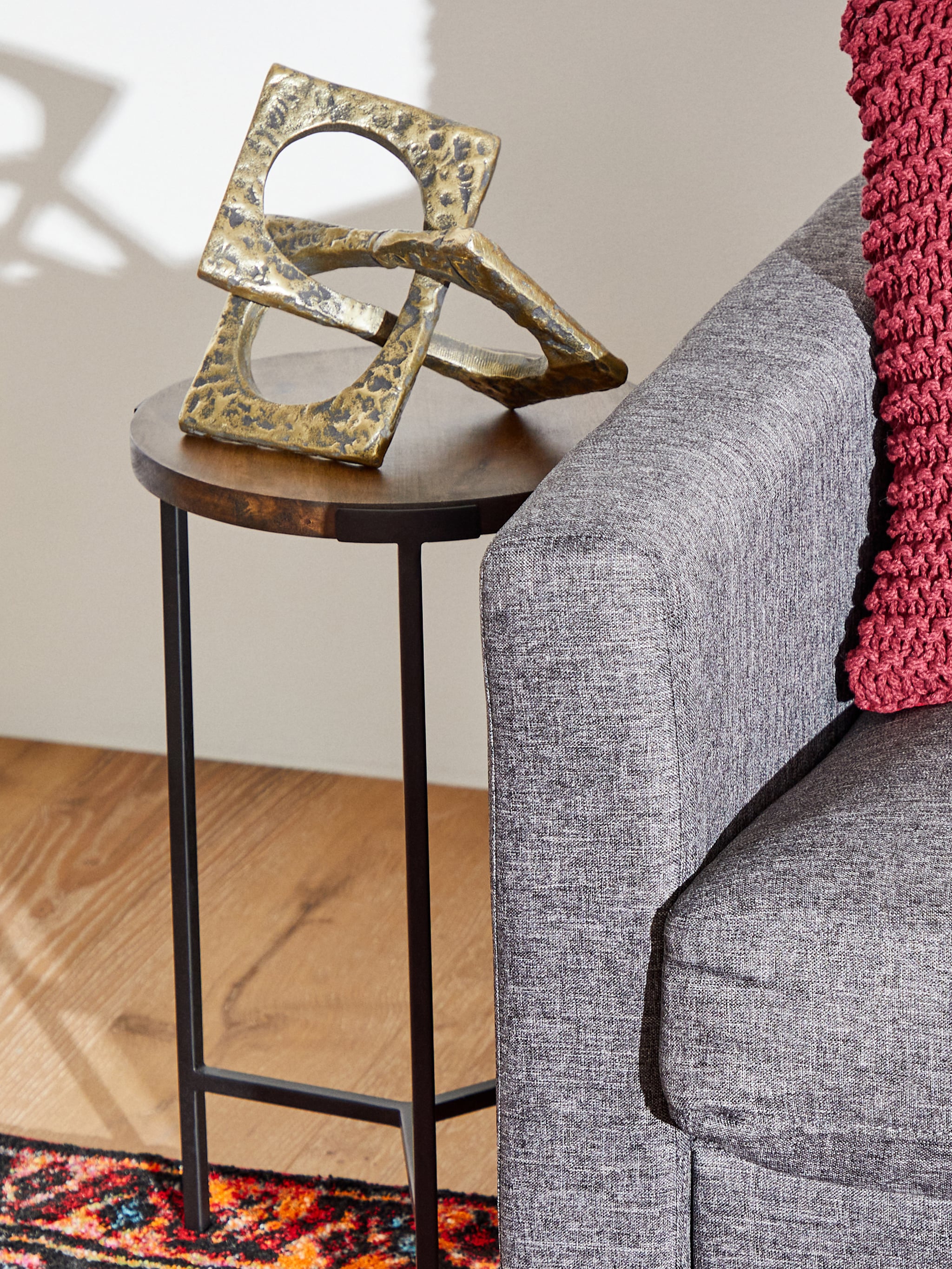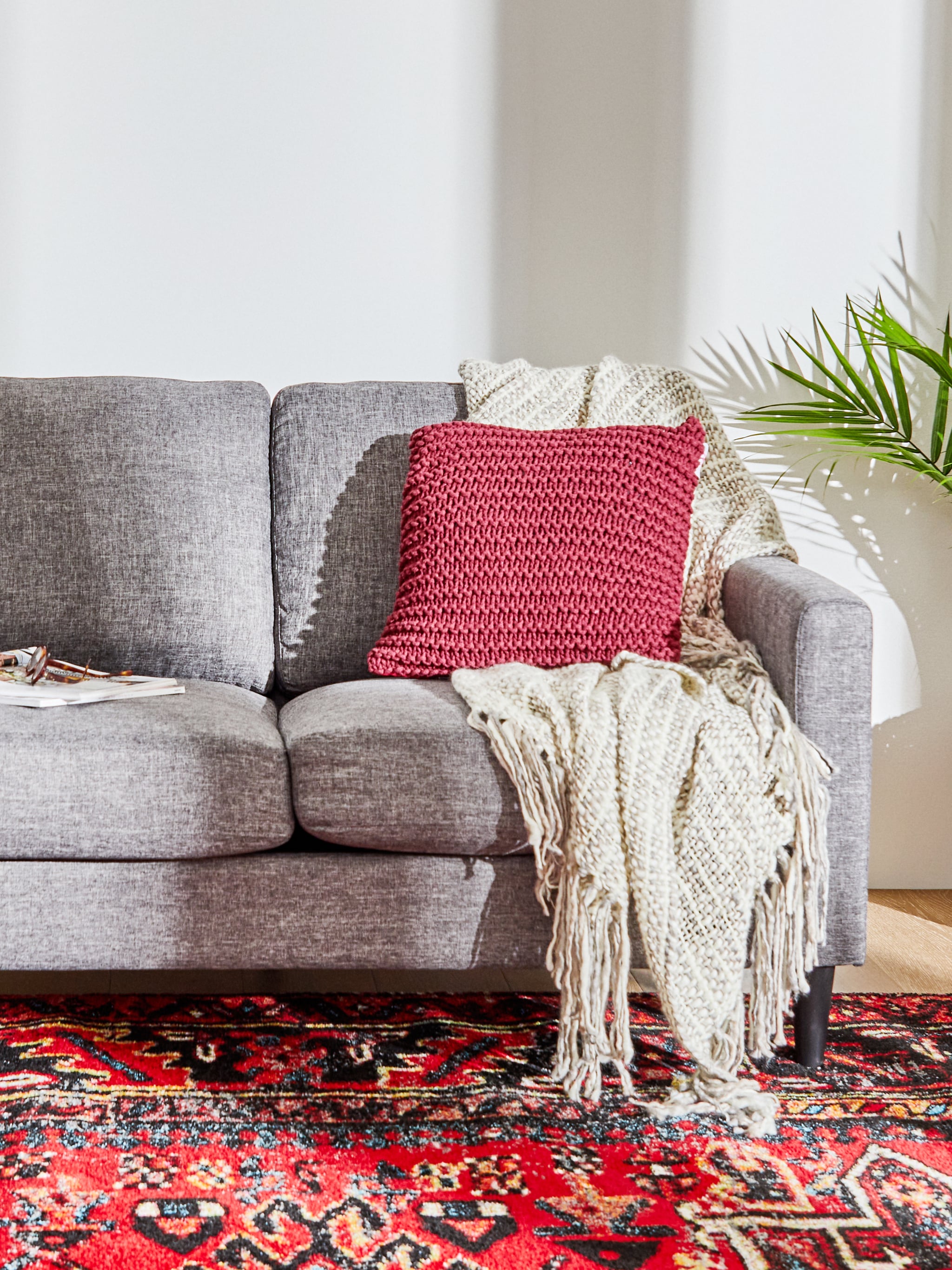 Color choice can also have a huge impact on the space. Kate recommended roommates agree on a color palette before making any decorating decisions. "It should all begin with a conversation about what both parties like and don't like when it comes to interior design," Kate said.
Since Rayna and her roommate both love bright colors and patterns, Kate suggested they go with a high-spirited palette of deep reds and metallics. You can see that design choice reflected everywhere from the knitted throw pillow to the tempered glass wall art.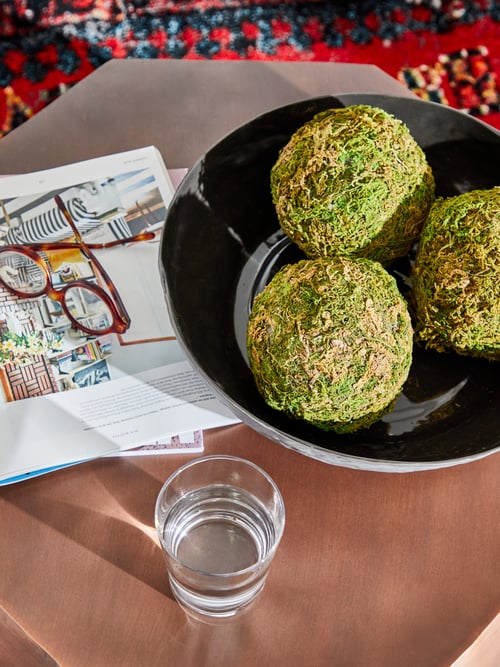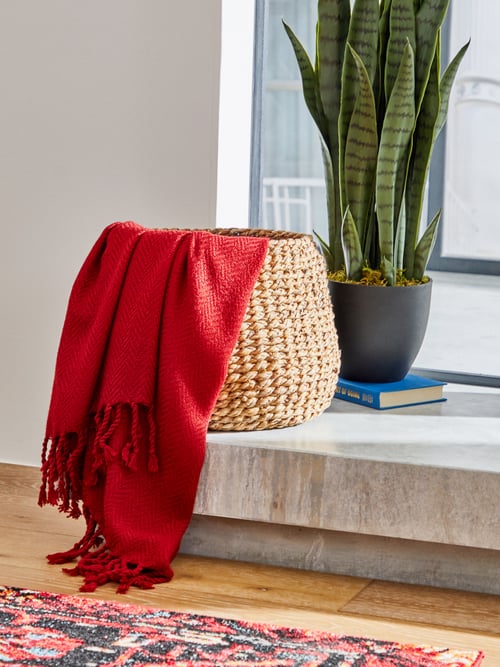 Last but not least, Kate suggested roommates each add their own flair to the room through smaller accent pieces and accessories. "The best way to make sure the space will reflect both styles is by shopping for small accessories separately," Kate said. "It would be ideal to let each person add small items that reflect their own individual style."
That might mean one roommate goes for a lacquered black coffee table bowl, while another picks out a woven storage basket. Even though you're keeping the same overall look and feel in mind, the personal touches each of you pick out separately will help the space really feel like your home.
Shop the Room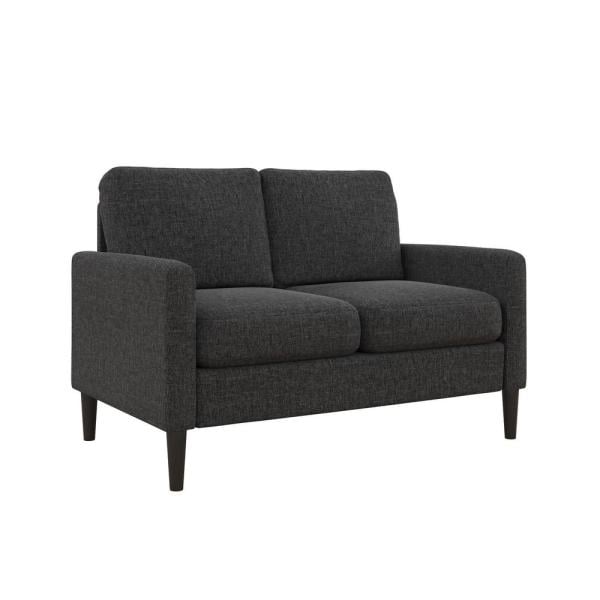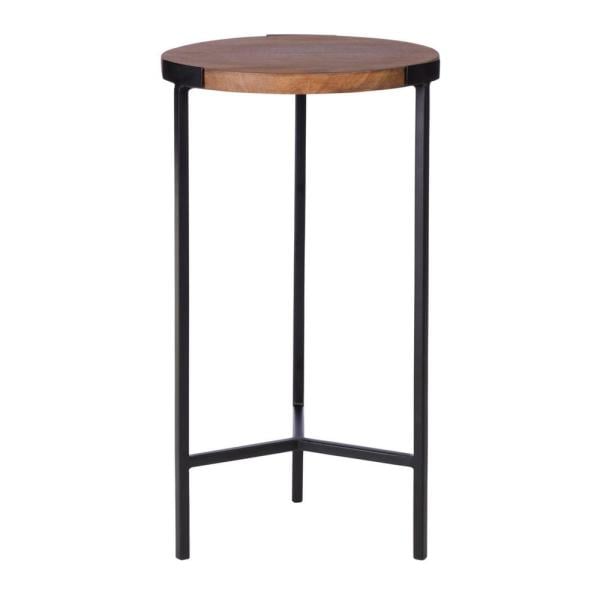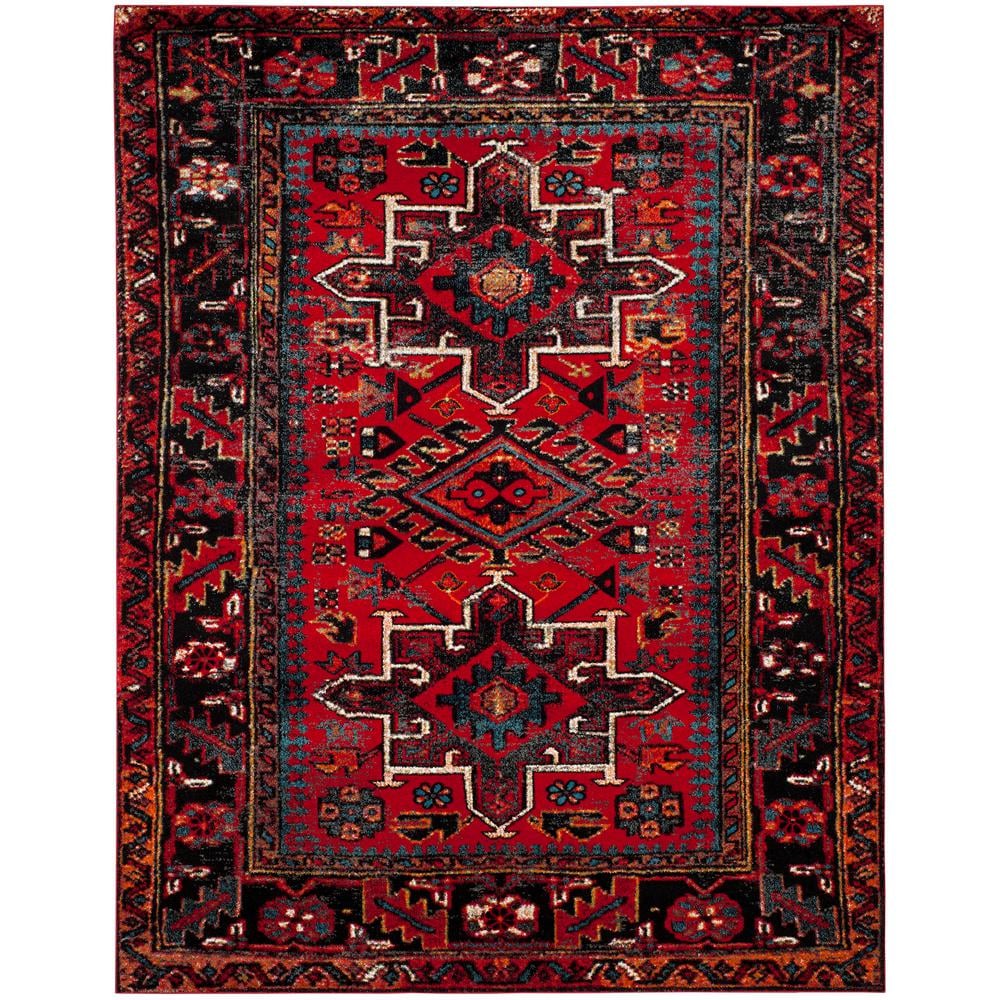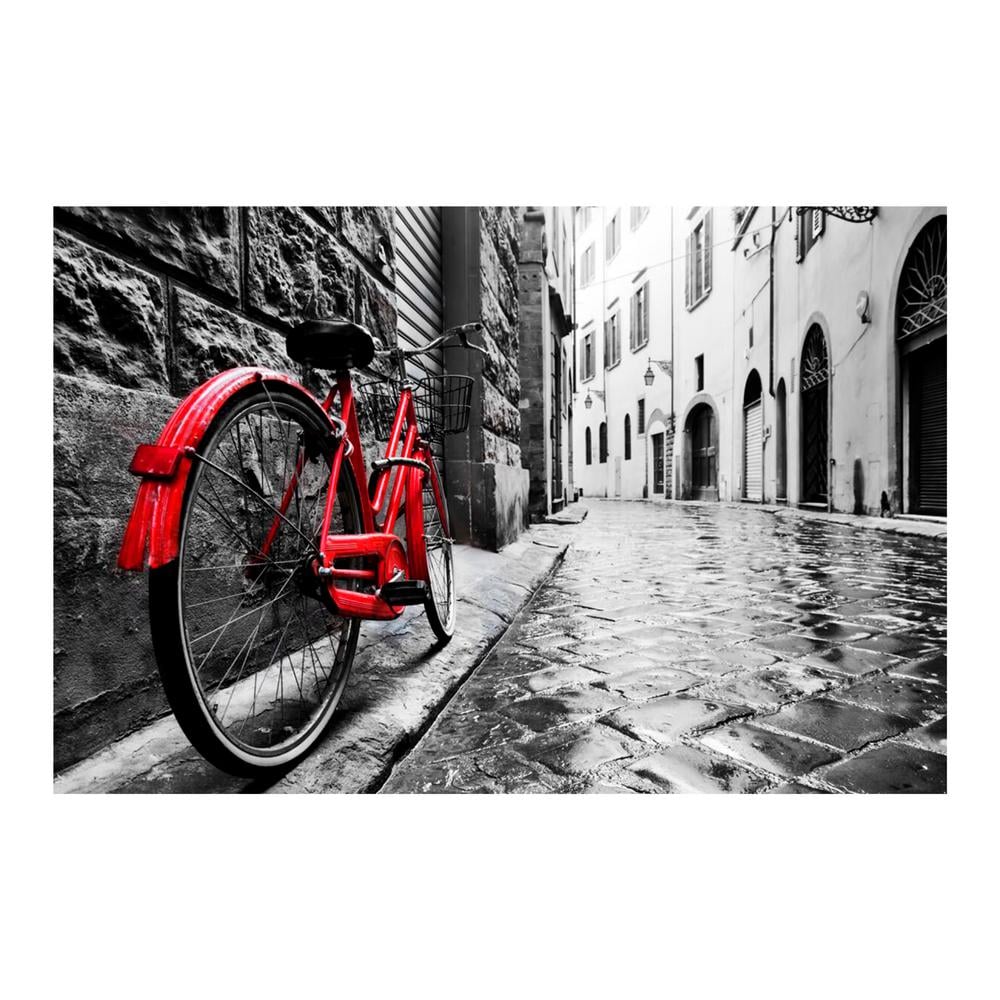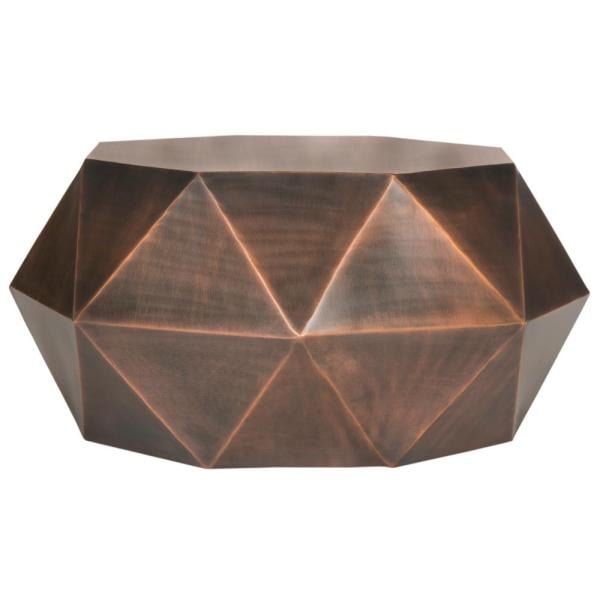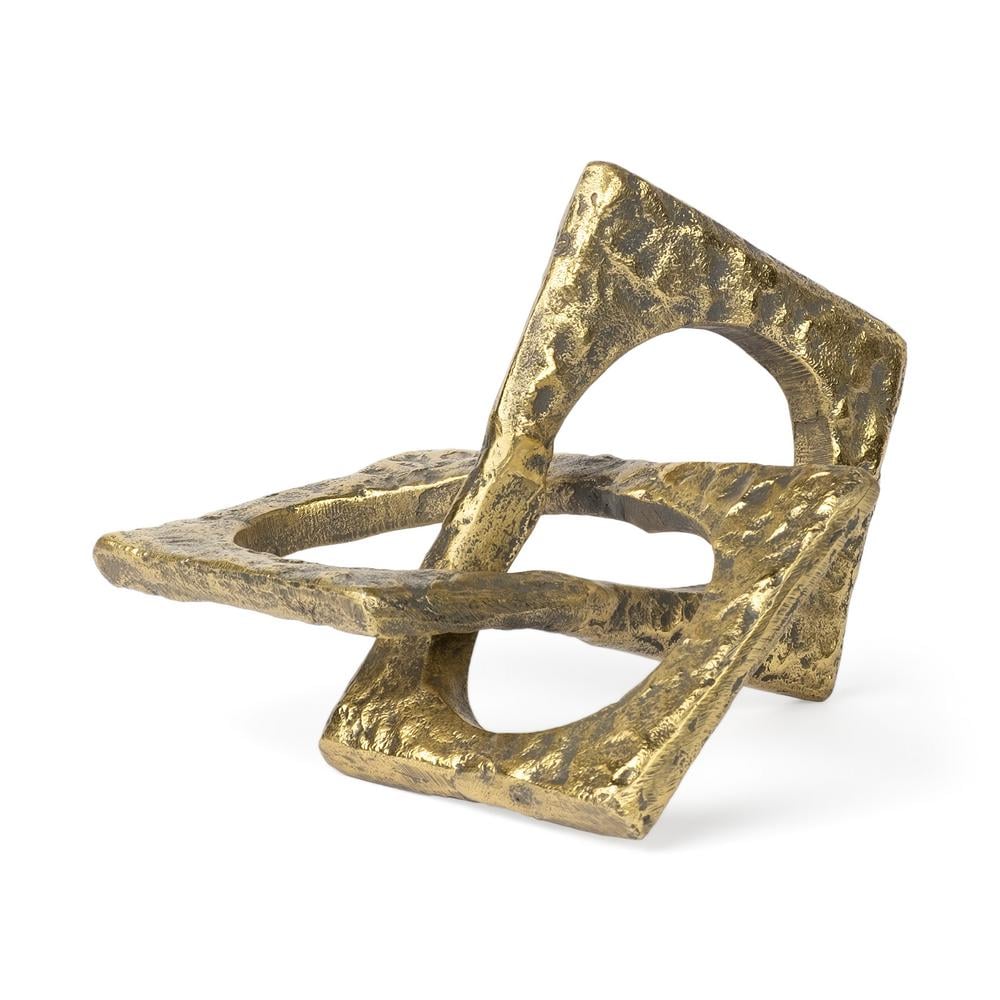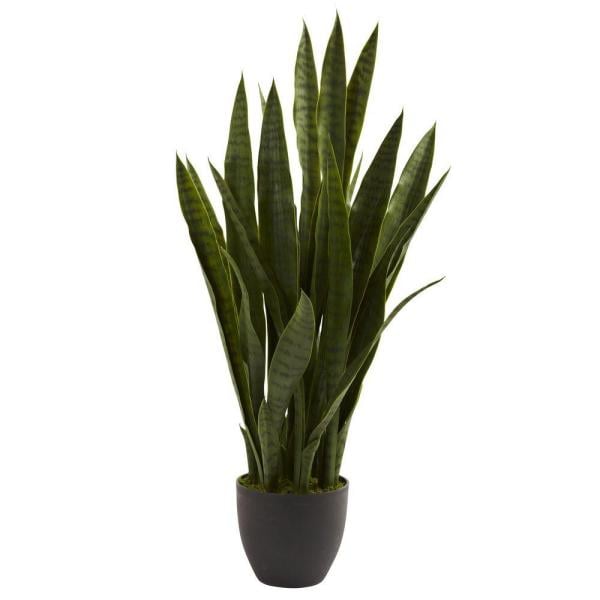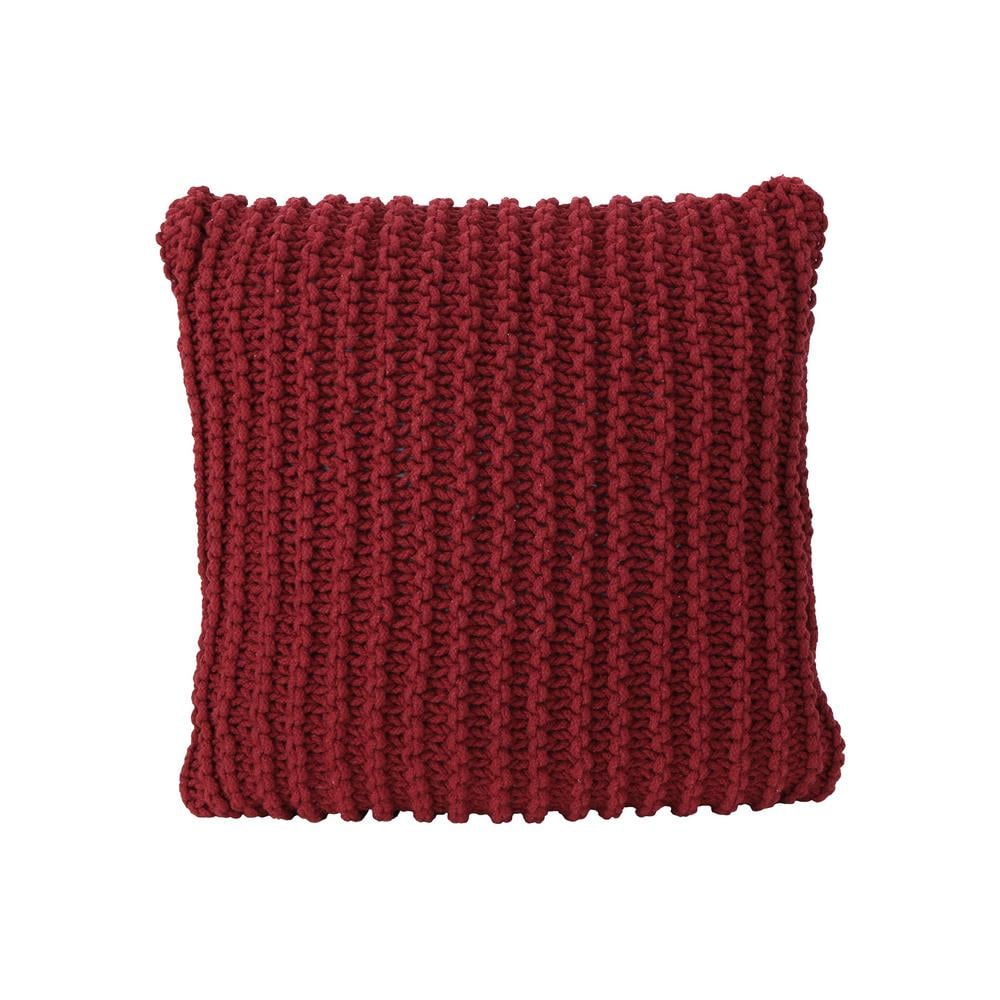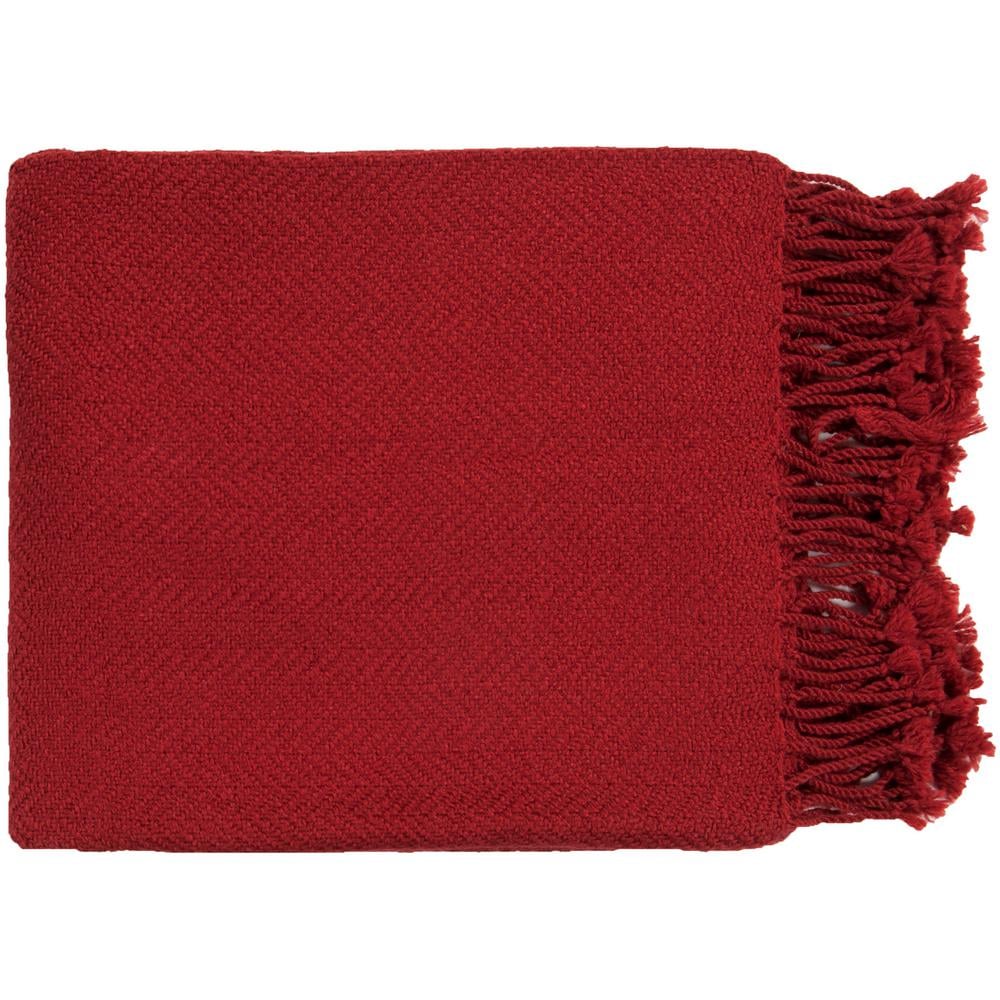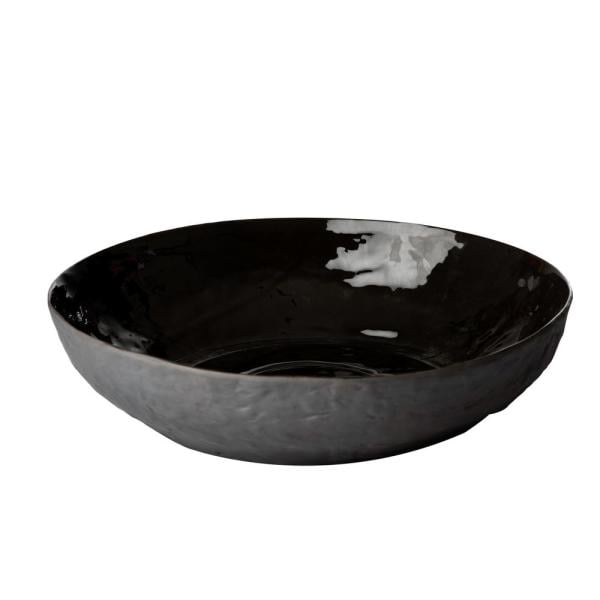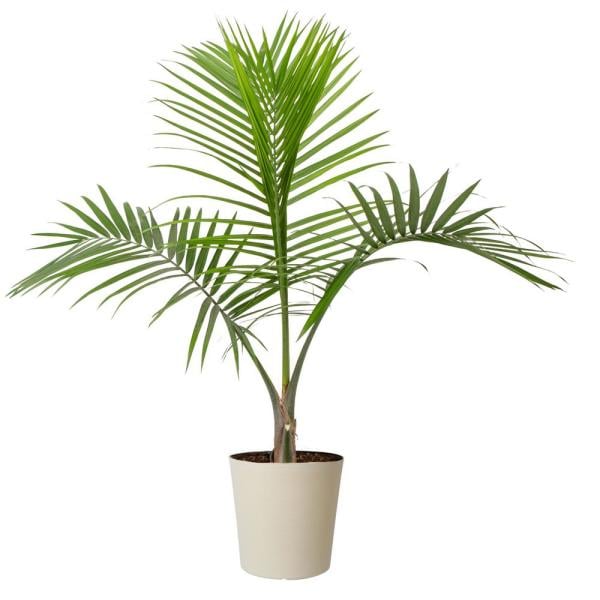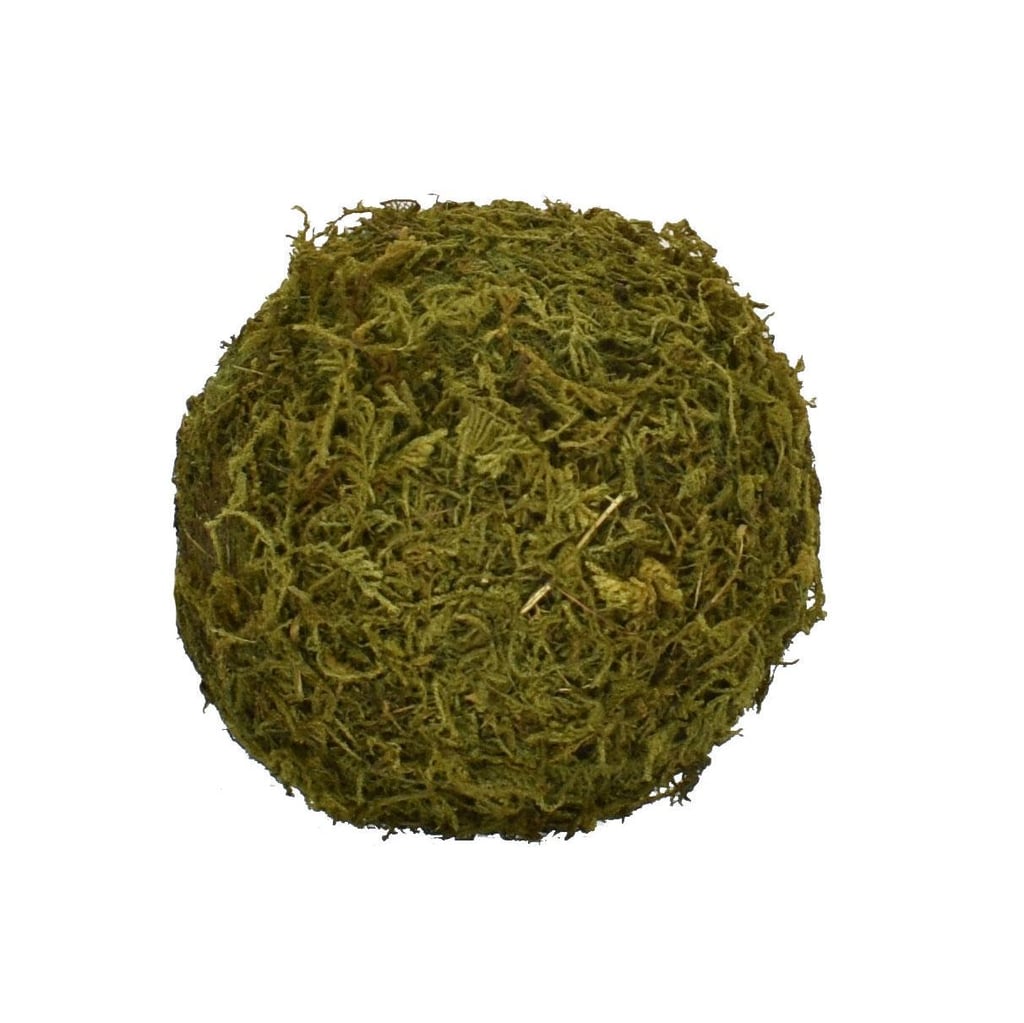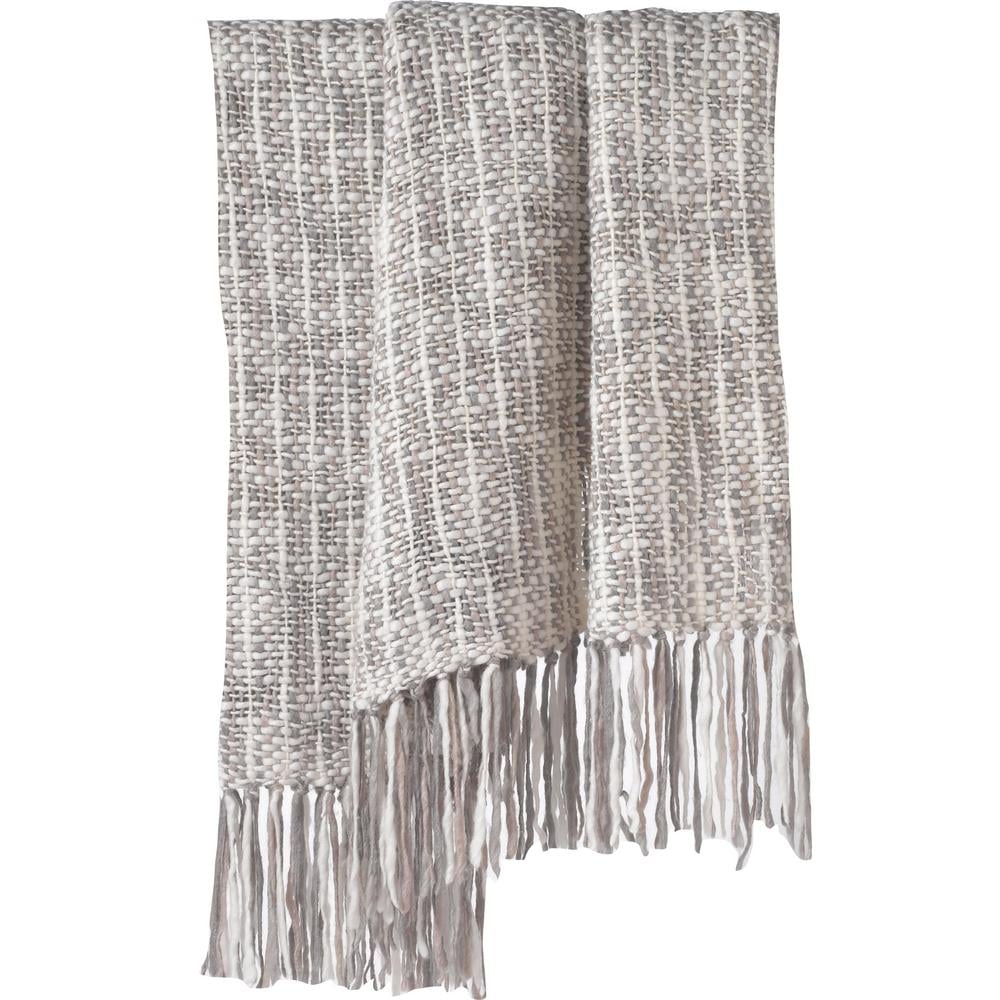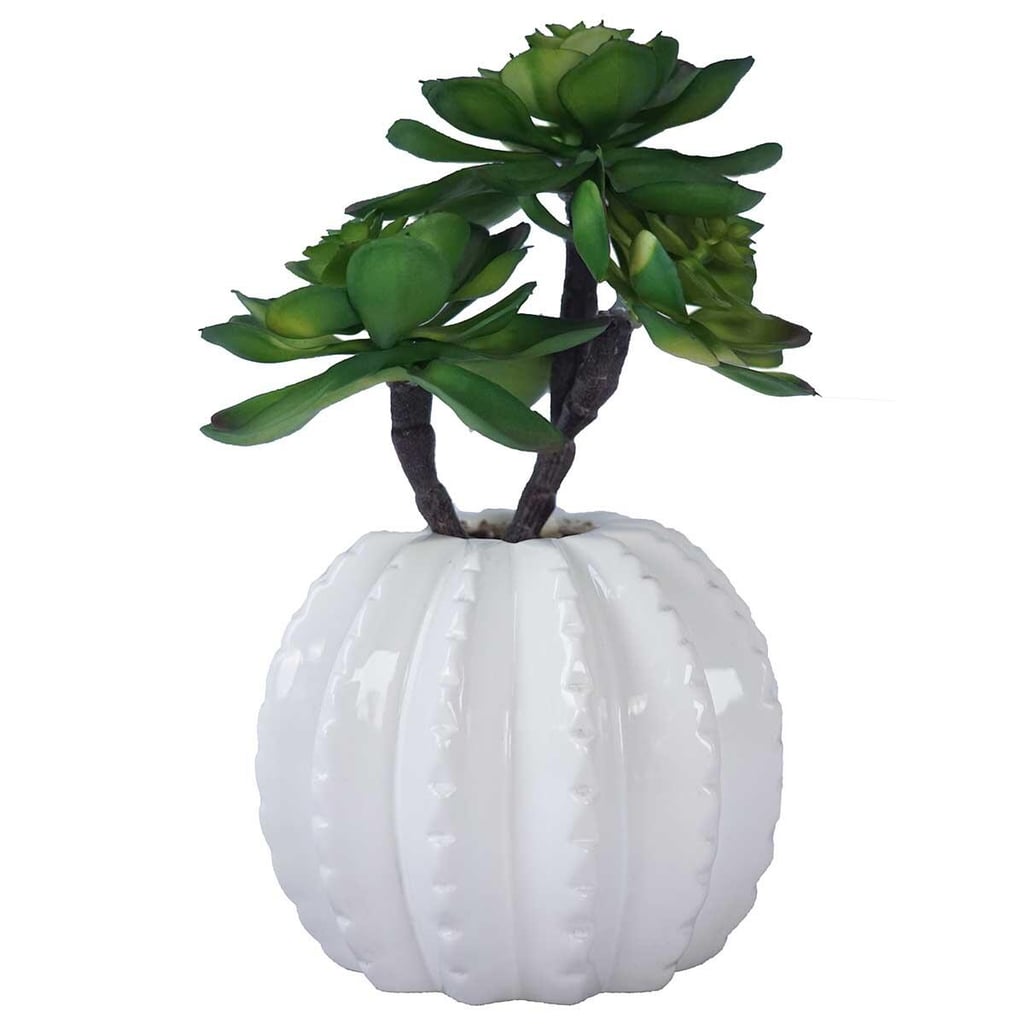 Source: Read Full Article