Mariah Carey's Sexiest Music Videos Will Have You Feeling LOTS of Emotions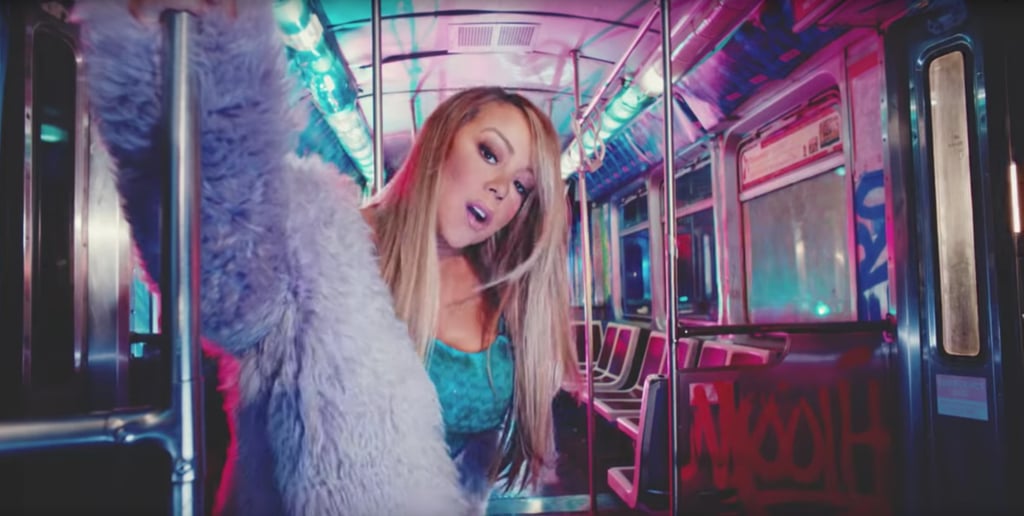 Mariah Carey's Sexiest Music Videos Will Have You Feeling LOTS of Emotions

As a young Mariah Carey fan who had completely worn out her copy of Daydream, I vividly remember watching the "Honey" video in 1997 and subsequently having my world rocked.
At 12 years old, I couldn't believe that my precious Mariah Carey — she of frolicking in flowers, riding roller coasters, and crooning on a tire swing at Summer camp — was doing choreography. In a bikini top. With sailors. But by the time the "Heartbreaker" video dropped two years later, I was fully committed to the cleavage-baring, choreographed-dancing Carey. I chopped the waistband off all my jeans and dedicated myself to learning dance moves, which I expertly performed for friends at sleepovers. If this was the "new" Mariah Carey, then dammit, I was going to be "new" too.
Fast-forward to today: Mimi has long been emancipated, and I'll always credit her with helping me feel comfortable expressing my own budding sexuality (however clumsily) and inspiring me to take a pair of scissors to my Bongo jeans. In honor of her everlasting relevance in both my life and the world at large, here are Mariah Carey's hands-down hottest music videos over the years.
Source: Read Full Article