Mel B Opens Up About Her Attempted Suicide in 2014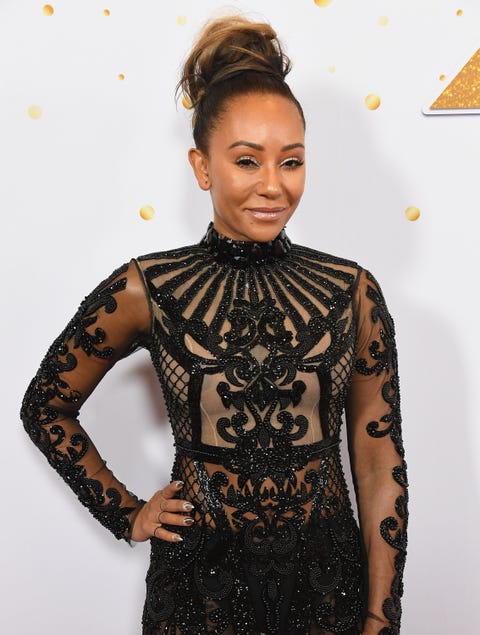 Spice Girl Mel B, aka Melanie Brown, has a new memoir called Brutally Honest, and in it she shares some of her very personal struggles. (For context, back in August, Mel announced that she was entering a rehab facility to focus on her emotional health, and she also had a very public divorce from her ex-husband Stephen Belafonte, who she claimed was physically, emotionally, and verbally abusive.)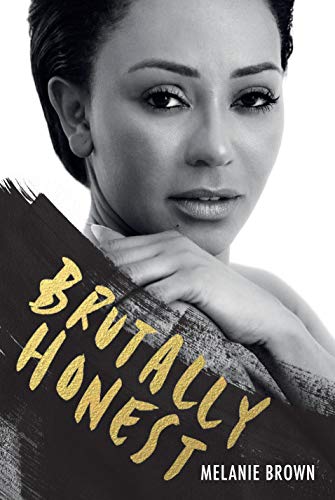 In a new excerpt from the memoir published in The Sun, Melanie opens about what she calls "the saddest moment of my life," which came as a result of a suicide attempt in 2014. Mel describes how she overdosed on painkillers, and recalls how "behind the glitter of fame" she felt "emotionally battered, estranged from my family…I felt ugly and detested by the very man who once promised to love and protect me, my husband and manager Stephen." Right after taking the pills though, Mel realized that she "didn't want to go anywhere," and rushed herself to the hospital.
Melanie also reveals that she felt isolated from friends and family and that she was "too ashamed" to reach out to them for support afterwards. Luckily, even though Mel sustained serious damage to her liver and kidneys, she was okay, and even appeared on X Factor a few days later, covered in bruises.
Now, of course, it looks like Mel is doing much better, as she's gearing up for the highly anticipated Spice Girls reunion tour. Sending love to Melanie and her fam. ❤️
If you or someone you know needs help, please call the National Suicide Prevention Lifeline at 1-800-273-TALK (8255).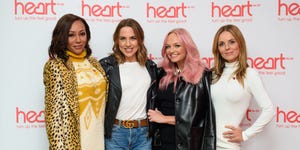 Source: Read Full Article