Michelle Obama's Quotes About Marriage Counseling With Barack Obama Are Truly Inspiring
Close your eyes and think about #RelationshipGoals. Who's the first couple you imagine? I'm willing to put money on the fact that it's Barack and Michelle Obama. They look like the epitome of a deeply loving, supportive, long-term marriage. In her new memoir Becoming, Michelle Obama's quotes about marriage counseling with Barack Obama illuminate so much about their bond — and show that it's absolutely normal and common for people to struggle even within the most outwardly smooth relationships.
Michelle graced the cover of ELLE's December issue and sat down with Oprah Winfrey for an interview that touched on the early years of her iconic relationship, the life-changing lessons she learned in marriage counseling, and what it's really like to be married to Barack.
She explained that she and Barack chose to enter counseling together due in part to his busy schedule as a politician.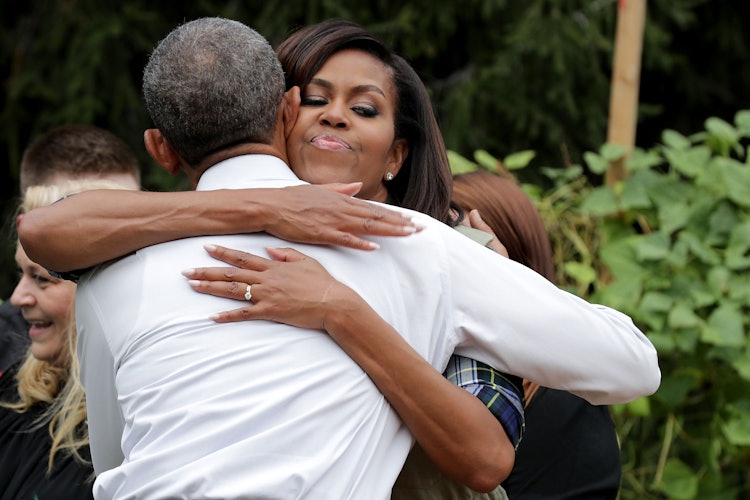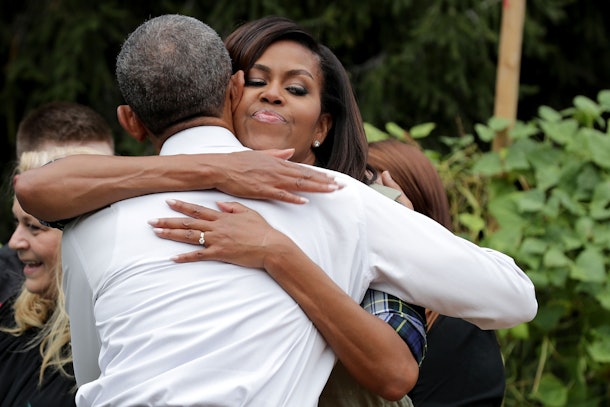 According to Michelle, she had expected that their counselor would ask Barack to shape up. But instead, therapy became a tool for her, too, to dig introspectively and to grow into her best self.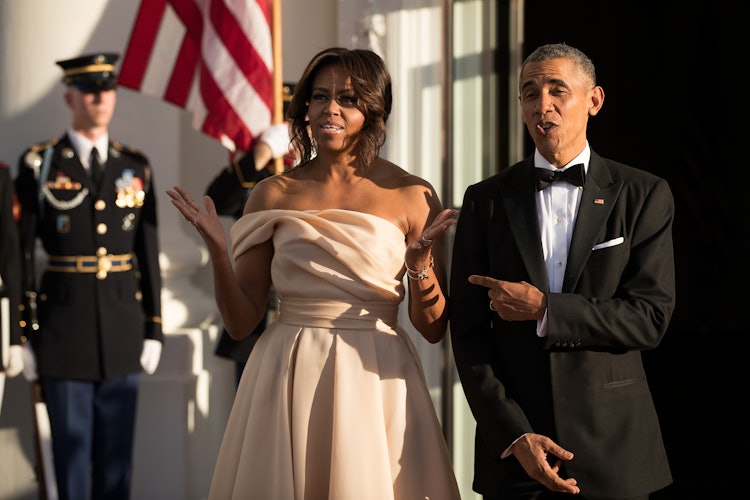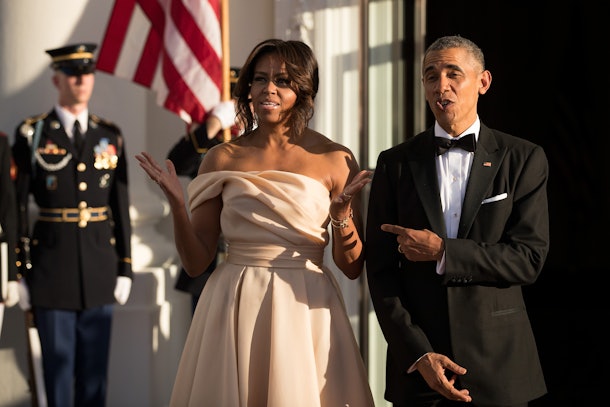 In her 26 years of marriage, she's learned two other crucial lessons: how to express her vulnerability and broaden her understanding of what love looks like.
Michelle showed great strength and vulnerability by giving people a realistic portrayal of what it really takes to make a long-term partnership work. Even seemingly "perfect" couples go through challenges, but that doesn't mean those relationships are lesser or tarnished — it's just the opposite. Michelle showed that working through those challenges as a team is the truest marker of love.
Source: Read Full Article