Parachute's New Rug Collection Will Make Your Home Look Fancy AF
Parachute just launched its first-ever rug collection, and as expected, we're totally in love. The L.A.-based home brand made a splash in the industry back in 2014 with home essentials including the softest sheets, plushest towels, and a stylish variety of textiles that are cozy and chic. Today the company expanded its offerings with a four-piece collection of rugs. The collection features pieces that are meticulously handwoven by Fair Trade–certified artisans in Panipat, India, a destination that has been coined "The City of Weavers." Each of the rugs—made from rich, artisanal wool—is available in five sizes and ranges from $89 to $1,349.
By partnering with an Indian heritage textile manufacturer, Parachute founder and CEO Ariel Kaye continues her mission to fight against the dominance of mechanization by preserving and mainstreaming the centuries-old craftsmanship behind traditional handweaving. The production process is ethical and environmentally sustainable, so you can feel pretty damn good about buying one.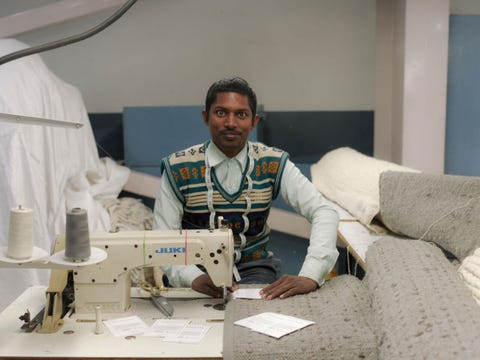 "I've always loved interior design and [I] know the impact that a well-placed, beautifully made rug can have on a space," Kaye says. "The right rug can instantly tie an entire room together and provide a cozy, comfortable place for your feet to land, or even to lounge on. We're excited to launch this timeless assortment of rugs and [we] can't wait to see how our community styles them in their own homes."
Scroll down to see our favorites, or shop the entire collection.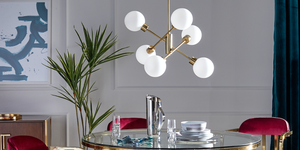 Source: Read Full Article