Revealed: When's the Last Time Meghan Markle Saw Her Brother?
Sibling rivalry is an inevitability for some families famous and otherwise. When it involves the significance of someone in the family marrying a royal, that rivalry can go to another level. Making things more complicated is when one member of the family blames someone else for causing all the discord.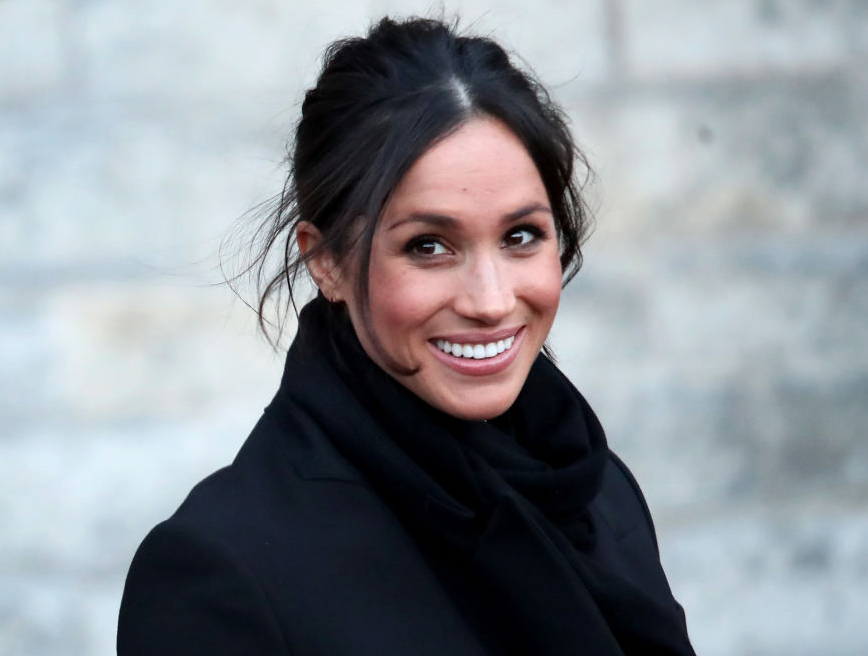 We've heard far too much about Meghan Markle's troubled relationship with her immediate relatives. The stories about Thomas Markle Sr. are already well-known, but the battles with Thomas Markle Jr. (Meghan's half-brother) are just beginning.
Meghan's relationship with her brother is a sad one, though it's worth looking at when they last saw one another as a familial warning tale.
How many years has it been since Meghan Markle saw her brother?
When you hear how many years it's been since Meghan last saw her brother, it'll make you feel more emotional about her family problems. According to reports, she and her brother haven't been together in over eight years, since their grandmother's funeral.
This stunned many people who assumed there's been more recent communication. Being an older brother, there was already some distance considering Thomas Jr. was in his teens when Meghan was born.
After 2011, Meghan moved on to her acting career in Toronto and didn't see her older brother again. Even so, it seemed Thomas Jr. kept a memory about his own perception of his sister. It's one a bit disturbing if true, though even more disturbing if not.
All of this stems from that haunting letter he sent to Prince Harry on the eve of the royal wedding.
Meghan Markle's bad blood with half-siblings
Maybe you can argue when you have a half-brother and half-sister, there isn't quite as strong of a bond than if from the same mother. Not every family has this, but the theory seems to hold true with the Markles.
That letter Thomas Jr. sent to Harry speaking out against Meghan's character seems to uphold the above, and maybe a warning on what going into showbiz creates. Once someone in a family finds success as a celebrity, it can bring inevitable jealousies from those with lesser talent.
Some think this is the case with Meghan's half-sister, Samantha Grant. Then again, the trouble all seems to stem from Meghan supposedly hurting her dad financially to get ahead in her acting career.
We already know most of Thomas Jr.'s letter was proven false, which doesn't paint a pretty picture for the step-Markles in the eye of public opinion. Twitter shows us this often.
Who's really right about Meghan Markle's personality?
You can only really judge someone based on their actions. From what we've seen of Meghan Markle, she's tried hard to mend all family rifts, or at least with her father.
In our minds, it looks like Meghan's been run through the ringer by some of her siblings for not understanding her and having envy. This isn't to say the world of being an actress doesn't often involve stepping on toes.
A few kernels of truth might exist in what Meghan's relatives say about her. Still, it doesn't make her relatives profiting off her name an ethical move, and the way her father handled the royal wedding was beyond bizarre.
Chances are, Meghan won't be meeting up with Samantha Grant any time soon. Let's still hope she can reconcile with Thomas Jr.
Can Meghan Markle logically repair things with her family?
One of the biggest drawbacks to Meghan being able to link up with her family again is simply being a royal. Meghan reportedly refused any help from the queen over the family issues. Plus, with courtiers being involved in all the communication, it makes any direct methods almost impossible.
Down the road, we hope Meghan can carve out some time to be with at least part of her family again. Doing so will likely give her more peace of mind rather than letting it fester for years on end. Never resolving it could lead to major regret that makes her later life a true tragedy.
Source: Read Full Article