See the 2019 Nominees at Their First Golden Globes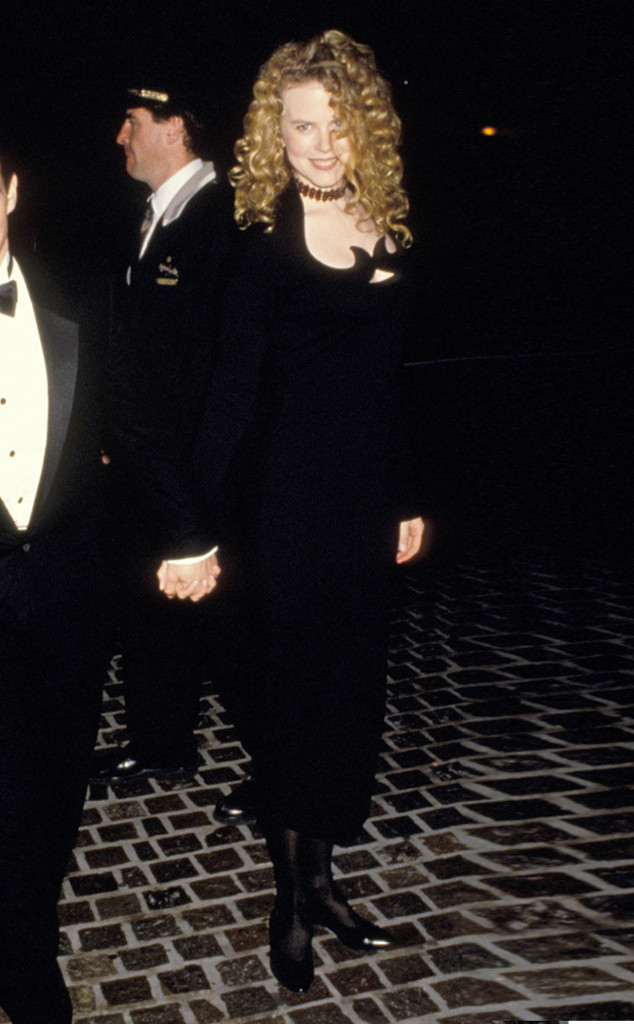 Ron Galella, Ltd./WireImage
The 2019 Golden Globes are just around the corner—and for some of this year's nominees, their first time at the annual award show feels like only yesterday.
As the 2019 honorees prepare for the possibility of bringing home a Golden Globe on Sunday night, fans around the world are looking forward to a star-studded evening packed with some of the best of film and television in Hollywood.
Of course, for many of this year's recognized talents, this won't be the first time they grace the Golden Globe stage. Whether they've been nominated before or served as a presenter, numerous actors and actresses will not be strangers to the red carpet when they arrive outside the Beverly Hilton Hotel on Sunday.
For some, like Murphy Brown nominee Candice Bergen, the award show–and Hollywood itself—was a different place entirely the first time they showed up to the ceremony. In Bergen's case, it was 1966 the first time she was photographed at the event. 23 years later, she garnered her first nomination and win for the same role she revived this year.
Many actresses have followed in her TV footsteps, including Debra Messing, who is also once again up for a Golden Globe nomination as Grace Adler on Will & Grace, also recently revived after more than a decade. It was 2005 when Ozark star Jason Bateman first set foot on the Golden Globes red carpet, at the time for his performance in another show called Arrested Development.
Plenty more of this year's nominees are all too familiar with the show, including repeat film winners Amy Adams, Christian Baleand Nicole Kidman. Take a walk down memory lane and see where all of it began for many of this year's nominees in E!'s gallery below.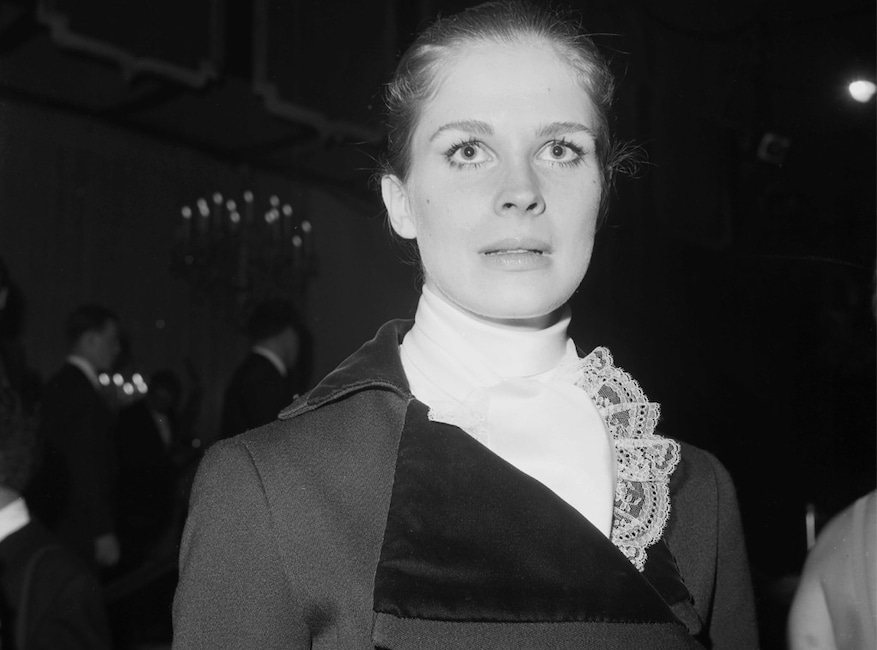 Earl Leaf/Michael Ochs Archives/Getty Images
Candice Bergen

The Murphy Brown nominee and Hollywood icon was photographed at the Golden Globes back in 1966.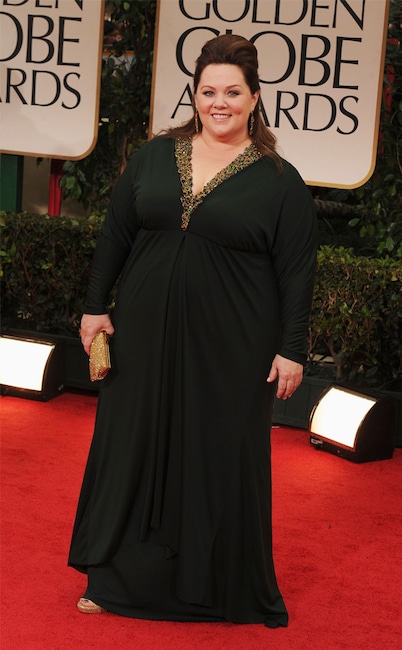 Steve Granitz/WireImage
Melissa McCarthy

The Can You Ever Forgive Me? star went to the show for the first time in 2012 as a presenter.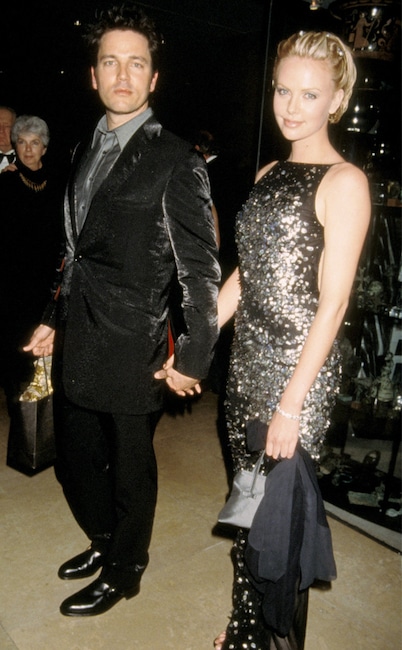 Jim Smeal/WireImage
Charlize Theron

Back in 1999, the Tully star attended the Golden Globes with then-boyfriend Stephan Jenkins and presented alongside Mighty Joe Young co-star, Bill Paxton. Five years later, she attended as a first-time nominee and, by the end of the night, winner.
Article continues below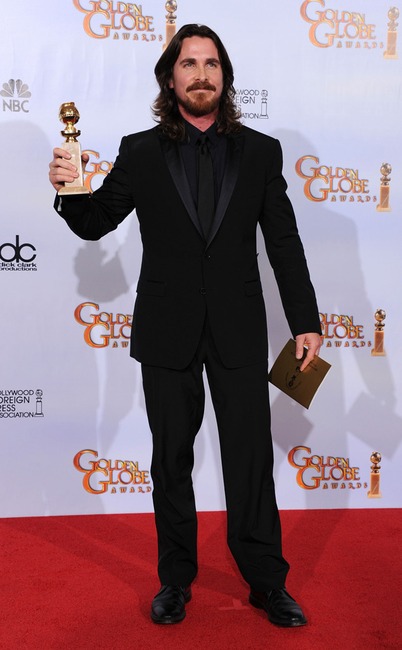 Kevin Winter/Getty Images
Christian Bale

The Vice star was first photographed at the Golden Globes when he won for The Fighter at the 2011 ceremony.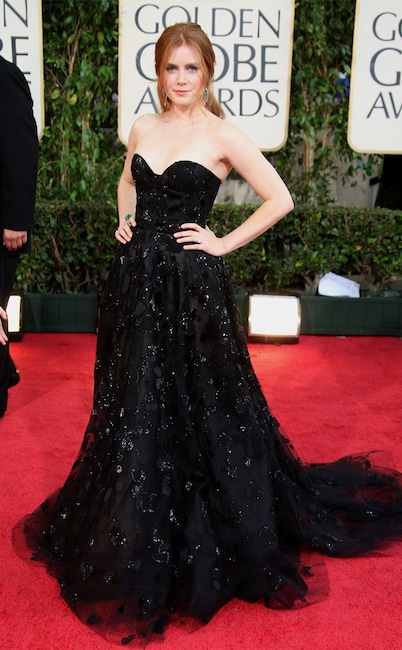 Frazer Harrison/Getty Images
Amy Adams

The Vice actress is no stranger to the Golden Globes—she's been nominated nine times and won twice. In 2009, she attended for the first time as a nominee for Doubt.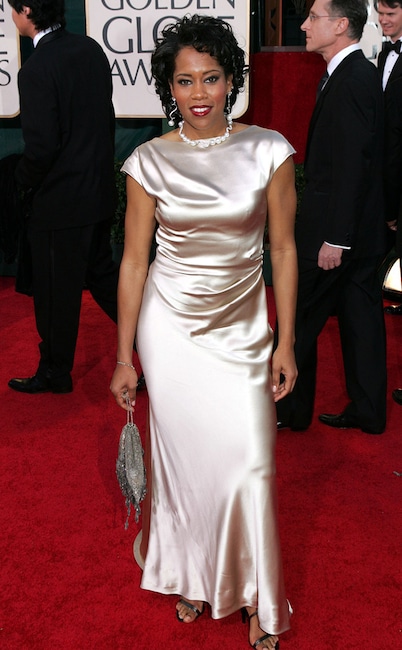 Kevin Winter/Getty Images
Regina King

This year's double nominee has been going to the Golden Globes since 2005, when she was part of the cast of the nominated film, Ray.
Article continues below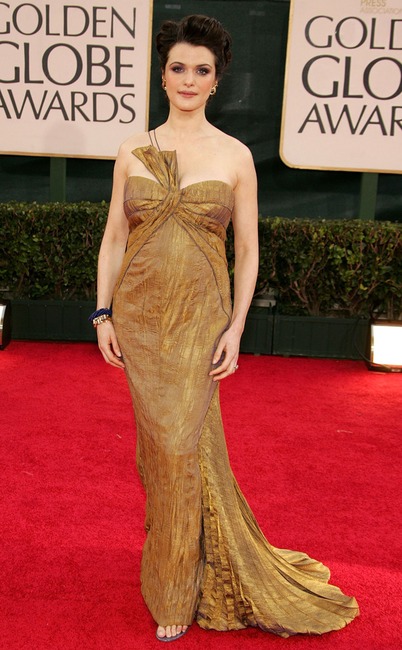 Frazer Harrison/Getty Images
Rachel Weisz

Back in 2006, the Favourite actress went home a winner for her performance in The Constant Gardener.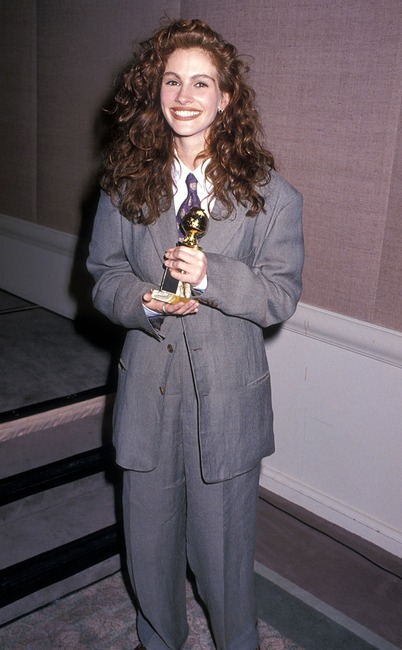 Ron Galella, Ltd./WireImage
Julia Roberts

The three-time Golden Globe winner had first-time luck back in 1990 when the Homecoming nominee took home a statue for Steel Magnolias.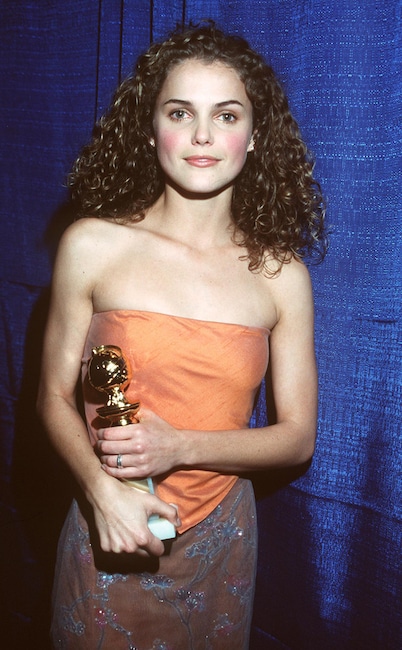 Ron Wolfson/ Getty Images
Keri Russell

The Americans nominee was a Golden Globe newcomers back in 1999, where she took home a trophy for her performance in Felicity.
Article continues below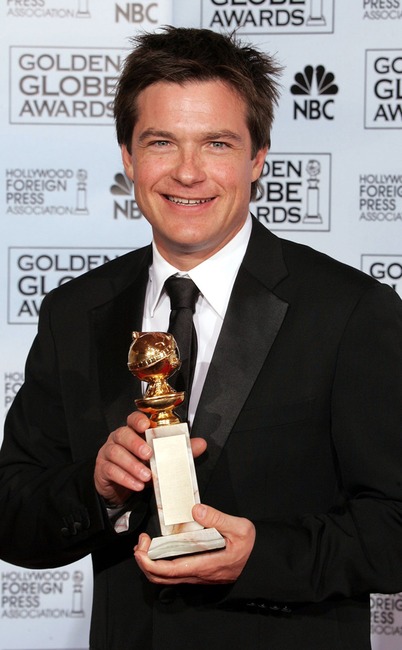 Kevin Winter/Getty Images
Jason Bateman

The Ozark star was a first-time attendee, nominee and winner back at the 2005 show.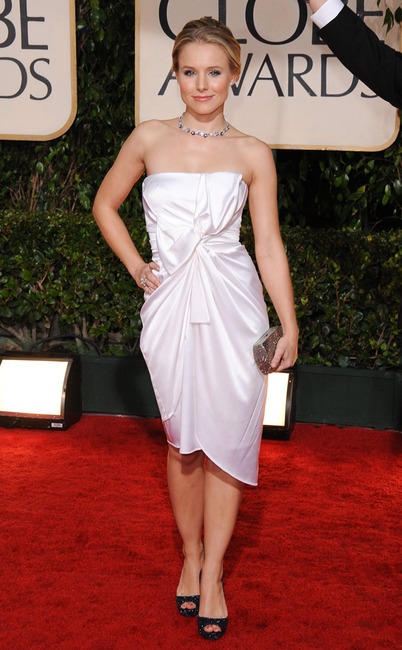 George Pimentel /Getty Images
Kristen Bell

While 2019 marks the Good Place actress' first Golden Globes as a nominee, she attended the show as a first-time guest back in 2010.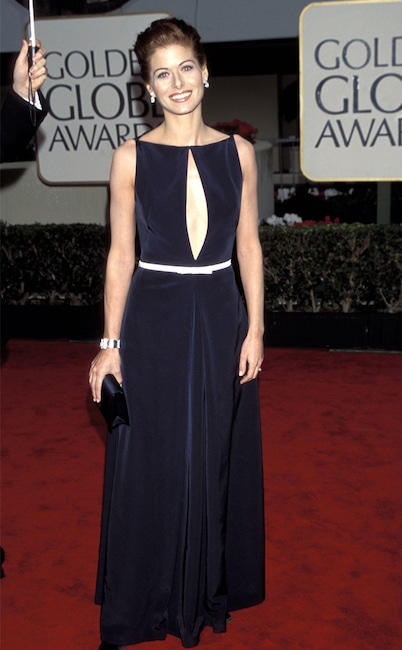 KMazur/WireImage
Debra Messing

The breakout Will & Grace nominee stepped out onto the Golden Globes red carpet for the first time back in 2000. She's been nominated eight more times since for her performance on the NBC show, including this year.
Article continues below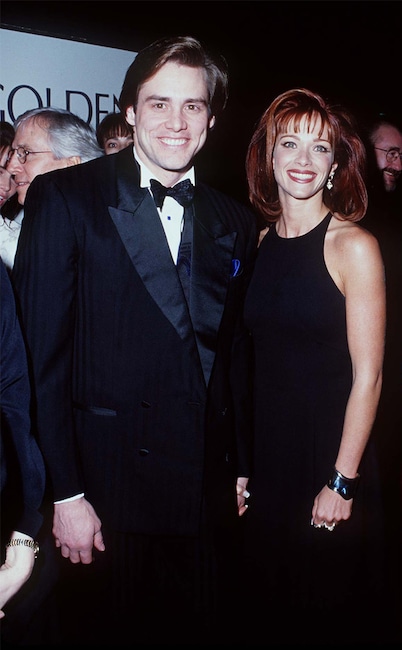 SGranitz/WireImage
Jim Carrey

Back in 1995, the Kidding nominee was a first-time nominee for The Mask and joined by his future ex-wife, Lauren Holly.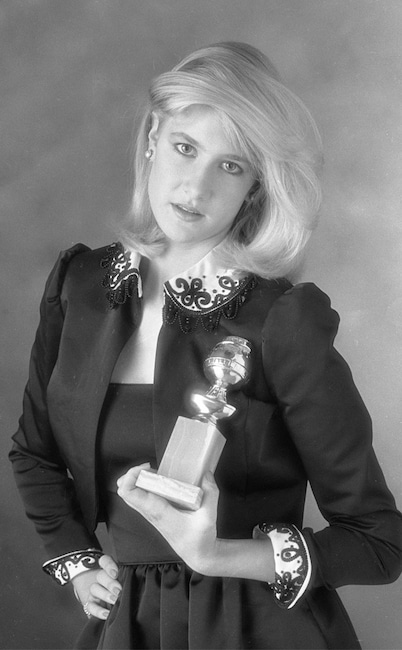 CBS via Getty Images
Laura Dern

Long before the Tale actress won four Golden Globes, she appeared the 1982 ceremony as Miss Golden Globe.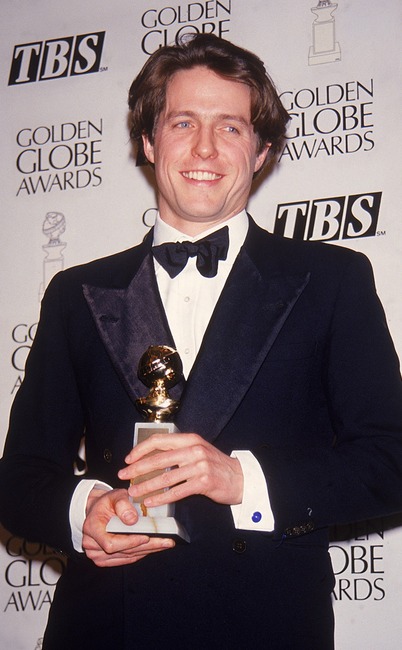 Milan Ryba/DMI/The LIFE Picture Collection/Getty Images
Hugh Grant

The Very English Scandal nominee first experienced the Golden Globes in 1995, when he won for his first nomination in Four Weddings and a Funeral.
Article continues below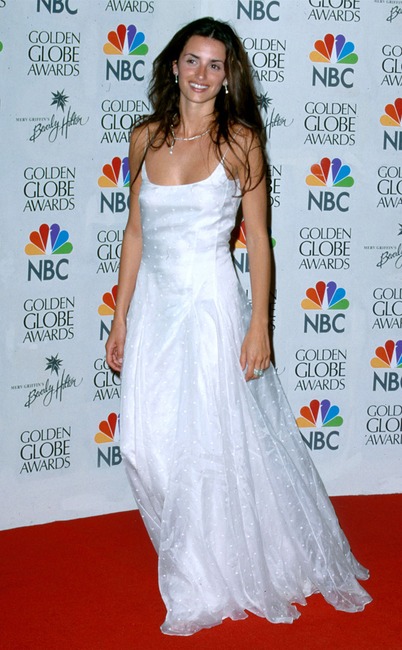 SGranitz/WireImage
Penelope Cruz

The four-time Golden Globe nominee first attended the show back in 2000.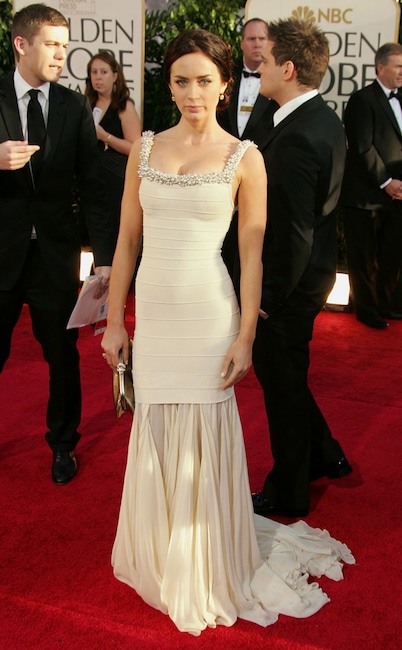 Frazer Harrison/Getty Images
Emily Blunt

Back in 2007, the new Mary Poppins was a first-time nominee twice and took home a statue for Best Performance by an Actress in a Supporting Role in a Series, Miniseries or Motion Picture Made for Television.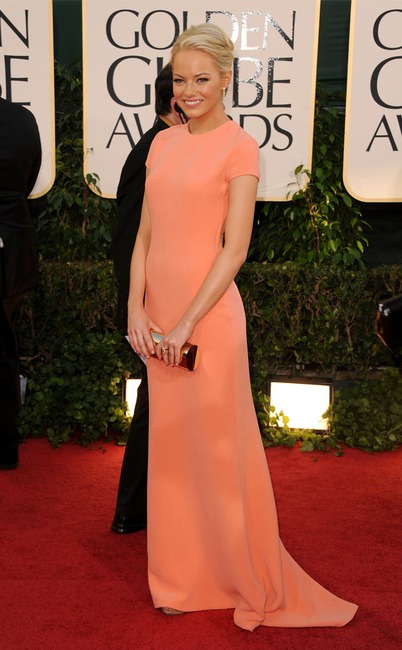 Frazer Harrison/Getty Images
Emma Stone

The Favourite nominee first stepped out at the Golden Globes in 2011 as a first-time nominee—and a blond!—for her performance in Easy A.
Article continues below
Be sure to watch E! News on Sunday, Jan. 6 for E!'s Live From the Red Carpet 2019 Golden Globes special followed by the telecast on NBC at 8pm. And check out FandangoNOW to download or stream all of this year's nominated movies and television shows for half off all weekend!
Source: Read Full Article