Strictly's Seann Walsh and Katya Jones voted off weeks after they were caught kissing
Despite the public show of affection costing Walsh his relationship with actress Rebecca Humphries, he said being on show had been "the best experience of my life – bar the last few weeks".
Walsh said the kiss, which had happened after a "couple of drinks", was something he regretted "deeply".
Jones said she could not "apologise enough to everyone who (the kiss) hurt and involved".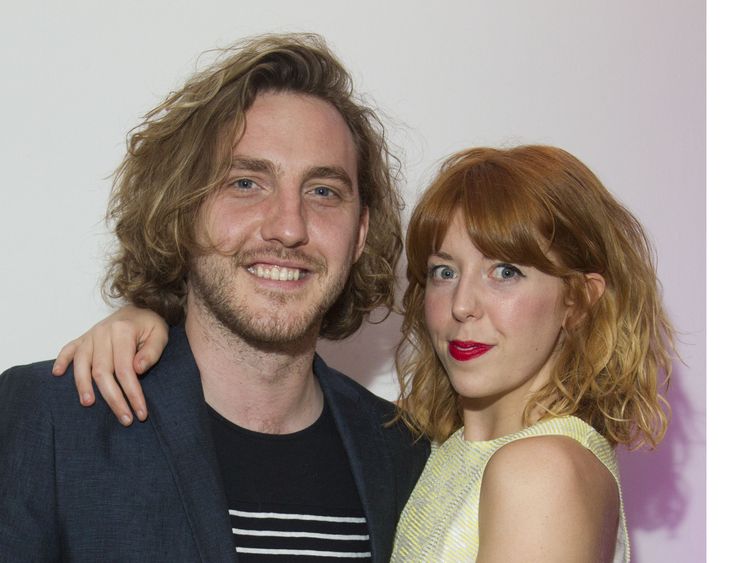 Following her and Walsh's exit from the show, Jones thanked him for "making me laugh a lot".
The low-scoring Viennese waltz they performed on Saturday night landed them in the dance-off with cricketer Graeme Swann and his partner Oti Mabuse, and the judges were unanimous in voting them off.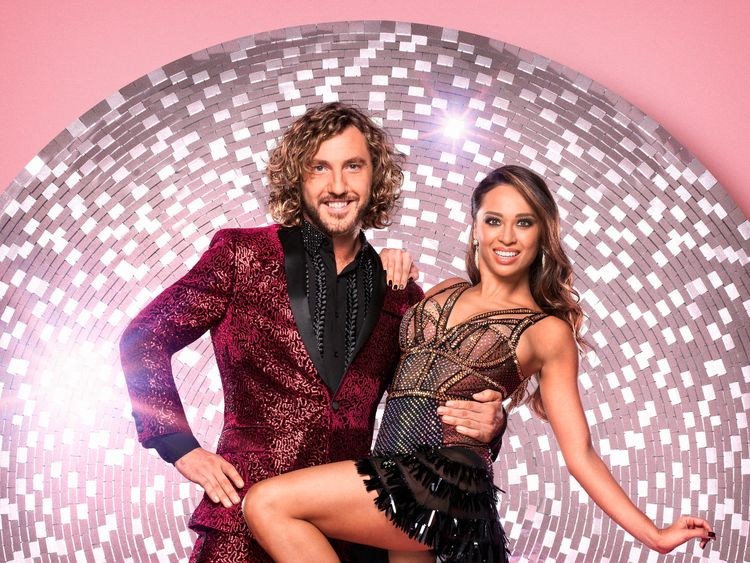 "When you watch it and hear people at the end say this has been the best experience in my life, you don't really believe (it)," Walsh said.
"But this has been without a doubt the best experience of my life. Probably bar the last few weeks.
"But generally speaking, from the beginning it really was. I can't believe it – it's been amazing."
Jones said: "It wasn't easy but thank you for your commitment every single day.
"We did 12 hours – it was amazing and I'm so proud of you from day one when you couldn't get your right from your left, and (are) now delivering dances like that that.
"Thanks for making me laugh a lot."
They are the fifth couple to depart the show this year.
Source: Read Full Article