The 4 Best Things To Do By Yourself If You Love Wine, Because Wine Not?
Cheers to the holidays! It's the ultimate season to relax and recharge. Work has without a doubt been busy, and you finally have some time off to treat yourself. (You deserve it!) You can catch up on your favorite show, get your holiday shopping crossed off the list, cook a yummy Pinterest recipe from scratch, finish that DIY project you've been putting off, or simply unwind with a glass of cabernet. The possibilities are endless, but to give you a head start, I put together a list of the best things to do by yourself if you love wine (for those who are 21 or over).
When it comes to wine, the question is: red or white? Wine is a simple pleasure that pairs well with a home-cooked meal with bae, savory cheese board on girls' night, or a good book in the bubble bath. Many people believe that wine is fitting for events with family and friends, but you can also enjoy it solo. Whether you want to sip wine in the comforts of your home or visit your favorite wine bar solo, you're bound to have a good time. Take yourself on a date this holiday season and try some of these wine activities alone.
1Have A Wine-Inspired Spa Night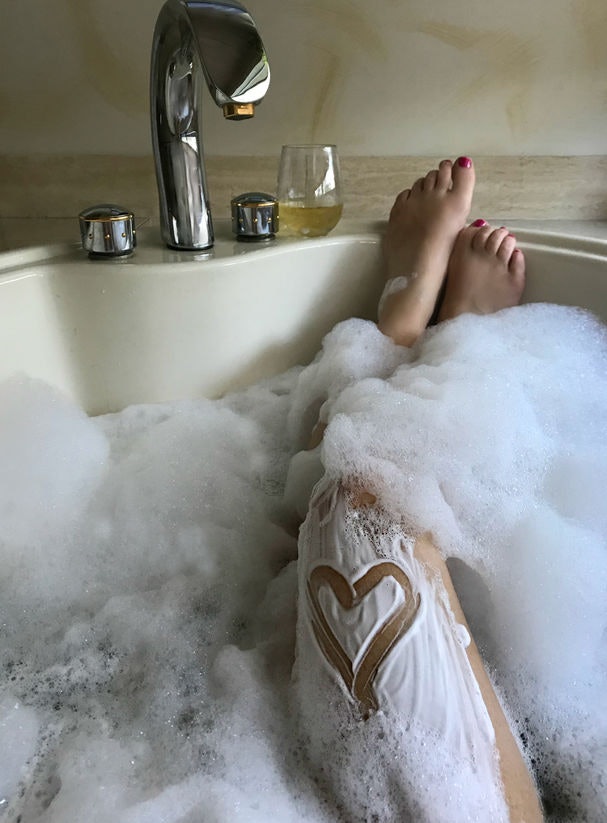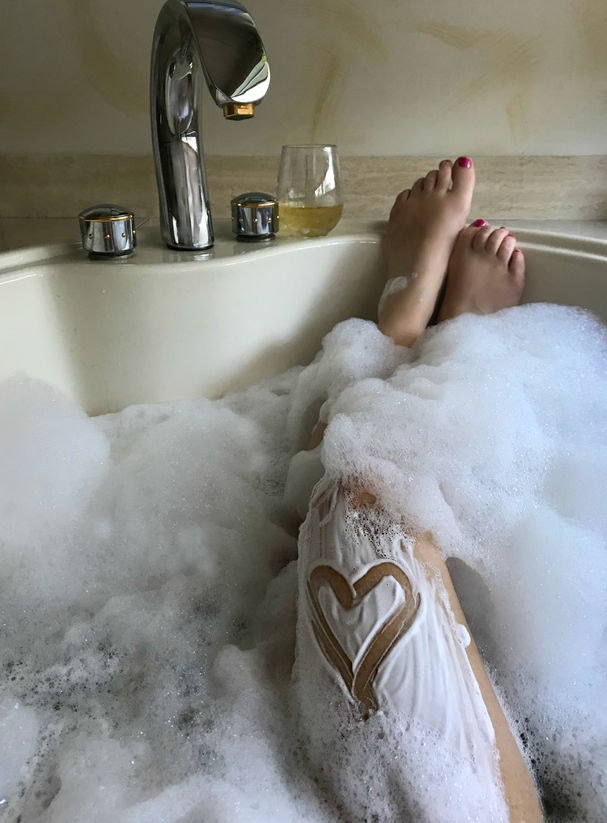 There's no better time to treat yourself to some rest and relaxation, so consider having a wine-inspired spa night at home. Your skin will thank you after you apply a red wine sheet mask for ultimate hydration. Slip into your bath tub after you drop a few luxurious wine bath bombs in. You can even apply a wine red nail polish if you want to go all-out — because wine not? Complete your at-home spa experience by sipping your favorite red or white for the ultimate wine down. Feeling pampered yet?
2Create Your Own Wine At Home With This Cool Kit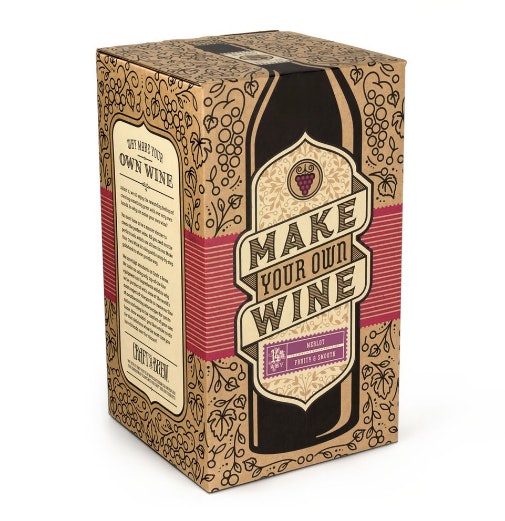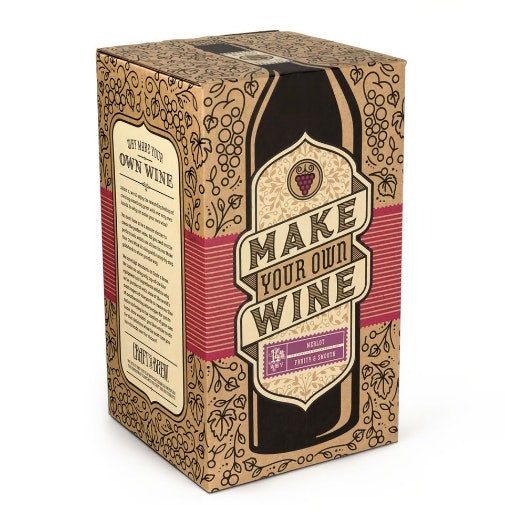 If you're feeling creative, then why not create your own wine? Craft A Brew sells an at-home wine making kit so that you don't have to waste any time searching for the perfect wine. You have the option of crafting your very own chardonnay, pinot grigio, merlot, or cabernet sauvignon. Not too many people can say that they've crafted their own wine from their kitchen. Let's just say, it's going to be a fabulous night in.
3Visit An Underground Winery
This isn't your standard vineyard. If you want to check out a really cool wine tasting, then consider visiting an underground winery. Fitz Underground Winery hosts cave tours in Sonoma Valley. You can book a spot in their tasting room, which is sure to be an experience you'll never forget.
4Attend A Wintery Wine Festival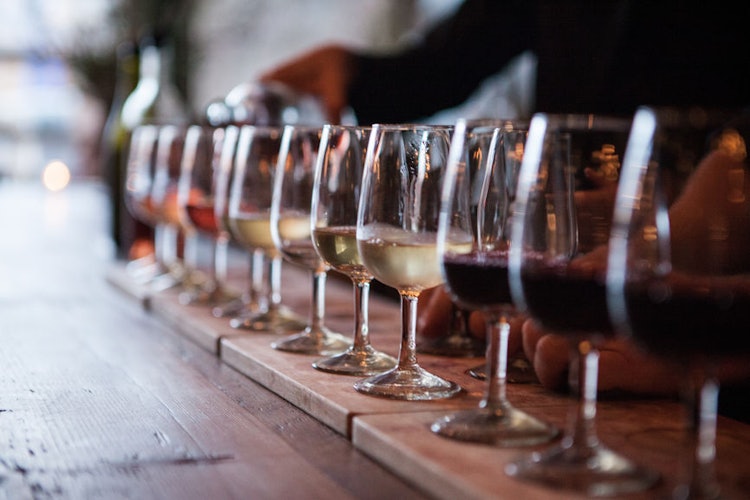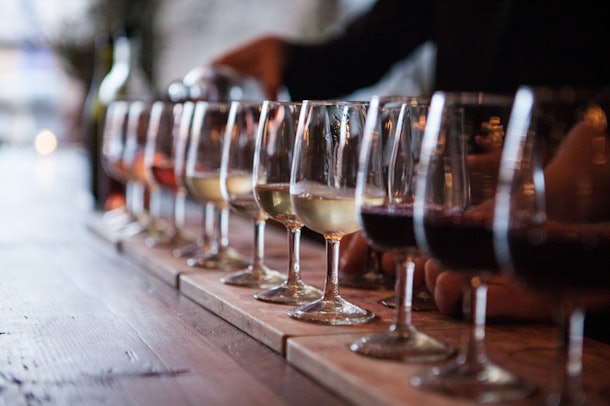 You'll basically be in wine heaven at the Carlsbad Winter Wine Festival in New Mexico. The event takes place on Saturday, Dec. 1 from 12:00 — 6:00 p.m. (Tickets are $10 if bought in advance, and $12 at the door.)
With your ticket, you'll receive 10 different tastings. And of course, you can't leave without grabbing your very own tasting glass to take home, that's guaranteed with your ticket.
Source: Read Full Article