The Horror Movie That Caused Mass Walkouts at Cannes Will Play in Theaters For 1 Night Only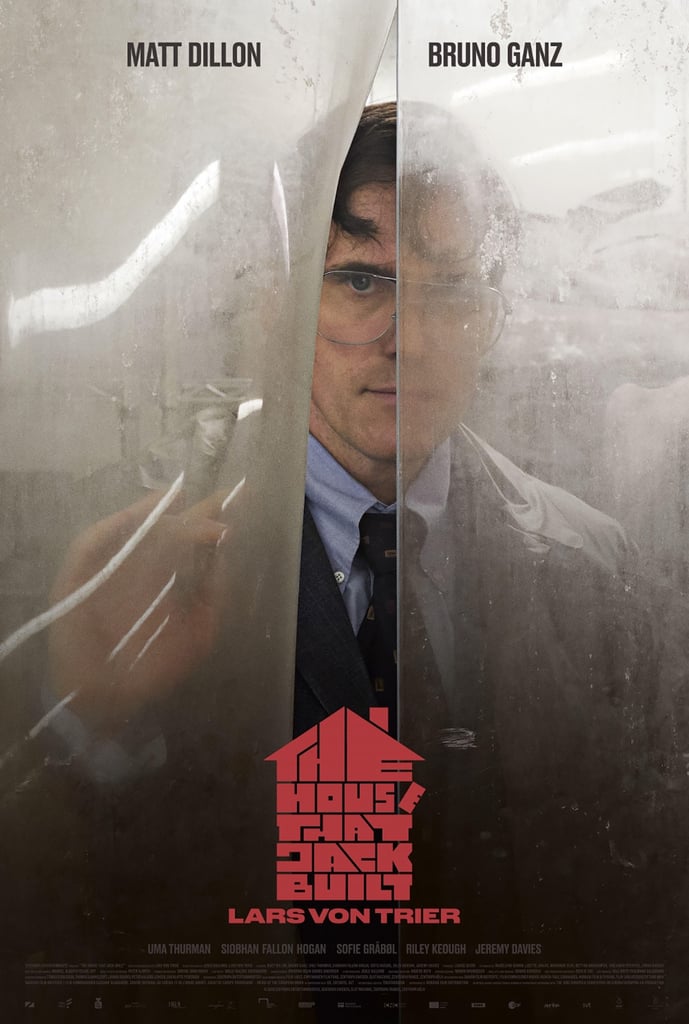 The Horror Movie That Caused Mass Walkouts at Cannes Will Play in Theaters For 1 Night Only

In case you haven't heard, Lars von Trier's The House That Jack Built is causing an uproar in the film world. The disturbing, violent new horror movie follows a serial killer (Matt Dillon) who has no qualms about graphically mutilating women and children. Unsurprisingly, it has been causing controversy ever since it debuted at Cannes earlier this year, and a recent screening landed it in even more hot water. On Nov. 28, the film's unrated "director's cut" played in a series of one-day-only screenings in the US that earned IFC Films — the movie's distributor — sanctions from the Motion Picture Association of America for not getting the correct waiver ahead of time.
"The MPAA has communicated to the distributor, IFC Films, that the screening of an unrated version of the film in such close proximity to the release of the rated version — without obtaining a waiver — is in violation of the rating system's rules," the MPAA said in a statement to The Hollywood Reporter. "The effectiveness of the MPAA ratings depends on our ability to maintain the trust and confidence of American parents . . . Failure to comply with the rules can create confusion among parents and undermine the rating system — and may result in the imposition of sanctions against the film's submitter."
If you're bummed you missed out on the first, technically unsanctioned screening, never fear; a second release is planned for Dec. 14 in select theaters, which is when it will also be available for rent on digital platforms. Of course, that version will be R-rated as opposed to Trier's unrated director's cut. In the meantime, you can keep scrolling to see reactions from audience members who've seen the twisted film starring Dillon, Uma Thurman, and Riley Keough so far, which range from ecstatic reviews to pure disgust.
Source: Read Full Article