The Queen Was Reportedly "Surprised" That Meghan Markle Wore a White Wedding Dress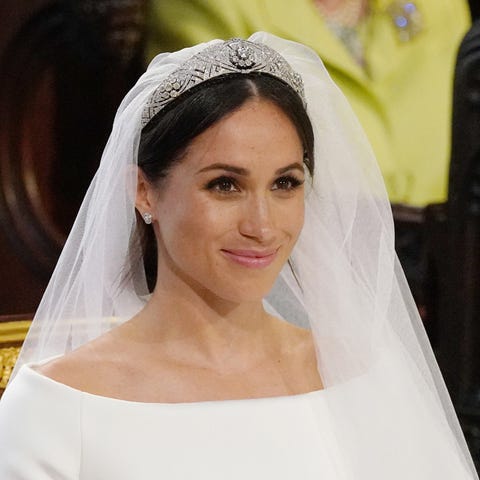 You know how Meghan Markle rolled into her wedding to Prince Harry looking completely divine in a bright white off-the-shoulder gown designed by Clare Waight Keller for Givenchy? And it was basically the fashion moment of 2018? Yeah, well not according to Queen of England/Queen of Shade Elizabeth II.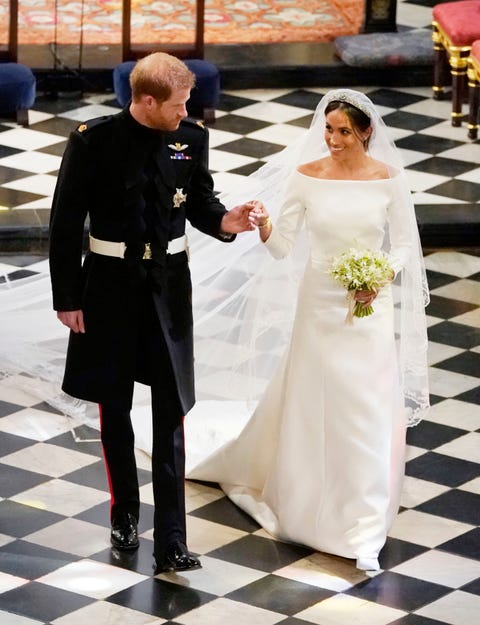 Per a recent report in The Daily Mail, the Queen was shook that Meghan wore such a white gown to her wedding considering she'd been (gasp!) married once before. Per their reporting: "The Queen is said to have expressed surprise that Meghan, a divorcée, wore quite such a white dress for her wedding."
Er. What other color should she be wearing? Lime green like Her Majesty?
Keep in mind, Queen Elizabeth has allegedly also been displeased with Meghan's outfits in general, and palace officials are said to have asked her to "start dressing less like a Hollywood star and more like a Royal."
Uh huh. On that note, let's all check out the glittery outfit the Duchess wore last night, shall we?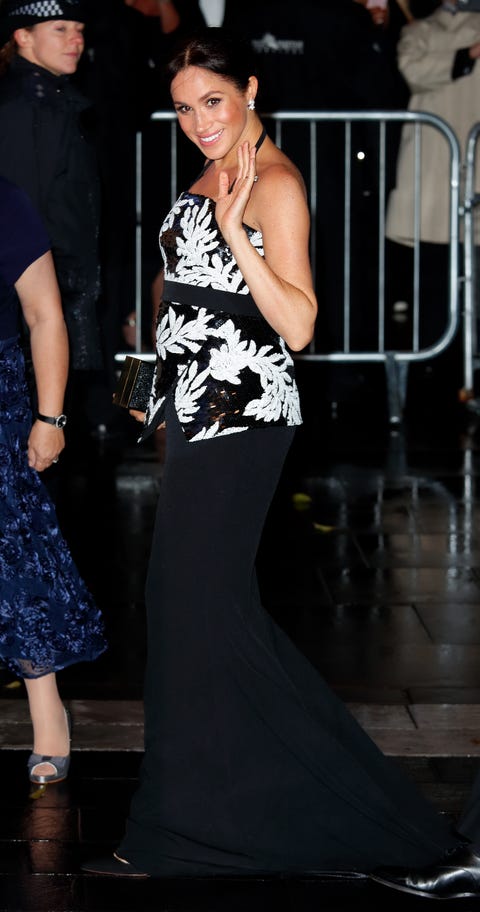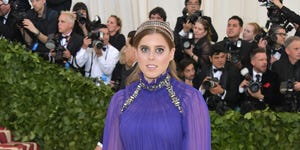 Source: Read Full Article