The Top-Rated Used Minivans on the Market in 2018
While each minivan buyer has their own top priorities, everyone can agree on a few essential points. That list begins with safety and is followed by long-term reliability and comfort.
Meanwhile, no one will ignore the job minivans are built to do: move families from place to place, event to event. Without strong performance, decent fuel economy, and sufficient cargo space, buyers will be disappointed soon enough.
Taking these factors into account, we identified the minivans with the top ratings on the used market. Based on data from Consumer Reports, J.D. Power, and the IIHS, here are the best used minivans you can buy in 2018.
5. Mazda5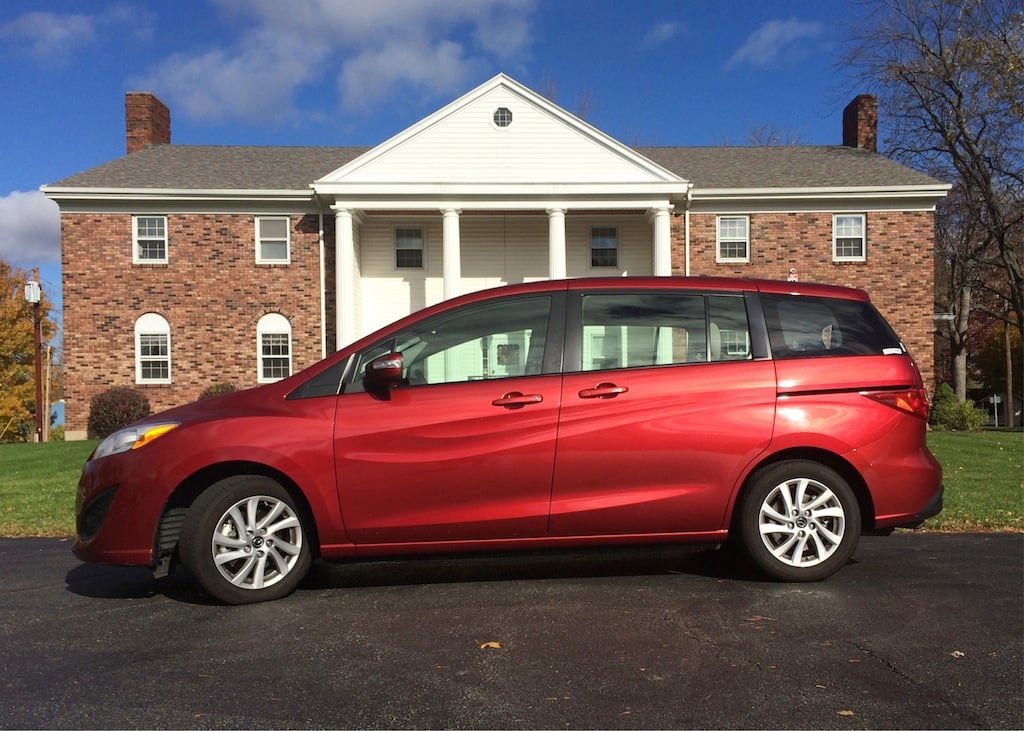 2015 Mazda5 | James Derek Sapienza/The Cheat Sheet
Best years: 2013-15
Strongest points: Genuine Mazda performance, superior fuel economy, low price
There are only two minivans that got Consumer Recommendations for four straight years this decade, and the now-discontinued Mazda5 is one of them. Testers loved the zoom-zoom Mazda drive character, the versatility, and low sticker price of this model. (Its reliability was also stellar.)
It's a bit smaller than the largest minivans, but unless you want to seat six adults it won't pose a problem. Naturally, that diminutive size has an added benefit: superior fuel economy. No minivan came close to the 24 mpg the Mazda5 got before it exited the market in 2015.
Meanwhile, since it's been several years since Mazda produced this model, you won't find a cheaper used minivan. Prices for the last models (2014-15) start below $8,000.
4. Chrysler Pacifica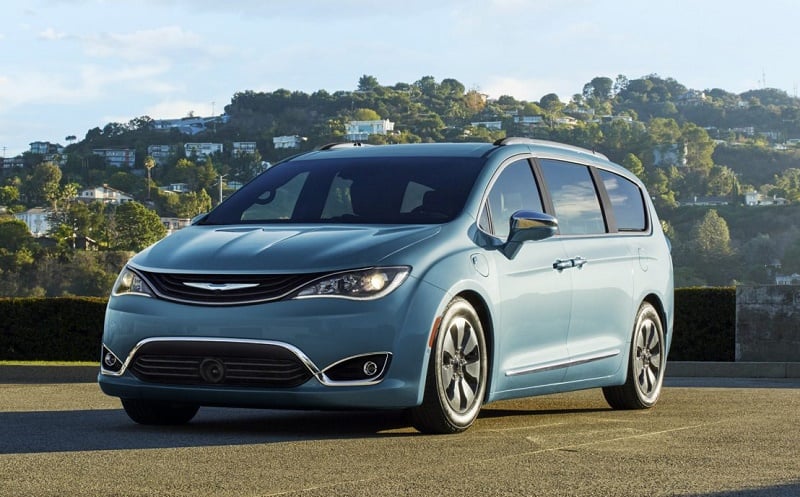 2017 Chrysler Pacifica | Fiat Chrysler
Best years: 2017
Strongest points: Top safety ratings, exceptional space and comfort, latest tech
Chrysler made much of the minivan market (including its Dodge entry) seem dated when it debuted the tech-heavy, sharp-looking Pacifica for 2017. If you're not impressed by the convenience, drive experience, or cabin space (seating for eight), we recommend checking out its Top Safety Pick+ award.
Of course, since it's so new, used-minivan shoppers will pay more for this model. Still, you can find examples starting around $15,000. Reliability ratings have not been high, but that's par for the course with all-new vehicles.
3. Kia Sedona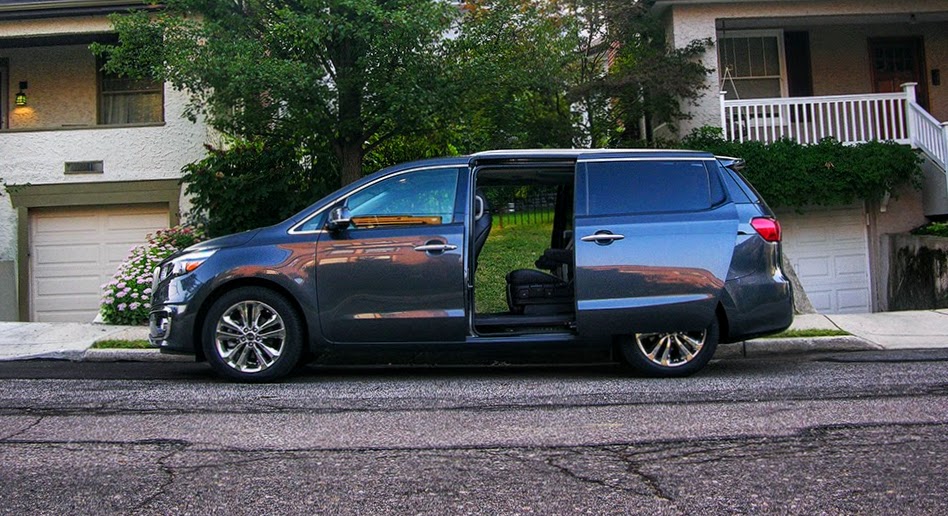 2015 Kia Sedona | Micah Wright/The Cheat Sheet
Best years: 2015-17
Strongest points: Excellent reliability, solid safety ratings
If reliability and safety ratings rank among your top priorities, take a look at a used Kia Sedona. Since the redesigned model appeared for 2015, it's ranked among the best in both departments. (For 2019, Consumer Reports named it among the most reliable vehicles in America.)
In J.D. Power Dependability surveys, the 2015 Sedona topped the pack for interior controls and features. Over at Consumer Reports, testers raved about the interior but disliked Sedona's drive character. (Somehow, we can't see many people buying a minivan for how they drive.)
Pricing for a Sedona kicks off around $11,000 for 2015 models.
2. Honda Odyssey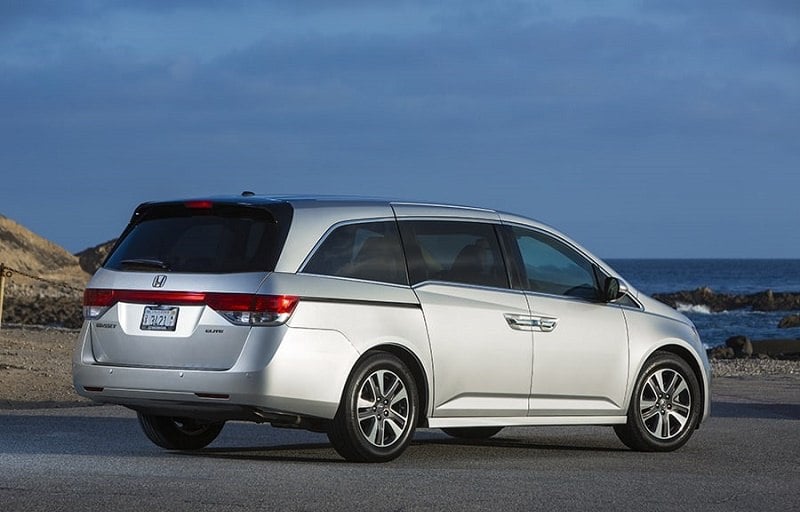 2015 Honda Odyssey | Honda
Best years: 2015-16
Strongest points: Top safety and fuel economy ratings, comfortable cabin
While Consumer Reports hammered the 2018-19 Odyssey for poor reliability, the previous generation (2011-17) scored very high in this department. Likewise, testers loved this Honda's spacious interior, comfort, and drive experience.
Over at J.D. Power, Odyssey ranked best in dependability in the latest survey (2015 models). Used-minivan buyers would do well to look at the '15 and '16 ($11,000-$18,000). Both models rate among the best for safety and fuel economy as well.
1. Toyota Sienna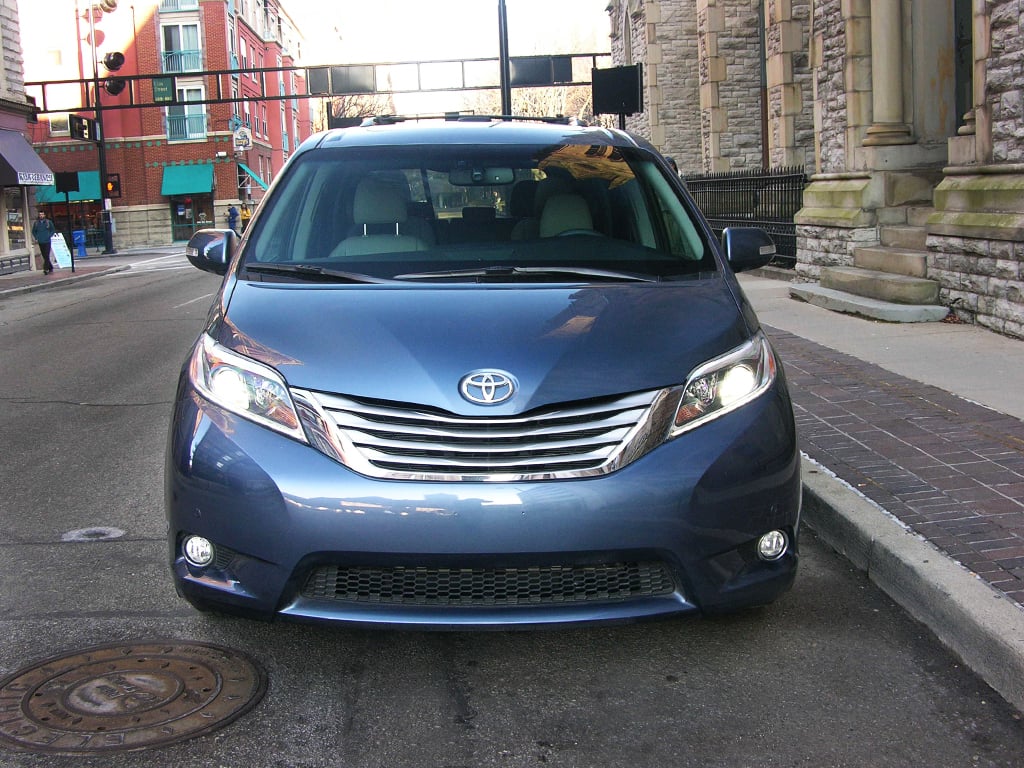 2016 Toyota Sienna | Micah Wright/The Cheat Sheet
Best years: 2014-17
Strongest points: Elite reliability, solid safety ratings, optional all-wheel drive
Overall, used minivan buyers can't beat a Toyota Sienna. It's the only model on the market that Consumer Reports has recommended over the past five years, and the only vehicle in the segment with all-wheel drive.
On top of those endorsements, Sienna boasts the highest safety ratings for 2014-15 and stellar reliability for as long as you want go back. Used models start below $10,000 for a '14 edition.
All things considered, maybe the biggest selling point for Sienna is how long previous owners drove theirs. Looking at the used listings, models with 200,000 miles are everywhere. If you get one with fewer on the odometer, you can drive it well into the next decade.
Check out The Cheat Sheet on Facebook!
Source: Read Full Article