This Is Where Prince William's Exes Are Now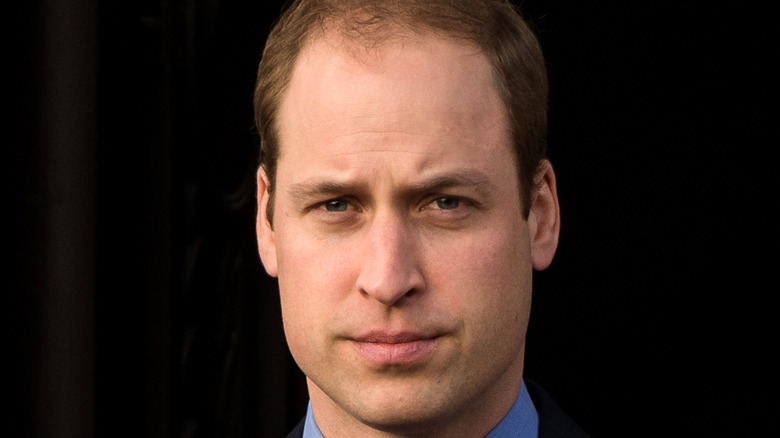 Before Prince William met his wife Kate Middleton and settled down to raise a family, the Duke of Cambridge was one of the world's most eligible bachelors, per E! News. William not only had charm and good looks, but his place as the future king of England didn't hurt his status one bit. However, after William met Kate in college, it appeared that it was game over for the rest of the women in his life (via Glamour).
William popped the question in 2010 and gave Kate the engagement ring previously worn by his mother, Princess Diana Spencer. "When I first met Kate, I knew there was something very special about her. I knew there was possibly something that I wanted to explore there," William said of Kate while speaking to the media about their engagement.
William and Kate got married in a lavish ceremony in 2011. Two years later, the couple welcomed their first child together, Prince George. In 2015 the Duke and Duchess added to their family when their daughter Princess Charlotte was born. The family grew again in 2018 when they announced the birth of their second son, Prince Louis. Although the Cambridges look to be the perfect couple, William wasn't shy about playing the field before meeting his wife. In fact, the future king dated many women in the years before tying the knot with Kate.
William's first love, Jecca Craig, founded a conservation organization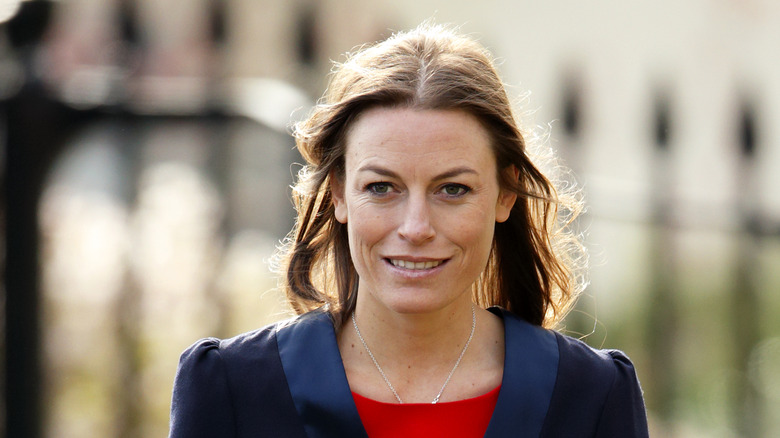 According to The Mirror, Prince William was involved with Jecca Craig when they were teenagers. Craig was said to be William's first love and he even spent time with Jecca's family at their estate in Kenya following his high school graduation. William and Jecca's families have reportedly been friends for years (via The Daily Beast). Although their romance appeared to fade out, Jecca allegedly came back into the picture after William met Kate Middleton. She was even rumored to be a factor in the couple's 2007 breakup, before they eventually reunited and became engaged. Today, Jecca is married to conservationist professor Jonathan Baillie. She also helped in the founding of Panthera, the world's largest conservation organization, per Tatler.
During William's first year at college, he began dating Olivia Hunt. The two shared a brief romance before Kate caught William's eye. Following their split, they've remained friends and Olivia was even invited to Pippa Middleton's wedding, as noted by Express. She married Nicolas Wilkinson in 2016 and is very popular in Britain's high society scene. 
Prince William's ex, Davina Duckworth-Chad, is his neighbor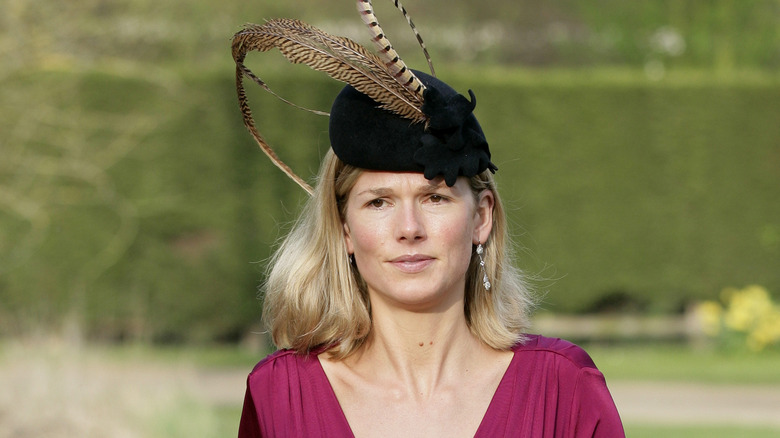 Prince William certainly dated some impressive women before marrying Kate Middleton. In 2000, the Duke of Cambridge had a romance with Rose Farquhar, the youngest daughter of Captain Ian Farquhar, per Evening Standard. After the couple split, Rose moved to New York and attended the famed Lee Strasberg Institute for theater and film. In 2016, she even auditioned for "The Voice UK." However, she didn't make it past the audition round. Rose and William reportedly remain friendly to this day and would often run into each other at social events (via Tatler).
Before heading off to college, William also spent time with Davina Duckworth-Chad. Davina's family are close with the royals, and she even once accompanied William on a cruise with Prince Charles and his wife Camila Parker Bowles, as noted by Tatler. Today, Davina is married to Tom Barber and is the mother of twins, India and Sienna. The family also lives very close to William and Kate's home in Norfolk, Anmer Hall.
Prince William's former fling Arabella Musgrave is the head of PR at Gucci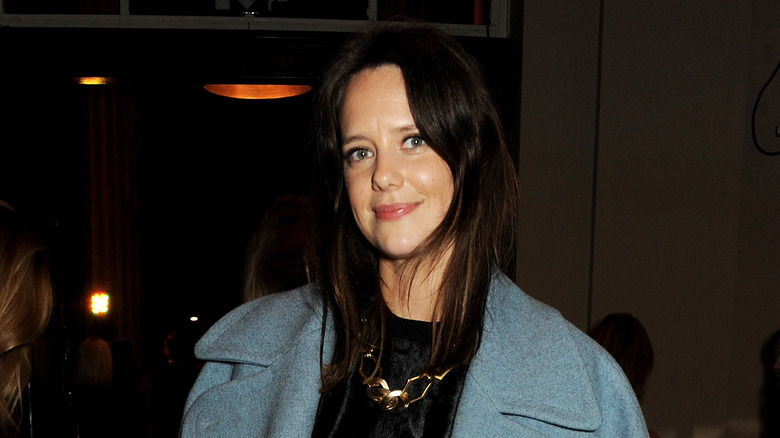 Tatler noted that Prince William also romanced Isabella Calthorpe, who also happens to be the half-sister of Prince Harry's former girlfriend, Cressida Bonas. Isabella and Harry were only linked for a short time, and she is now married to Sam Branson, the son of Virgin mogul Sir Richard Branson. The couple shares two children and Isabella is said to be close friends with William's cousins, Princess Beatrice and Princess Eugenie.
Finally, William also had a short-lived relationship with Arabella Musgrave. The two weren't serious and since their fling, Arabella has made quite a name for herself. In 2014 she married George Galliers-Pratt, who is part of the Cayzer banking dynasty. Their wedding was so lavish that it was featured in an edition of Vogue. Today, Musgrave works as the head of PR for famed fashion brand Gucci.
It seems that William has also been drawn to beautiful and successful women, which is why Kate Middleton appears to be his perfect match. "William and Kate are a perfect match. They love the same things, they love sports, they are both very competitive, they play tennis — they just work. And they have worked since the beginning," royal expert Victoria Arbiter stated (via IB Times). In 2021, William and Kate celebrated their 10 year wedding anniversary and looked happier than ever.
Source: Read Full Article