This Is Your Favorite Thing About Christmas, According To Your Zodiac Sign
It's the most wonderful time of the year, and for so many reasons. Which reminds me, I'm going to guess your favorite thing about Christmas, according to your zodiac sign, and who knows, maybe you'll agree with me. Actually, no, never mind. I take that back, because this won't be the case for neither Aries, Scorpio, nor Aquarius. This is literally how I see it going down: Aries will challenge me, in hopes of starting a full-on debate; Scorpio will hate me for knowing anything at all, because it's all just too intrusive to begin with, and finally, Aquarius will disagree, just for fun. Thoughts? Anyway, I digress.
OK, so not to sound cliche or anything, but I actually really love the holidays. Personally, I think it's a combination of the whimsical weather, nostalgic tunes, and of course, all of the holiday festivities. Although, who am I kidding? This is all because I'm a sappy Cancer, with way too many feels and childhood memories. In fact, I tend to blame everything on my zodiac sign, which again, is so typical Cancer. Plus, you know that I know, ruthless Capricorn would beg to differ on that. My stern and overly pragmatic polar opposite sign can be ice cold, which serves them right, considering their season kicks off on Winter Solstice.
Anyhoo, this is your fave part about Christmas, according to your zodiac sign:
Aries: You Love Turning Up At The Holiday Festivities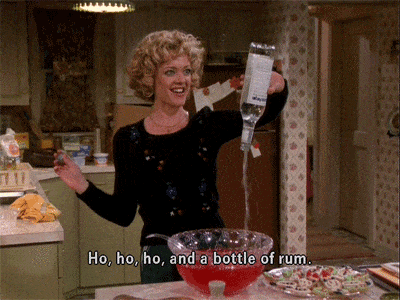 You may or may not fight me on this, but you can't deny how much you love that holiday buzz. You also enjoy putting the Christmas lights up; although, this is only if it involves a little pyromania action, of course.
Taurus: The Christmas Desserts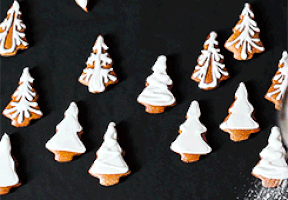 Whether you're baking them or simply testing the sugary consistency, you live for the Christmas treats. Given your ruling planet Venus, you also revel in the holiday aesthetics, and sensual delights in general.
Gemini: Opening Presents On Christmas Morning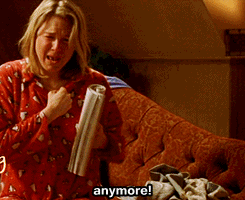 Curiosity killed the Gemini. If you could find the will to stop snooping around, and find your unwrapped gifts every year, then I'm sure you'd enjoy Christmas morning even more. Yeah, no. Never mind.
Cancer: The Christmas Home Videos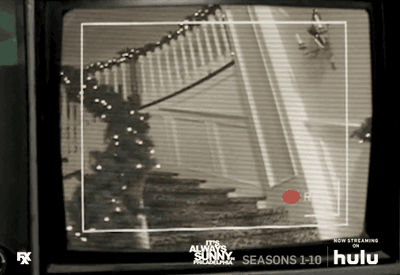 Take it from me, the nostalgia is real AF. Fact is, there's nothing we Cancers love more than making memories with loved ones. In fact, listening to Christmas music, while decorating, is already a tradition.
Leo: Christmas Shopping For The People You Love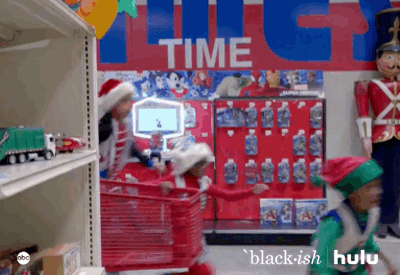 There's a lot of things people don't know about you, one of them being that your heart swells up with joy, whenever you can make your loved ones smile. You're also a big kid at heart, so the more toy shopping the better.
Virgo: The Smell Of Pine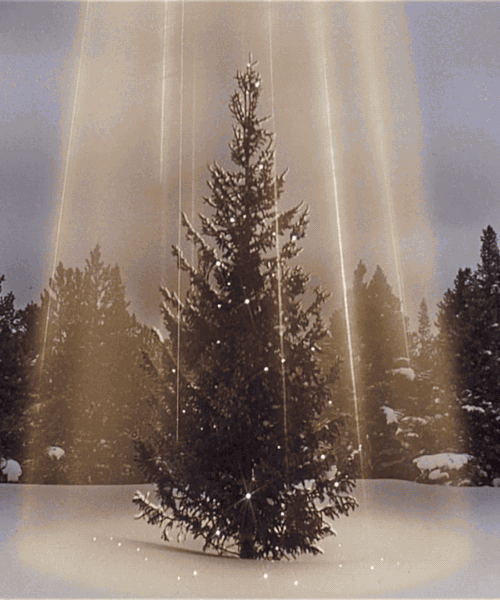 Aside from the chic holiday details, you can't deny that you're an earthy sign, with a number of earthy delights such as the magical smell of pine. In fact, you probably own a few scented candles, with hints of Fresh Balsam.
Libra: Getting Your Holiday Wrapping On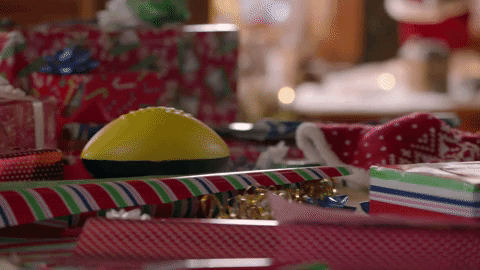 There is nothing you love more than purchasing a one-of-a-kind holiday wrapping paper. In fact, you find the most exquisite patterns every single year, and somehow perfectly adorn them under the tree.
Scorpio: Writing Your Christmas List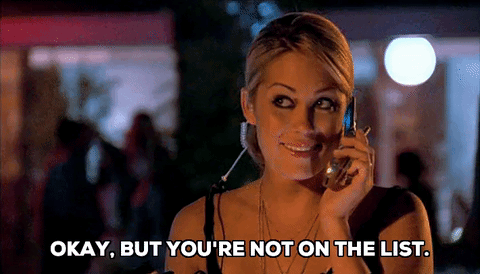 Fact is, you know what you want, Scorpio. So much so, you have a list of things you plan on requesting from "Santa Claus," aka your parental units and SO. Oh, and this is all a test, obvi.
Sagittarius: You Love The Snow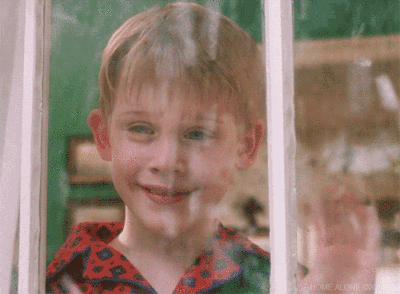 You make it a point to see snow at least once a year, and traveling with your loved ones over the holidays is always an option. Skiing and snowboarding are included, of course.
Capricorn: Dressing Up As Santa Claus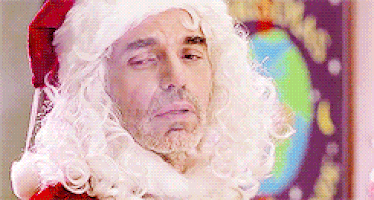 You're not the "festive" type per se; although, you sure do love keeping the Christmas traditions going, and well, your parents did it for you every year. Winter looks good on you, Capricorn.
Aquarius: The Freezing Weather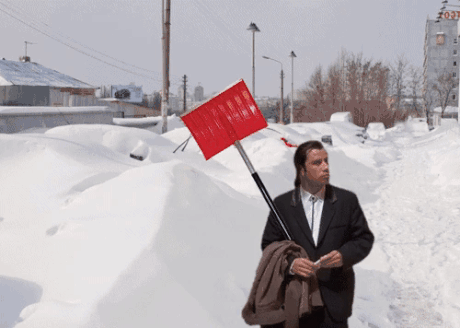 We know you're an air sign, but did you know, your air is the coldest amongst the other air signs? Think of outer space. The freezing cold is all you, Aquarius.
Pisces: Leaving Milk And Cookies For Santa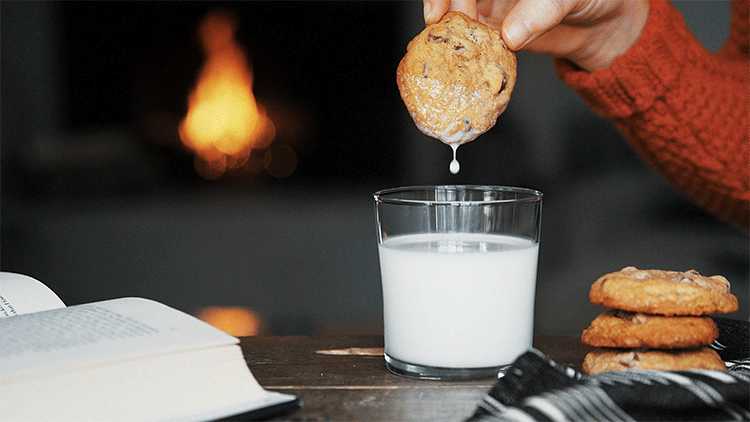 You live for the magic of Christmas, Pisces. So much so, you refuse to believe that Santa and his reindeer don't stop at your house, every year on Christmas eve. Then again, a little milk and cookies never hurt.
Source: Read Full Article