Tom Holland Got Kicked Out of a Bar in London After Going Undercover for 'Uncharted'
Picture this: you're in a crowded bar, ordering a drink as you check something on your phone. Then, you look up to see Tom Holland handing you a cocktail with his famous boyish grin. Apparently, this scene was a reality for some lucky bargoers in London. In a recent interview, Tom Holland opened up about going undercover at a London bar to train for Uncharted — and how his mission ended with the manager kicking him out.
Tom Holland studied bartending and practiced at a London bar to prepare for his new movie
Holland's Uncharted character, Nathan Drake, uses quite a few bartending moves in the newly-released film. His impressive skills are completely authentic, as Holland revealed that he took bartending classes to prepare himself.
Speaking to The Hollywood Reporter back in early February, the actor said he put his skills to the test at Chiltern Firehouse, a luxury hotel bar in London. While he did practice making cocktails, most of his studies involved learning tricks.
"I was mainly focused on just learning some really cool flair tricks. I wanted the flair bartenders out there to really understand that I put in the work and learned these cool tricks," Holland explained. "So for me, it was mainly just flipping bottles, catching them, and all that sort of stuff."
The bar manager kicked Tom Holland out after a few shifts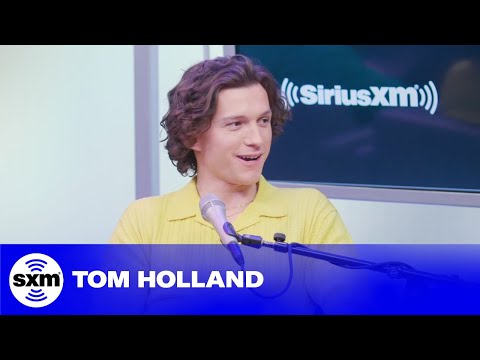 Holland managed to blend in as one of the bar's staff members for a few shifts. However, as he recently revealed in a SiriusXM interview, people started to notice that Spider-Man/Peter Parker himself made their drinks. That didn't go over so well with the bar's manager.
"As word spread around town and people started figuring out that apparently, Tom Holland is bartending at this bar, then the general manager started figuring it out," he said. Eventually, I sort of got kicked out."
Thankfully, the bar didn't ban Holland for life. He added that he's gone back there since then, but "it's a little bit of a rocky relationship."
"I've been giving them a lot of press, though, so they just shut up and let me back," he said. "I had that white tuxedo and everything. I would go in there and take the bartenders' clothes and go in undercover. It was fun."
Fans can see Tom Holland's bartending skills in 'Uncharted'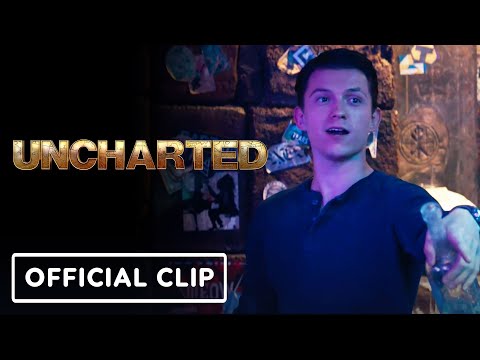 Fans may not have the chance to see Holland bartend in person anymore, but they can see him do so on the big screen. In Uncharted, Holland's character starts out as a bartender at a high-end bar, where he impresses wealthy patrons with his flair tricks — and later pickpockets them. Additionally, he uses his bartending skills to fend off some bad guys.
Holland said on SiriusXM that he wanted to show how Nathan's skills as a treasure hunter were informal and came from his days as a bartender.
"For me, it was a really nice way to demonstrate that Nate was incredibly skillful without being a trained individual," he explained. "We're going to try and convince the audience that this kid can do incredible things without any sort of training. So, for me, it was a nice avenue to try and convince the audience that there was something special about Nate."
Uncharted is now playing in theaters.
Source: Read Full Article