Tom Sandoval Reveals If He Regrets Dating Kristen Doute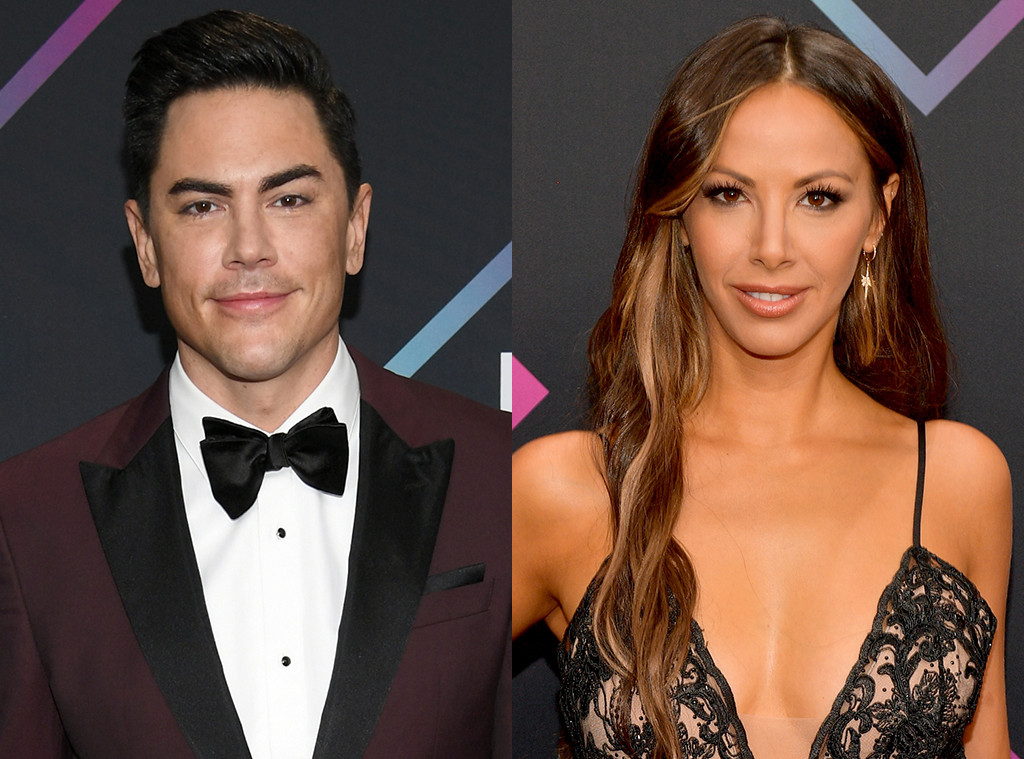 Emma McIntyre/E! Entertainment/NBCU Photo Bank via Getty Images, Matt Winkelmeyer/Getty Images
Spill the tea, Tom Sandoval.
It's long been over for the Vanderpump Rules reality star and his co-star, former flame Kristen Doute. However, on Monday night's episode of Watch What Happens Live With Andy Cohen, a fan caller had the exes on the brain when she asked if Sandoval regretted dating Doute.
"No, not at all," he answered simply.
"I learned a lot and yeah," he continued. "No, I don't regret it."
During an interview with E! News back in 2016, Doute shared her own perspective after we asked if she wanted to make peace with her ex.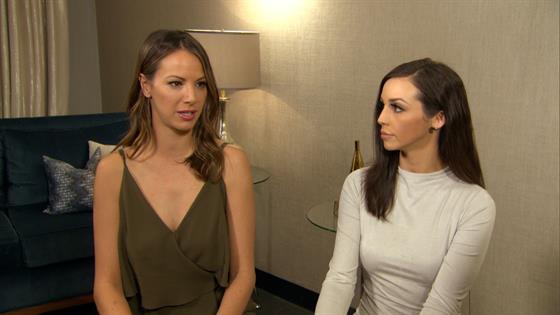 "I don't want to be friends with either of them…Ariana [Madix] is just not my kind of people," she said.
"But, with Tom, I don't think it's appropriate for Tom and I to be friends. I think there's way too much history and too much damage has been done that I just don't see how we could be friends, but it would be nice to be cordial and cordial is not ignoring each other in a group setting…Cordial is being polite and warm and friendly and Tom is able to be that way when Ariana is not around."
A year later, it sounded like she gave them her social media blessing. "Tom/Ariana are better together than Tom/I were," Doute tweeted in April 2017. "No jealousy here. I'm grateful we've both found who we are meant to be with."
Tom and Ariana did just celebrate their 5-year anniversary last month.
"5 years together! We celebrated by staying in bed all New Year's day and eating pizza while watching old reruns of Chappelle's Show. This post is a look back at some of my favorite moments, but I'm looking ahead to our beautiful future together! Here's to another 50 with my stinky gorgeous weirdo apocalypse buddy," Madix wrote on Instagram. "@tomsandoval1's the poo, so take a big whiff."
Source: Read Full Article