Uhhh, Prince Harry's Ex and Meghan Markle Just Went to the Same Event…
A few nights ago, Meghan Markle surprised everyone by showing up at The Fashion Awards in London to support Clare Waight Keller (also known as the woman who created her iconic wedding dress!) as she was named the British Womenswear Designer of the Year. And Meghan didn't just show up. She SHOWED UP, standing on stage in front of the entire audience with a spotlight shining down on her: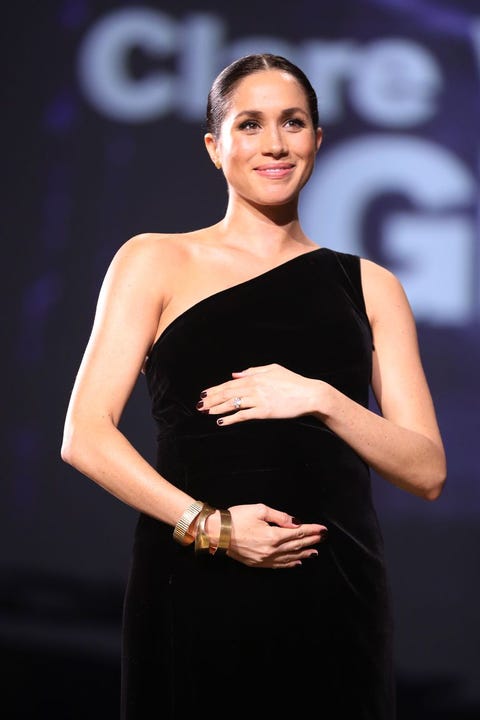 Basically, she was impossible to miss if you were attending this awards show…which Prince Harry's ex-girlfriend Cressida Bonas most certainly was.
View this post on Instagram
Thank you @prada 💋 #fashionawards
A post shared by Cressida Bonas (@cressida_bonas_) on
Who knows if Meghan and Cressida (who dated Harry from 2012 to 2014) ran into each other at the event, but honestly it doesn't matter if they did! First and foremost, because they're both mature adult women—but also, let's not forget that Cressida was a guest at Meghan and Harry's royal wedding: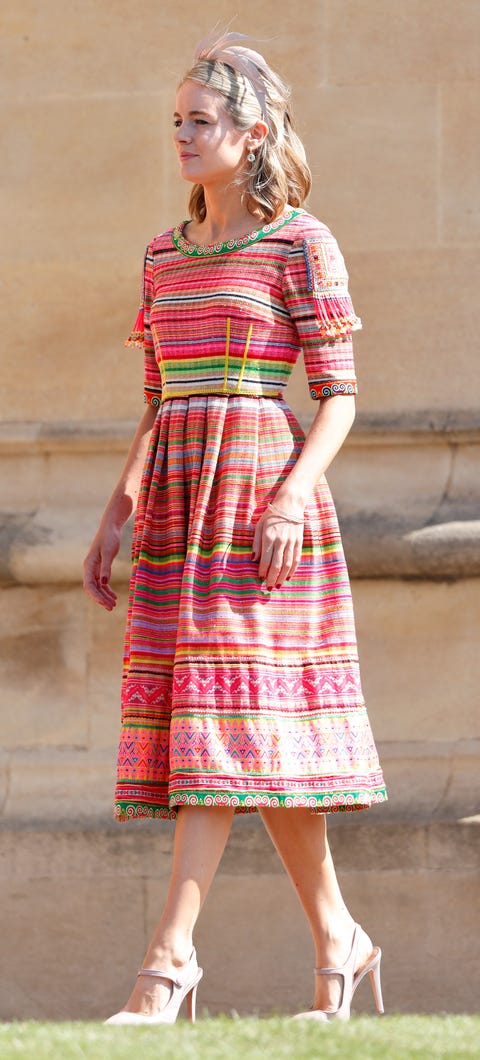 Clearly, there's zero awkwardness between them (…maybe…), mmmkay?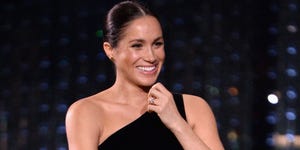 Source: Read Full Article