Venus in Aquarius Is Finally Making Dating Fun (Yes, Even on Zoom)
When was the last time you had a flirtationship? Slid into someone's DMs? Had an actually fun date? Venus, the planet of love, has been trudging through serious Capricorn for about a month now, but on February 1, it moves into social, airy Aquarius, where it stays until February 25. Gemini, Libra, and Aquarius are benefiting the most from these ~good vibes~, while Taurus, Leo, and Scorpio can expect a bit of drama!
Venus is the planet of love, but Aquarius is the sign of social circles and platonic relationships. So even though Venus is all about romance, your biggest focus right now is on your squad. You're making new friends, turning acquaintances into besties, and becoming your friend group's "cheerleader." The more you show your crew how much you love and care for them, the more they'll give right back to you!
As far as love goes, this is a splendid time for flings, FWBs, or just casual flirting (safely, of course—start working on your sexting vocab!). Aquarius doesn't want to take things too seriously, so this isn't the most spectacular time for DTRing—especially since it's also Mercury Retrograde. Trying something (or someone) new and sexy is always an adventure, but with Venus is in Aquarius, it's extra, extra exciting!
This breezy, beautiful transit isn't all easy, though. With all this super social astro-weather, you could accidentally ignore/ghost someone in favor of spending time with your squad. You're also more likely to get hit with "Let's just be friends" if you ask anyone out. Specifically, February 5 is the worst day to look out for. Saturn, the planet of restrictions and blockages bumps into Venus on that day, making it the most likely day of the year to get rejected!
Other than that, though, this is a pretty fun transit. If you do have to face rejection or heartbreak, your friends will 110% help you through it. And if you start texting with your crush, your squad will want to know every detail. Have fun!
Read your Sun/Rising sign horoscopes for Venus in Aquarius:
Aries
You're feeling pretty GD popular! Literally eeeeveryone is hitting you up, you're never not texting your squad, and you're making new friends left and right! You're focusing on making your squad the best it can be, so you might lose a shitty frenemy or two, but DW—everyone who leaves will quickly be replaced by someone much better.
Taurus
You couldn't ask for better astro-weather when it comes to improving your relationship! Venus in Aquarius is perf for DTRing, proposing, or breaking up—whatever you want/need to do. Start planning now, but wait until after Mercury Retrograde ends on February 20 to make those major changes. Oh, and side note: Venus is making things with your boss better than ever, so play your cards right and you could get a potential raise or promotion.
Gemini
Your love life is an ~adventure~, Gemini! The next few weeks want you to explore, play, and find as many ways to spice up your sex life as possible, whether you're partnered or solo. Toys, lingerie, kinks, new positions, you name it, as long as you're shaking things up in the bedroom, you're p much guaranteed to have a kick-ass time!
Cancer
Commitment is always a big deal to you, but it's an especially big deal right now. You want relationships and friendships that will last. Who in your life do you have history with? Who do you want to make future memories with? Look at your relationships, decide which ones are most important, and start working on making them the best that they can be!
You love all things astrology. Same. Join us, and you'll always know if Mercury is retrograde.
Leo
Venus in Aquarius is activating your chart's relationships zone, so the next few weeks are basically your sign's version of cuffing season. It's a good time for upgrading an already existing relationship, but don't pop the question quite yet. It's still Mercury Retrograde, so take things slow. Venus will be in Aquarius for a few days after the retrograde ends, and that, my friend, will be your prime opportunity to shoot your shot! Mark your calendar for February 21-24.
Virgo
You're actually enjoying talking with your coworkers right now, Virgo. Whether you're working IRL and wearing masks or just Slacking each other your favorite memes, you're actually having fun at work. Even better: You'll probably find your next crush at the office!
Libra
Venus in Aquarius is the best transit of the year for you, Libra! Your chart's fifth house, which governs romance, sex, and fun, is being activated by the love planet for the next few weeks. Translation: your love life is hotter than hot, romance is abundant, and you're totally thriving!
Scorpio
You're staying under the radar right now, because Venus in Aquarius' vibe is making you even more introverted than usual. You're meant to hit "pause" and get back in touch with your roots for the next few weeks, Scorpio. Reconnect with your folks, get to know your roommates better, or just beautify your home!
Sagittarius
Turn off your notifications unless you want your phone to keep buzzing at you 24/7, Sagittarius! Venus in Aquarius is helping new connections come pouring in, so there are waaaay more cuties sliding into your DMs, you're getting extra extra flirty with them all, and you're also making some new friends along the way. Enjoy!
Capricorn
Sure, Venus is the planet of love and pleasure, but it's also the planet of money! Venus in Aquarius is really embodying these $$ vibes for you, as it's activating your chart's financial zone. This is an amazing time to earn extra cash by picking up some extra hours at work, starting a side gig, or selling your clothes Depop—just make sure you're not spending more than you're earning!
Aquarius
HBD! Venus in your sign is the best, best, best transit for your love life, period! With Venus in your sign, you're basically becoming Venus. You know, the goddess of love and beauty? Basically, you're looking great, feeling gorgeous, and becoming a total babe magnet now—enjoy!
Pisces
Now that Venus is in Aquarius (along with the Sun, Jupiter, Saturn, and Mercury Retrograde, I might add!), your chart's twelfth house, which governs the ending of cycles, is being lit TF up. Your biggest problem right now is your ex. In fact, any loose ends from past relationships will almost certainly pop up now. It's not fun, and it's not easy, but it's necessary for you to deal with it now so your future love life can thrive.
Cosmo Merch: Astro Collection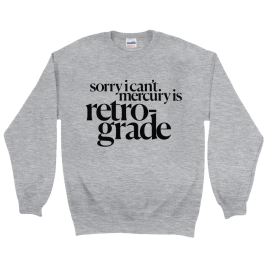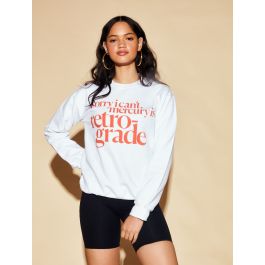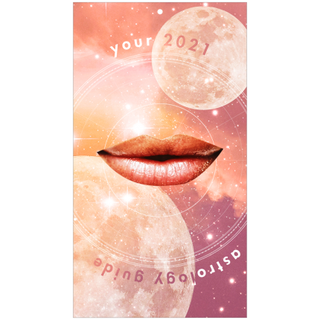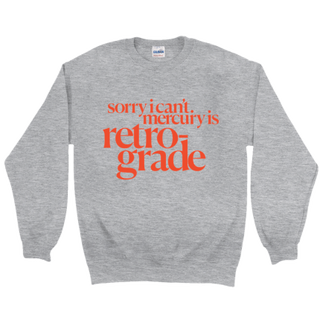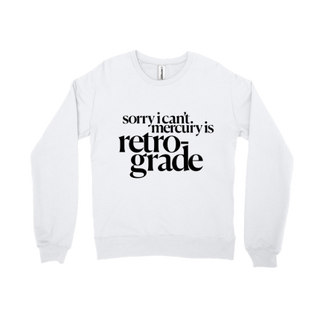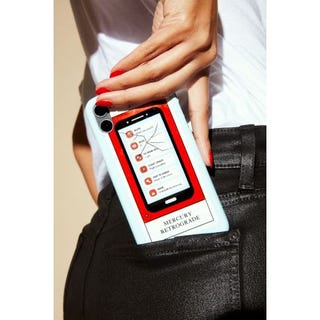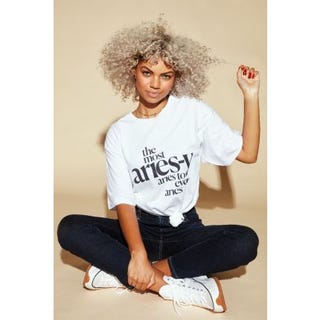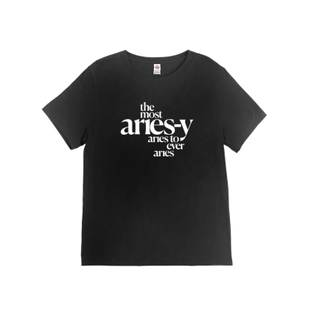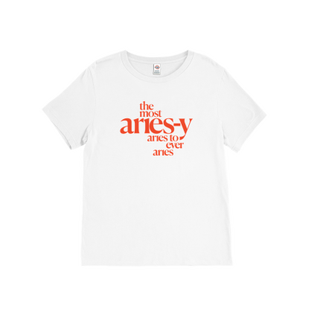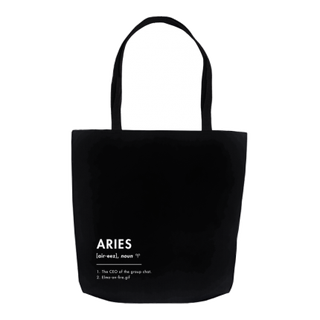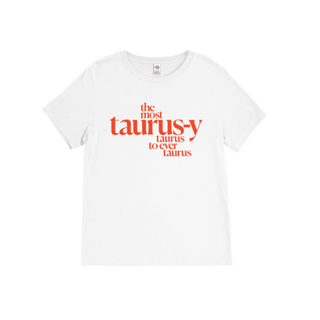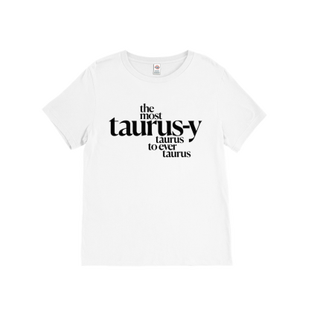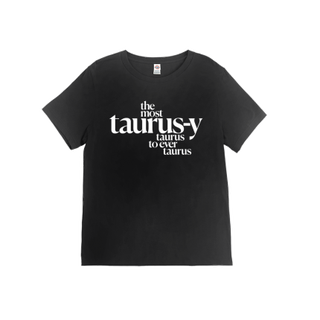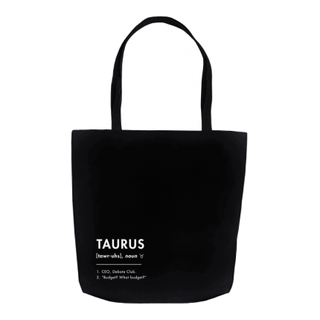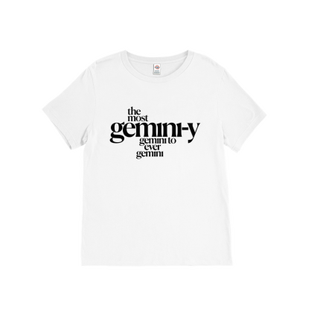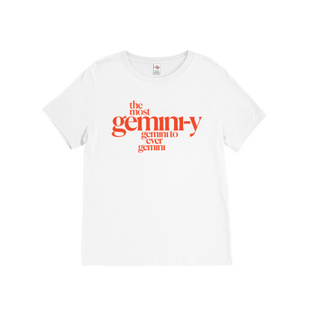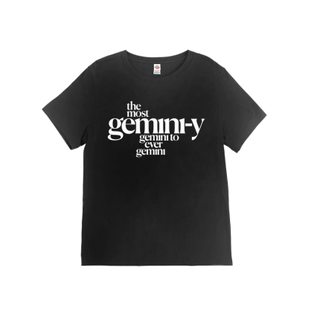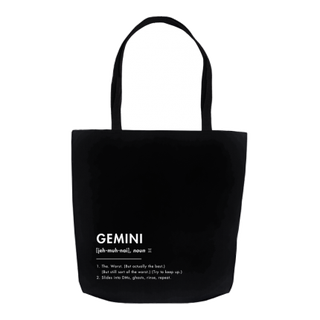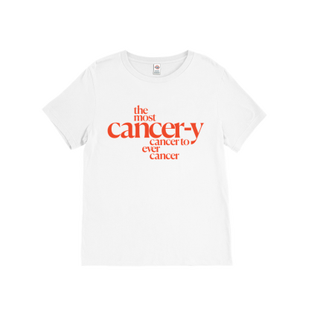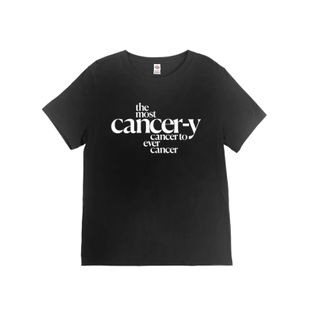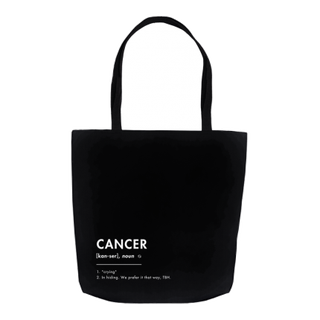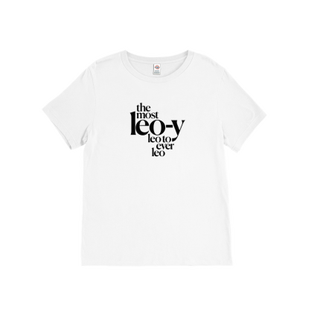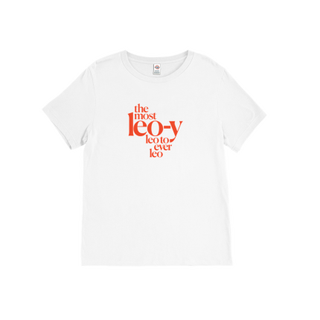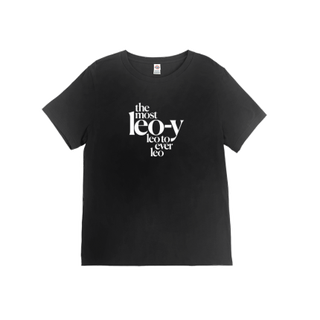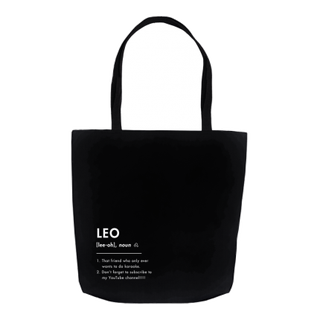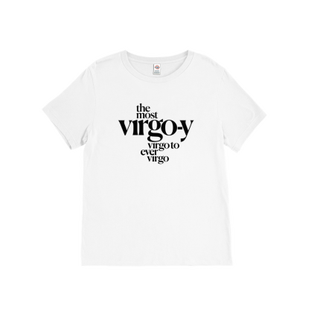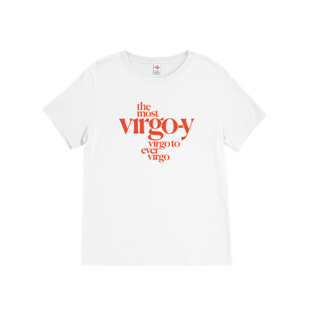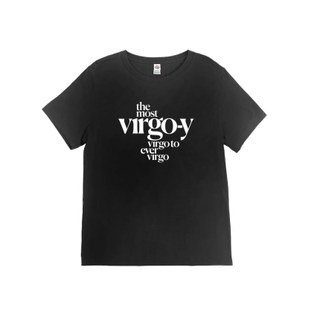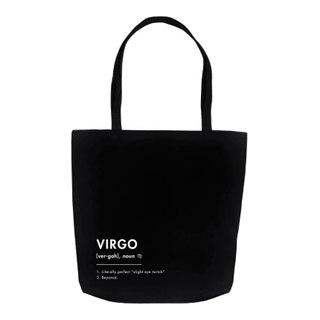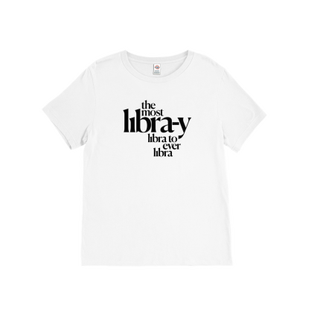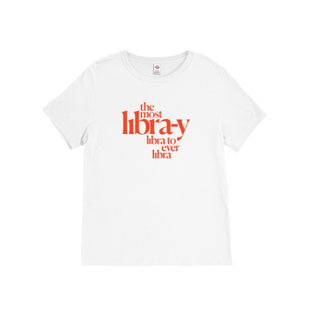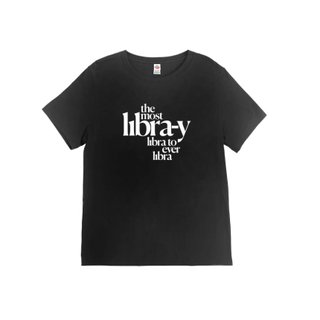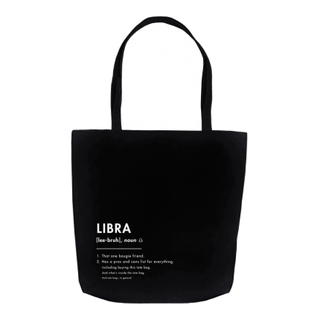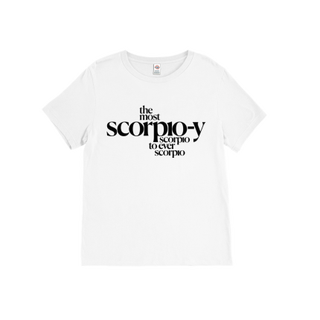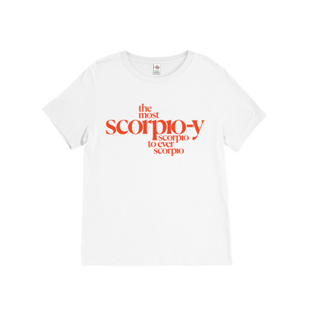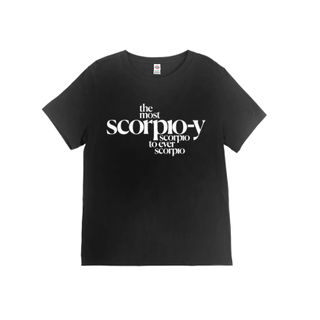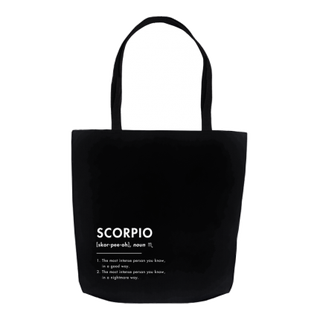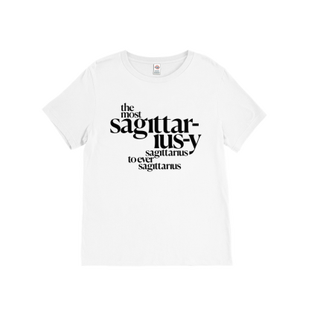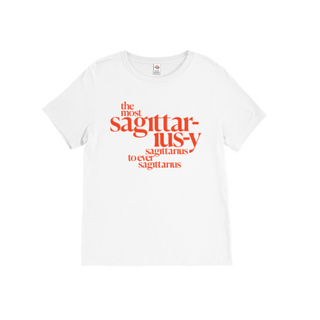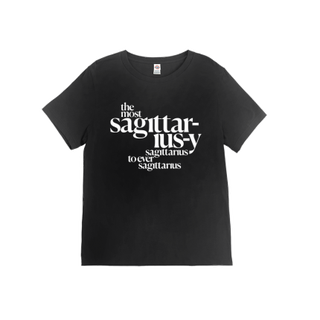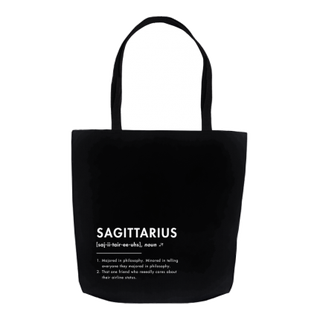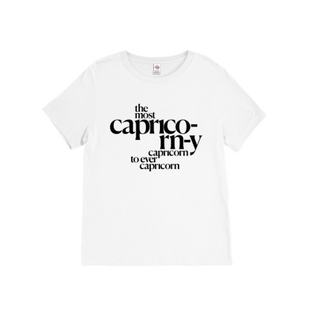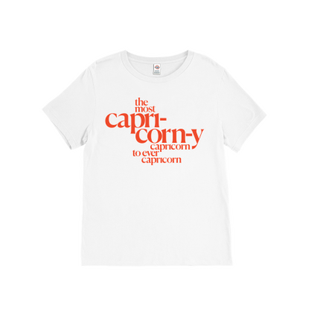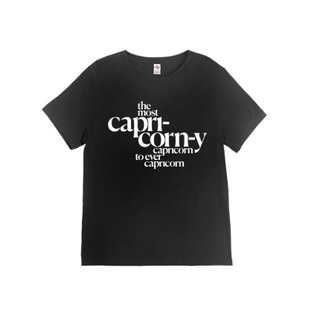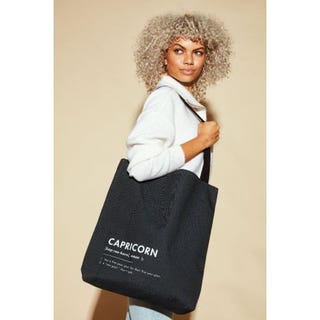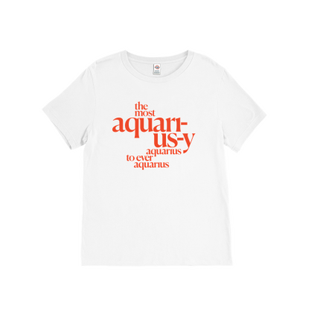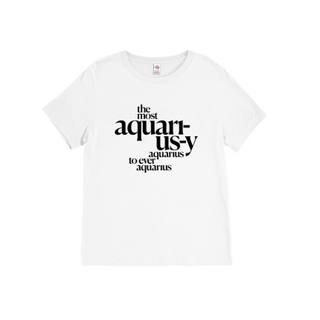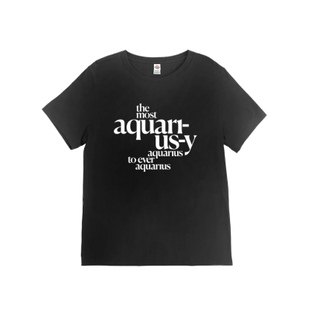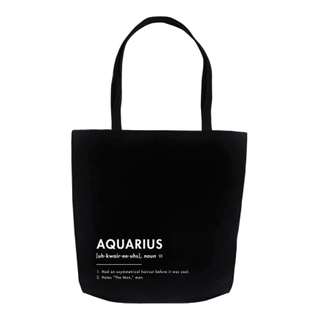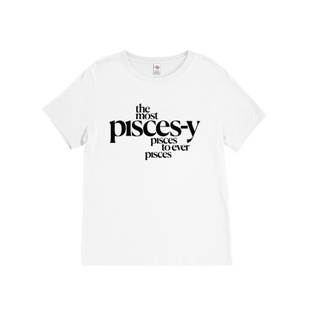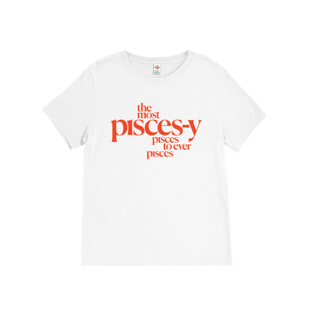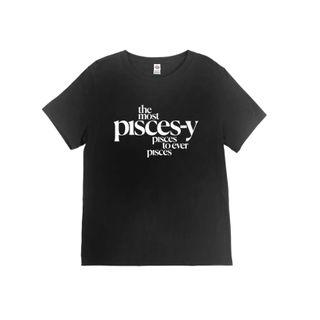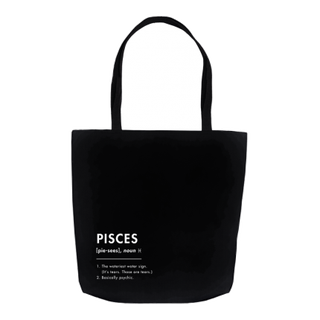 Source: Read Full Article