Who Will Star in Pixar's Next Film, 'Onward'?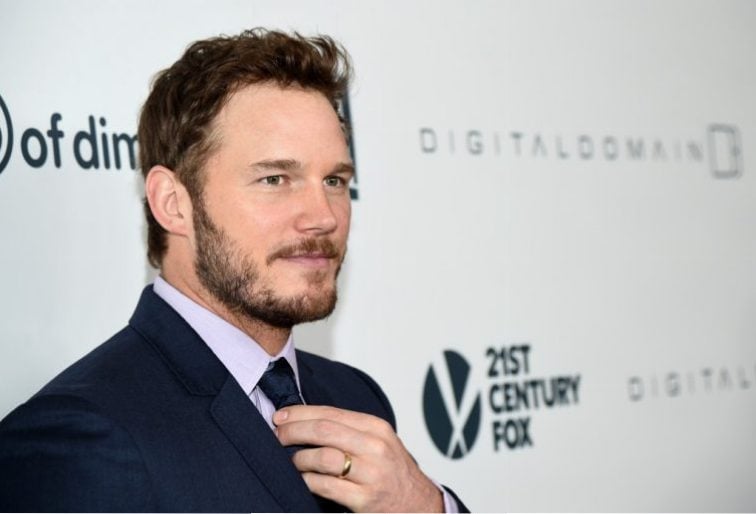 Chris Pratt | Michael Buckner/Getty Images
Pixar recently made a vague announcement about what their next project would be once Toy Story 4 was completed. A brief description was given of the movie, but not much else. Now, they've finally put a name to the movie – and that name is Onward.
Even better, Pixar has released the first few names that will be lending their voices to the film's characters. That short list is star-studded: Chris Pratt, Tom Holland, Julia Louis-Dreyfus, and Octavia Spencer.
Chris Pratt
Pratt is best known as Star Lord in the Guardians of the Galaxy movies. His rise to fame occurred when portraying the part of Andy Dwyer in Parks and Recreation. Other film appearances include Zero Dark Thirty, Jurassic World, and The Lego Movie. Pixar has stated that Chris Pratt will play one of the two brothers that Onward centers around.
Tom Holland
The second elven brother will be voiced by Tom Holland, who is best known for his portrayal of the most recent adaptation of Spider Man. The 22-year-old UK native has appeared in numerous movies – and has a very long list of titles in production.
Previous appearances include Captain America, Avengers: Infinity Wars, and The Impossible. Just a few movies currently in production (besides Onward) include Uncharted, Avengers: End Game, and The Voyages of Doctor DoLittle.
Julia Louis-Dreyfus
Best known for her role as Elaine in The Jerry Seinfeld Show, Julia Louis-Dreyfus is one of the most recognizable faces in Hollywood. Pixar did not announce what part she would play in the upcoming movie, but knowing she will have a part is enough for now.
Most recently, Dreyfus is known for her portrayal of Christine in The New Adventures of Old Christine. She has also appeared in Veep, Curb Your Enthusiasm, and Saturday Night Live.
Octavia Spencer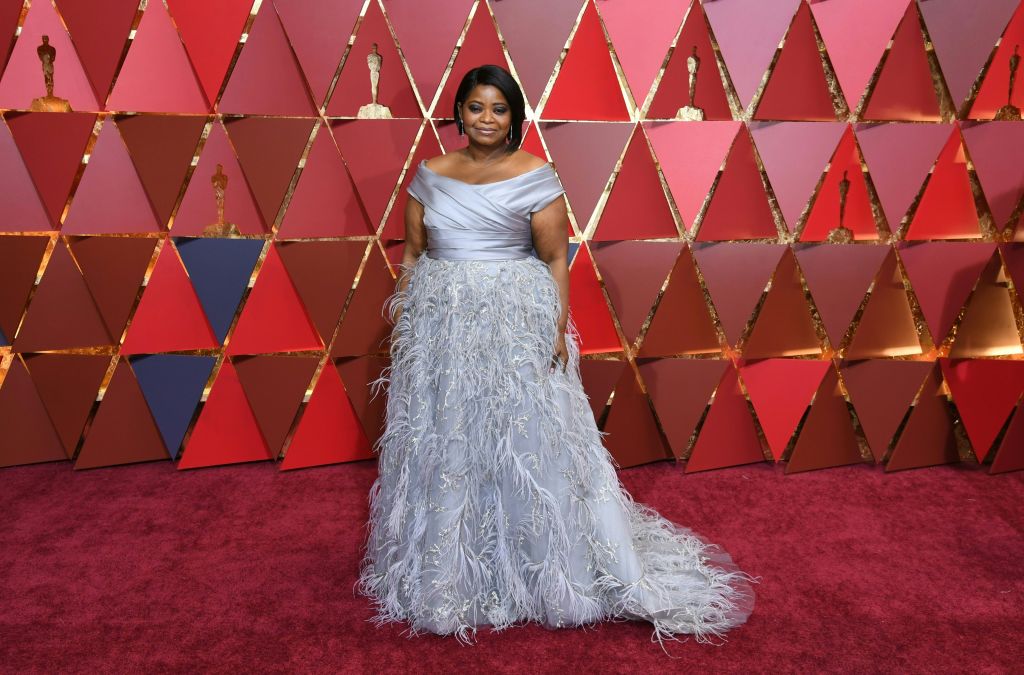 Octavia Spencer | ANGELA WEISS/AFP/Getty Images
This Alabama native is best known for her parts in The Help and Hidden Figures. There is no word on what Octavia Spencer will be playing in Onwards, but it's sure to be comedic. Other previous acting credits include A Time to Kill, Never Been Kissed, and Beauty Shop. After Onwards, Spencer will be working in a television series called Madam C.J. Walker.
What is known about 'Onward'?
The movie will be directed by Dan Scanlon, who also wrote the film and came up with the concept. The movie will be set in a suburban fantasy world and star two teenage elf brothers. The two will set off on an epic quest hoping to discover whether there is any magic left. Scanlon states the film was inspired by his relationship with his brother and mentions that Pixar tries to include at least a grain of personal truth in each of their movies.
When will 'Onward' be released?
Those who are excited about Pixar's next movie will have to wait a while – but not too long, of course. The movie is set to be released nationwide in theaters on March 6, 2020. While everyone waits anxiously for Onward to arrive, keep an eye out to see what other actors will be lending their voices. In the following months, we should also have word on what parts Louis-Dreyfus and Spencer will play.
Are there any other Pixar movies in the works?
Besides Toy Story 4, which is set to be released in 2019, and Onward, which will release in 2020, Pixar has quite a few films in the works. Unfortunately, they aren't named yet. Four projects are in the works between Onward and June of 2022. Like the slow leak of information with this film, we expect that details will emerge shortly on the plot line and potential voice actors in the four films.
Source: Read Full Article