Wow, the Royal Protocol Around Meghan Markle's Baby Shower Is Extremely Specific
In just a short months (April-ish, to be exact), Suits-star-turned-LITERAL-DUCHESS Meghan Markle will welcome her first royal baby into the world. And yup, she and Prince Harry are in full-blown preparation mode as they pick their hospital, find a doula, and prepare their new home—the hilariously named Frogmore Cottage—for their little one's arrival.
But, like…what about a baby shower? Is Meghan having one? Will the Queen be invited? WHAT! IS! HAPPENING!
Okay, so it turns out the ~royal protocol~ around baby showers is pretty weird, so let's get right into it.
Royals Typically Don't Have Baby Showers
Actually, baby showers aren't really a Thing in England at all; they've apparently only just started to catch on. But even if they were a Thing, the royals (except Meghan…) would almost definitely opt out. Why?
Well, because, as royal reporter Victoria Arbiter puts it, there's "added pressure that they are clearly very wealthy, and a lavish baby shower would be seen as highly inappropriate. There's nothing they can't go out and buy themselves." Right. Fair.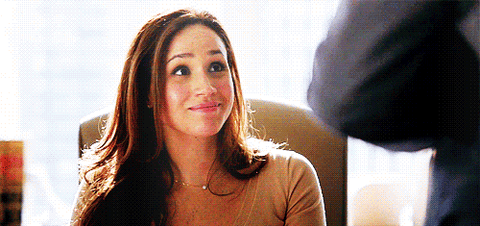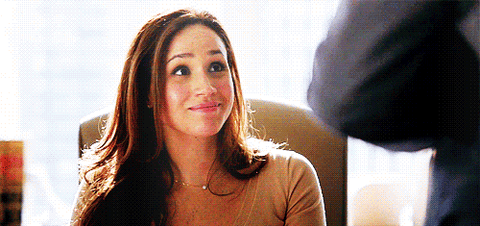 But, What About Kate Middleton?
NOPE! Kate didn't have baby showers for any of her three children, despite rumors that Pippa Middleton threw her one for Prince Louis' birth.
Fine, But Will Meghan Bend the Rules?
Looks like it! First of all, Meghan is from America where baby showers are pretty common. Second of all, she technically isn't throwing one for herself. Her friends are reportedly doing the honors—and they aren't necessarily asking for the Queen's permission.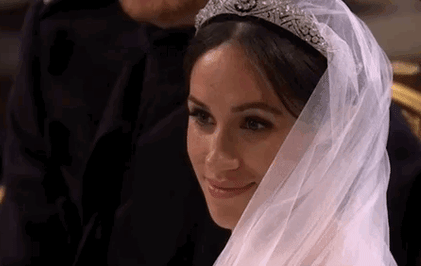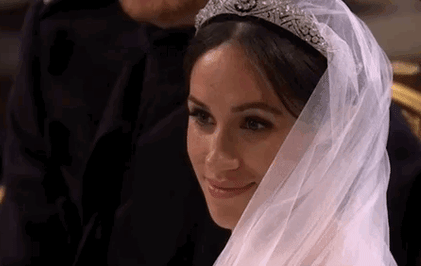 Page Six reports that Meghan's shower is going down February 19 in NYC, and is being hosted by her best friend and stylist Jessica Mulroney. The party will take place at a hotel on the Upper East Side, and there will be just 15 guests. It's unclear who made the cut, but rumored attendees are Serena Williams, Priyanka Chopra, Lindsay Roth (a friend from college), designer Misha Nonoo, and Suits stars Sarah Rafferty and Abigail Spencer.
And before you ask: no, the Queen is not going…but do you think Kate Middleton will show up? Vote about this very important issue right here: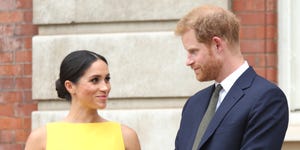 Source: Read Full Article